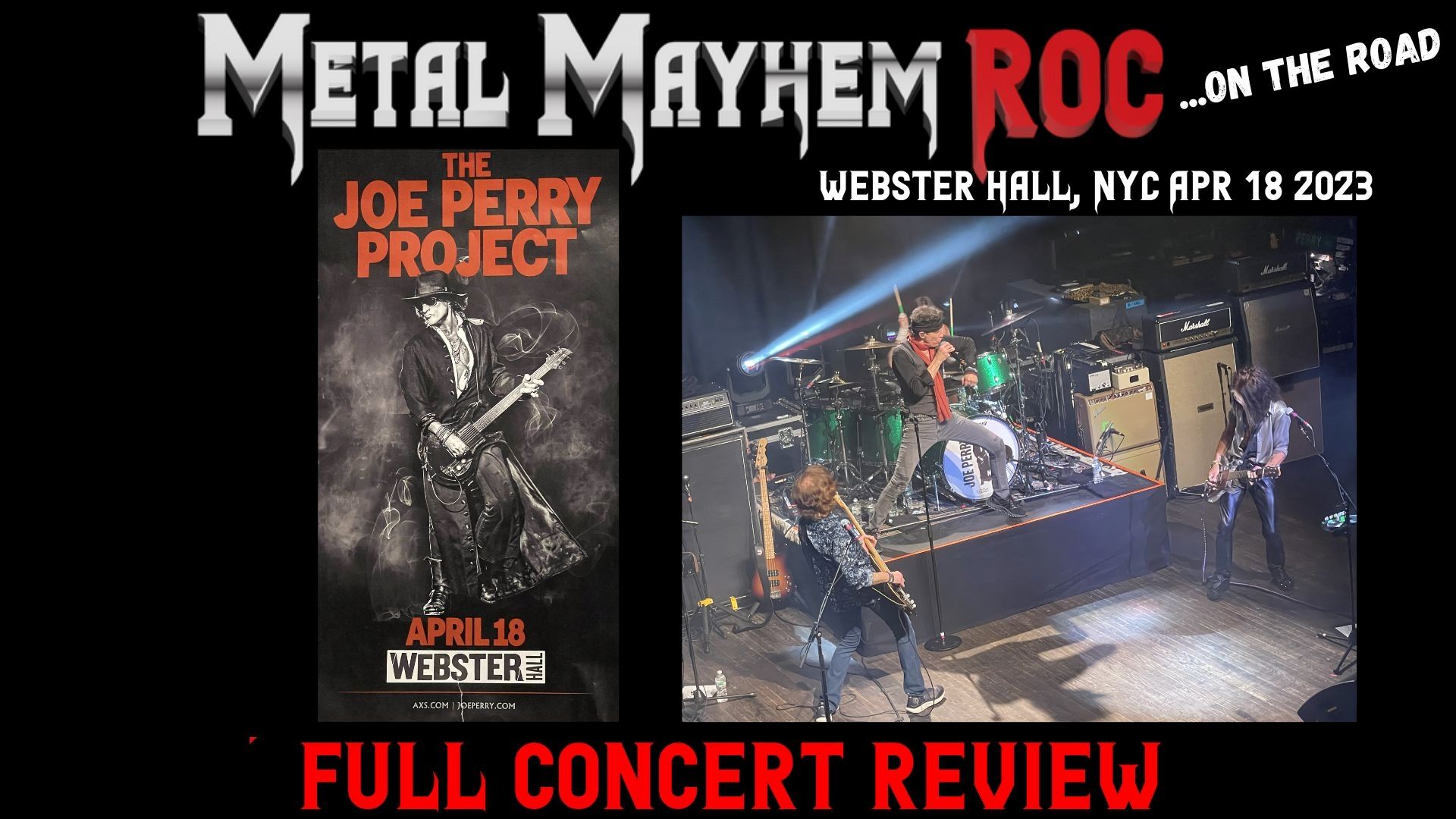 Joe Perry Project – Webster Hall, NYC 18 Apr 2023
Performing only a handful of shows in 2022 & 2023 in the US, the Joe Perry Project booked a NYC gig at the famed concert venue Webster Hall (yeah, THAT old haunting & decrepit venue with its chipping away black wall paint). Man if only the walls could speak the stories of the many hard rock & metal performers that have played there over the last 35 plus years (Kiss, Guns N Rose, White Lion to name a few).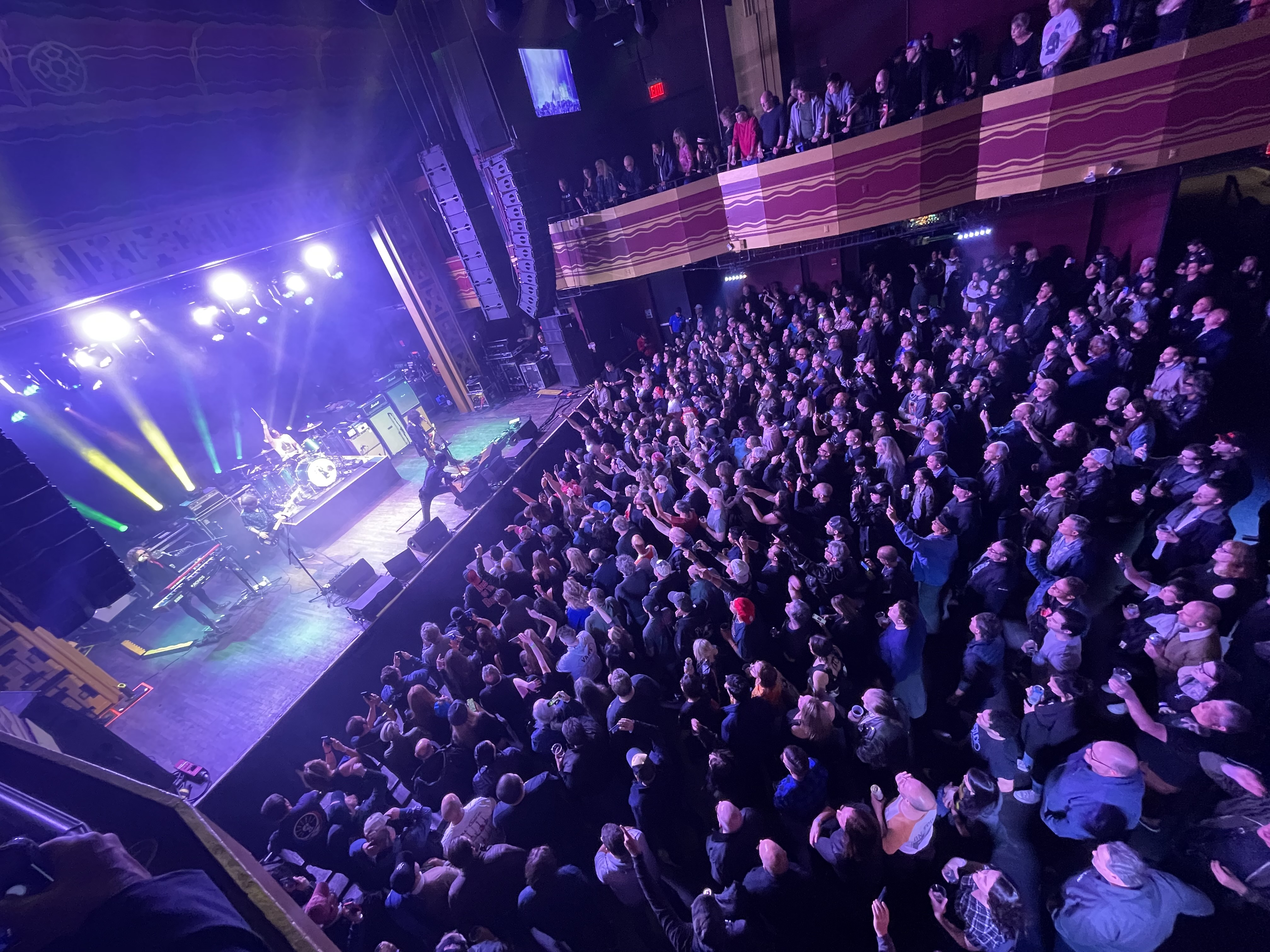 In between the occasional run of shows with Aerosmith & the Hollywood Vampires, the Guitar legend has sprinkled in these solo shows that allow him to revisit his vast catalogue of solo material, newer songs and deep tracks from the Aerosmith vaults rarely heard otherwise. Assembling a Boston-centric band of A Class musicians, such as Vocalist Gary Cherone (Extreme), Buck Johnson (Aerosmith) & David Hull (who has history with Joe back to the start of his late 1970s solo years), the killer unit delivered a slamming & near two-hour concert!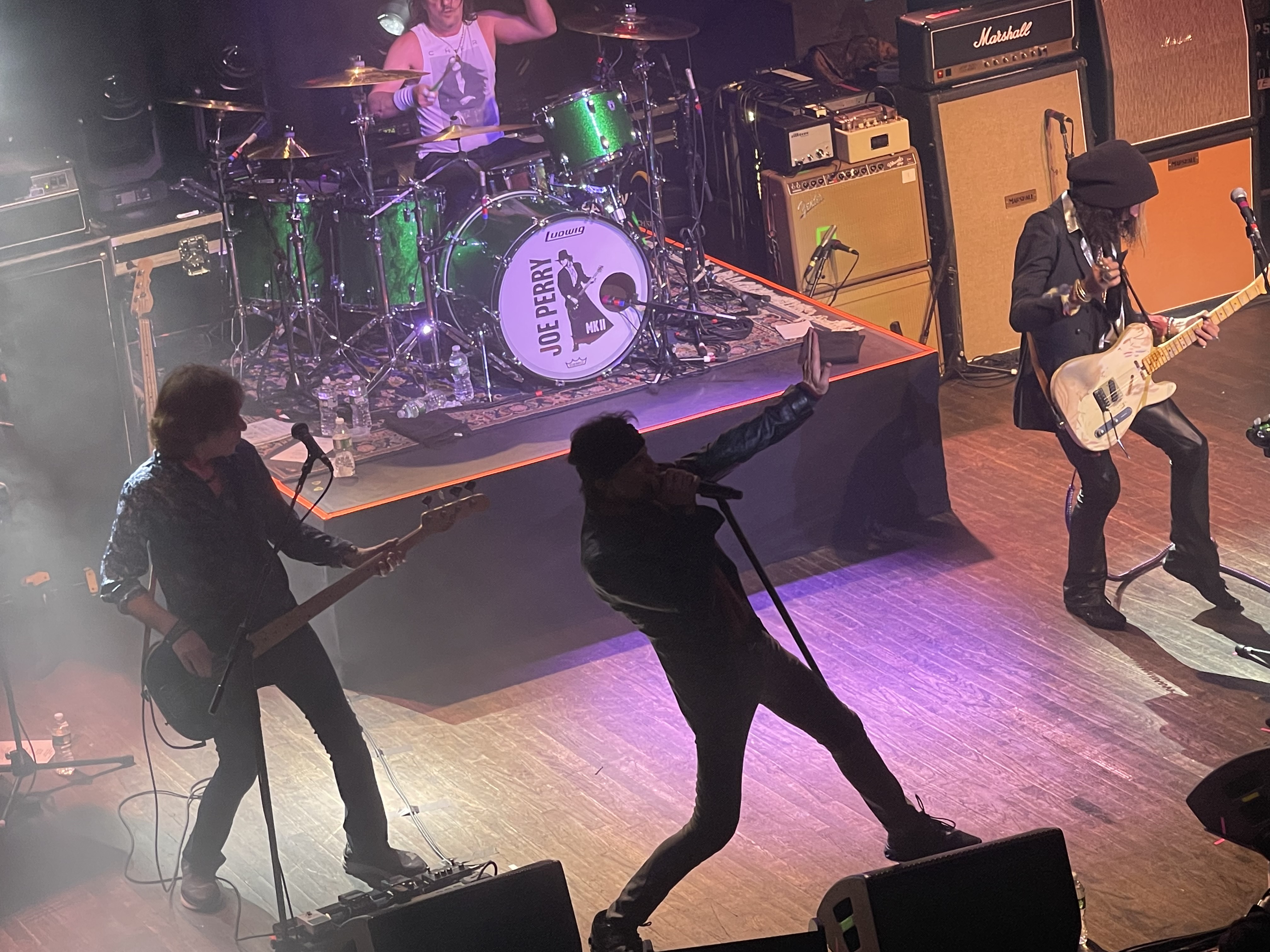 Joe looked superb & performed up to the expectations of his legendary stature and gave the fans a genuine & warm vibe when talking in between songs (including telling some cool stories about the formative years of Aerosmith and their early 1970s years playing in the lower east side of NYC).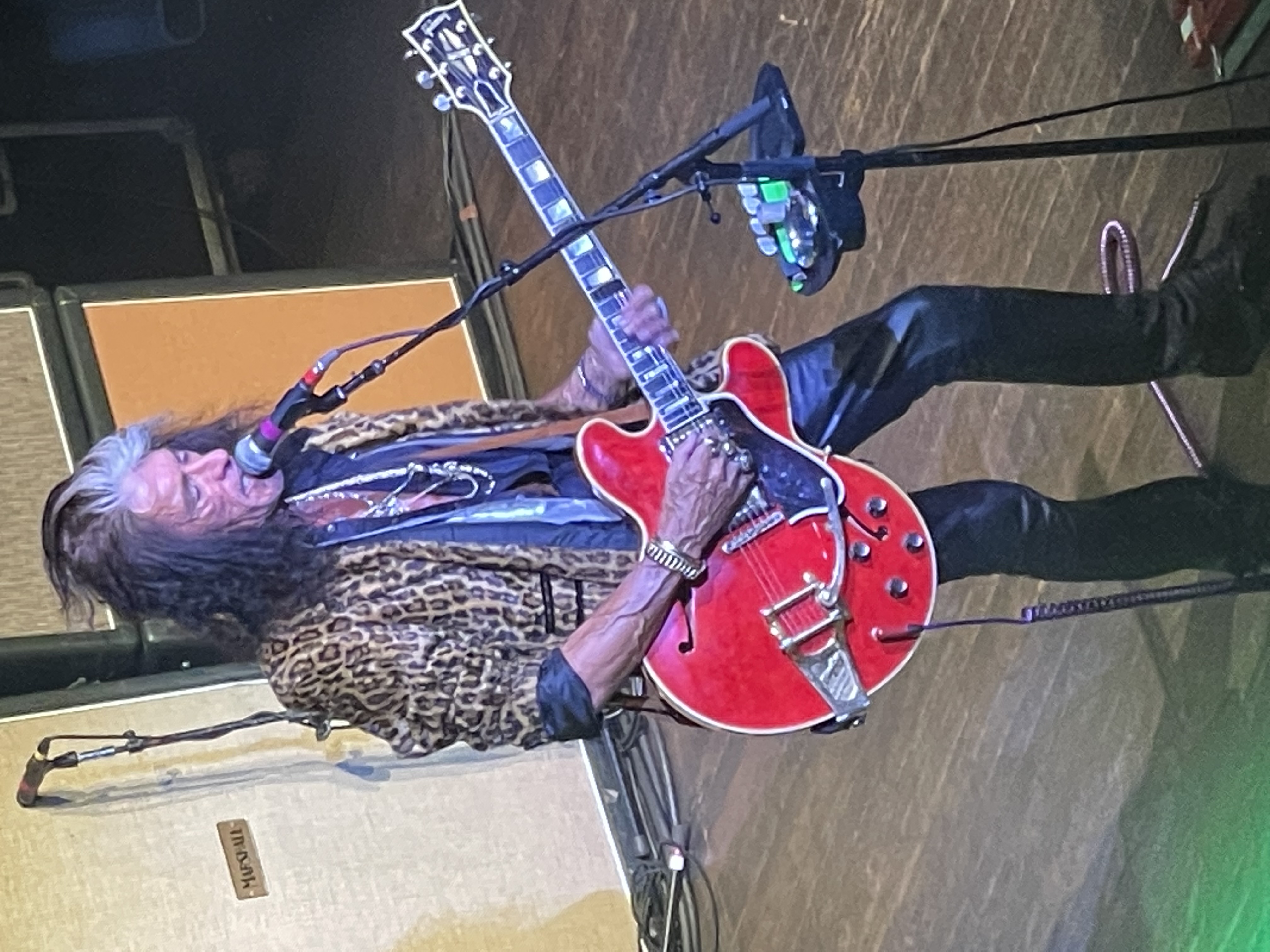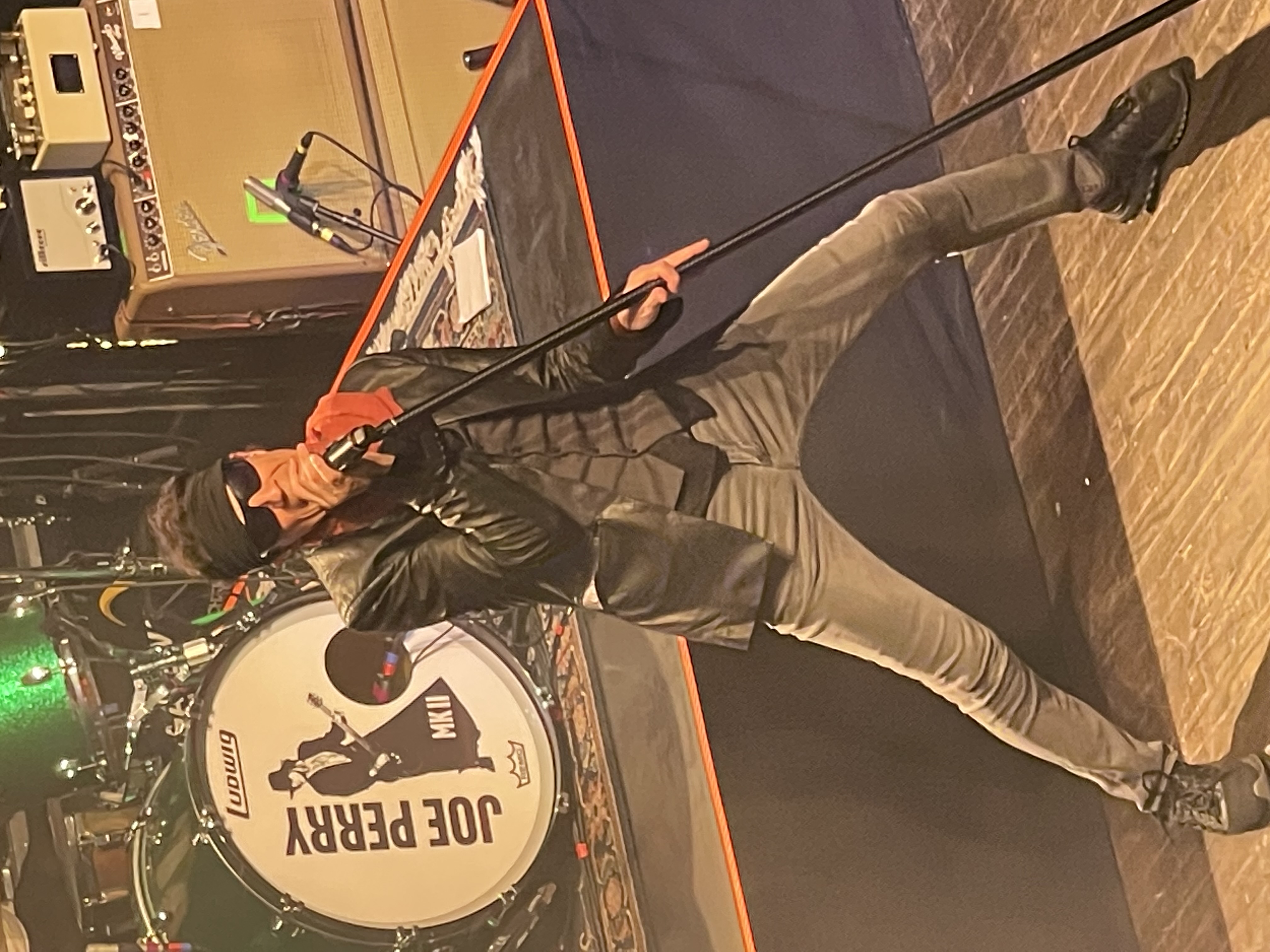 And as for Gary Cherone, the energetic, passionate and the consummate front man, he was the perfect choice to lead this band (prancing & dancing & running all night, with arms & legs swinging all over the stage).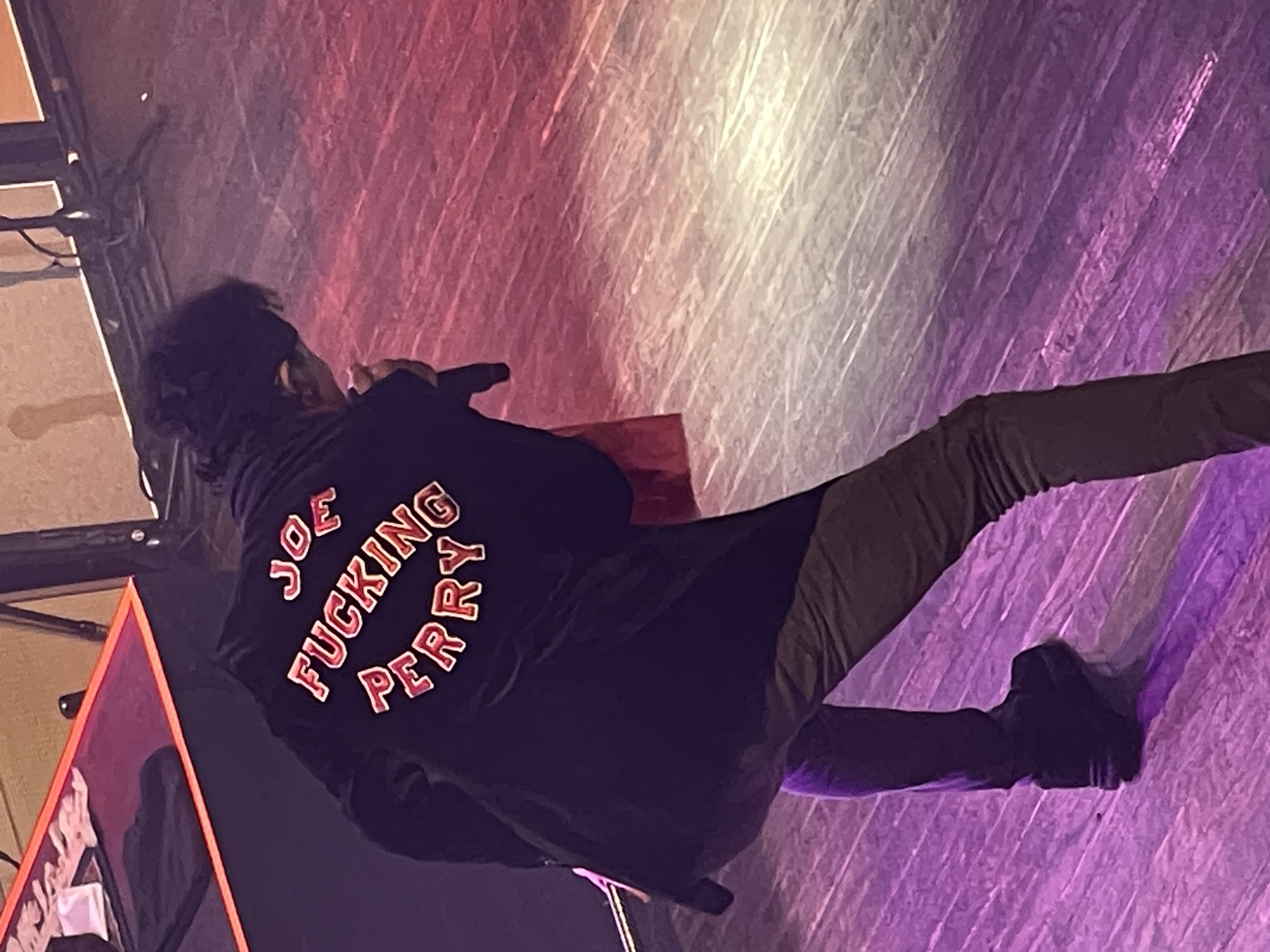 Highlights of the set included cuts such as "Chip Away At The Stone", "Let The Music Do The Talking", and a jaw dropping performance of "Rockin' Train", plus a new track from a forthcoming new album and cover of "Beck's Bolero" honoring Joe's late fellow gunslinger & friend.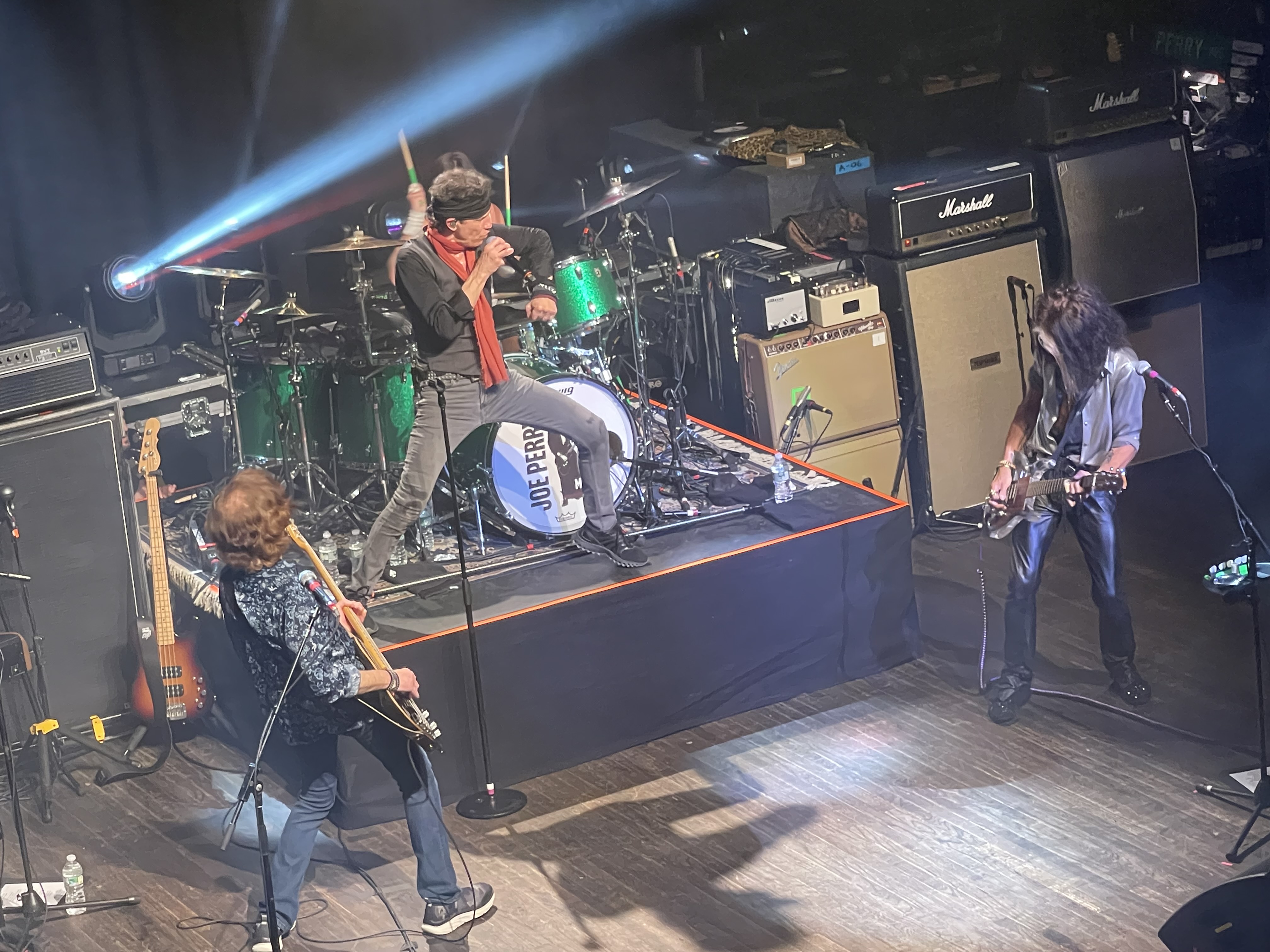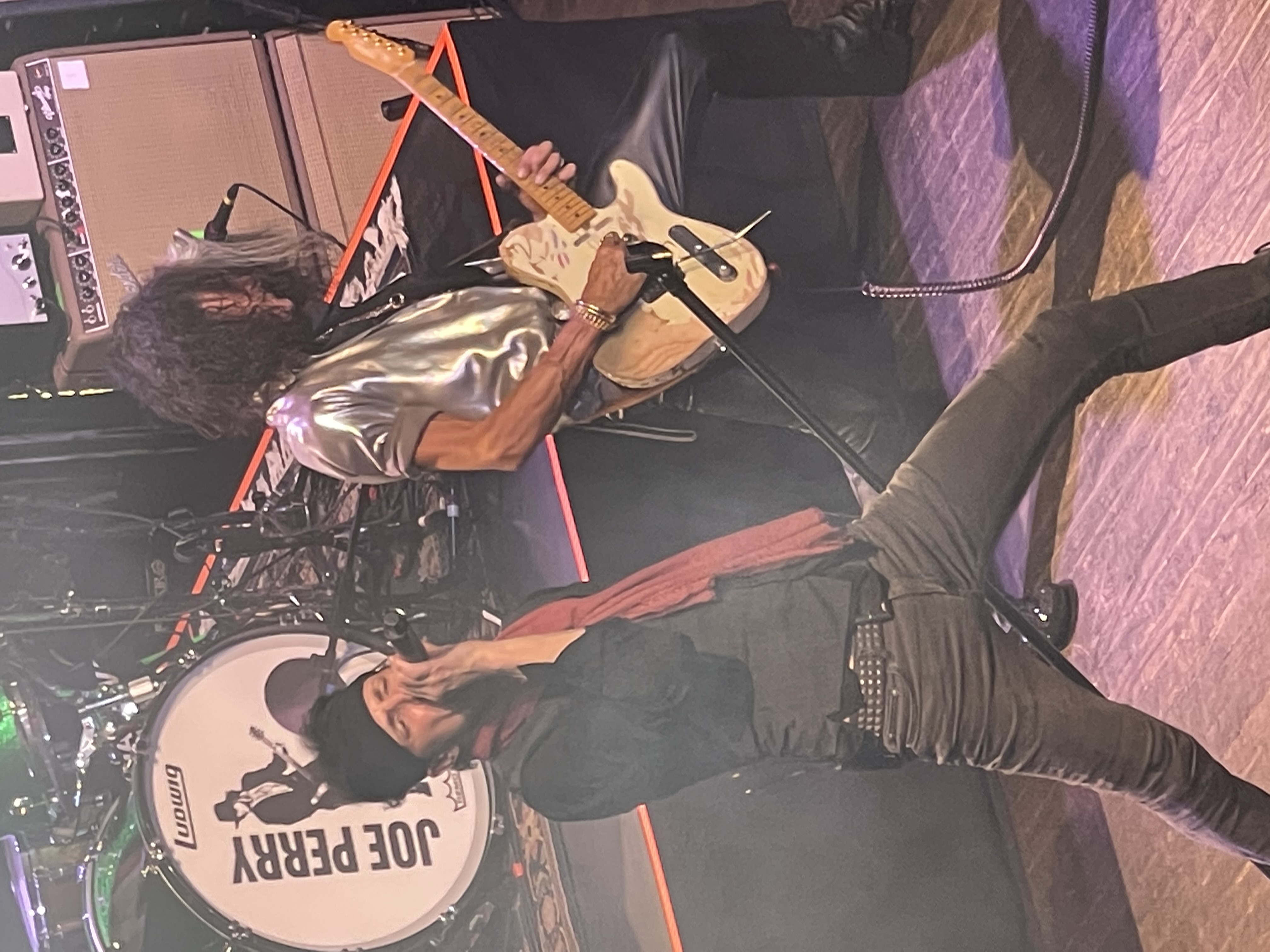 With the rumored 'Peace Out" last AEROSMITH farewell tour now a reality, this intimate barebones set from
Joe "FUCKING" Perry will go down as one hell of a night. I'm lucky and privileged to be a part of it.
Horns Up,
Metal Walt.
Setlist:
Rumble In The Jungle
I've Got The Rock n' Rolls Again
Somebody
East Coast, West Coast
O.S. (Too Bad)
Aye, Aye, Aye
Lick And A Promise
Fortunate One
Steppin' Out
Flying Saucer Rock 'n' Roll
Flying Saucer Rock 'n' Roll
Reefer Head Woman
Quake
Chip Away At The Stone
Beck's Bolero
Spanish Sushi
You Can't Put Your Arms Around A Memory
Let The Music Do The Talking
Rockin' Train
Train Kept A-Rollin'
Lightning Strikes
Walk This Way
GET SPECIAL MMROC SHOW UPDATES!
Become a part of a community of fellow metal heads who get updated on special episodes, interviews and and exclusive metal news.
We hate SPAM. We will never sell your information, for any reason.