Satan/ Night Demon/ Haunt – Dingbatz, Clifton, NJ 11 Apr 2023
As the "Hell's Decibels" tour was winding down after a month on the road in the US, the bill hit NYC & NJ for a few shows in Apr. In what will certainly be for me THE sleeper picks for best concert of 2023, this triple package was nothing short of spectacular!
For fans that crave the essence of classic NWOBHM sound but with a modern & refreshing sound, Night Demon & Haunt are perfect fits. And of course, Satan are legends on their own, with a rich history dating back to the early 80s, however a band that has flown under the radar a bit throughout the years, especially in the US. Nonetheless, the show had all the makings for a great night of Metal! Overall, the music & songs of all three bands were stellar & complemented each other to near perfection!
Haunt, a band of younger Metalheads out of Fresno, CA opened the show & really caught the attention of the audience with their high-energy heavy yet very melodic material. Out supporting what will be their EIGHTH studio album in since forming only SIX years ago, "Golden Arm" (early May release), they very much opened some eyes with their 45m set!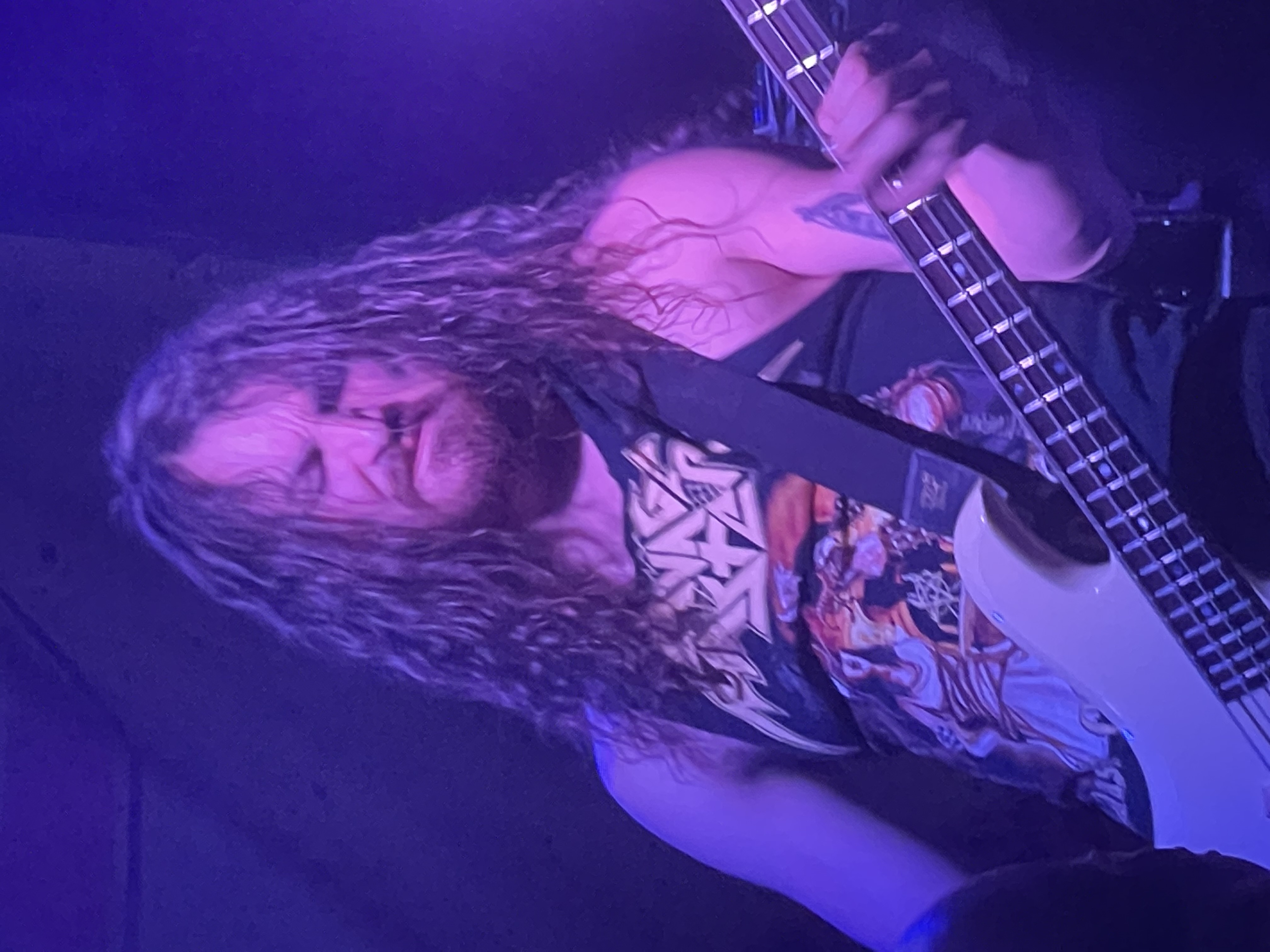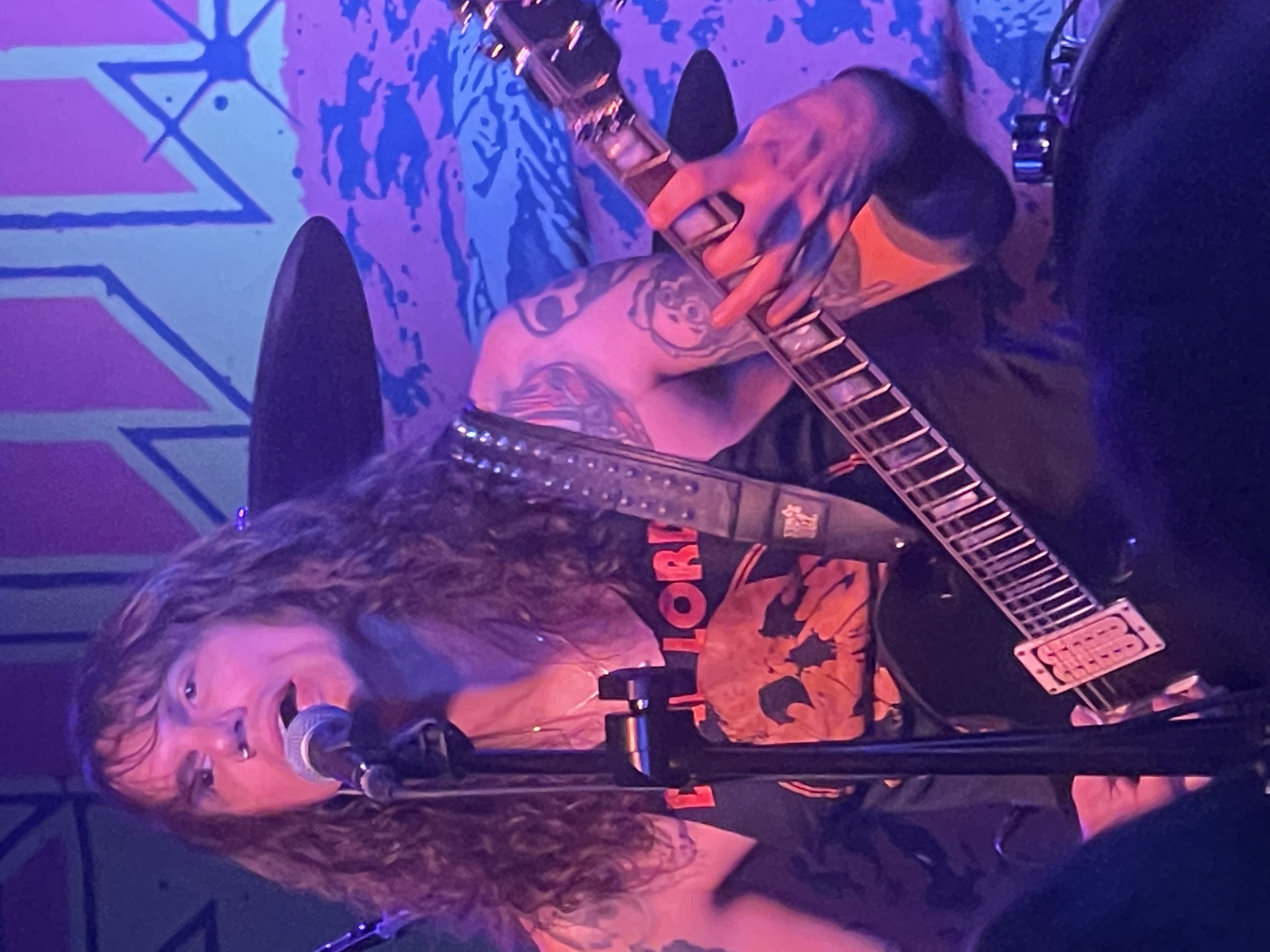 Night Demon, the catalyst for the piecing together of this wonderful bill, is out promoting the killer new album "Outsider", a concept album released in Jan. A power trio in its finest, Jarvis Leatherby & Armand John Anthony, brought to the stage intensity, focus & drive as evident in the crowd feedback reciprocated. To hear more about Night Demon, check out our feature interview with Jarvis (15 Mar podcast)!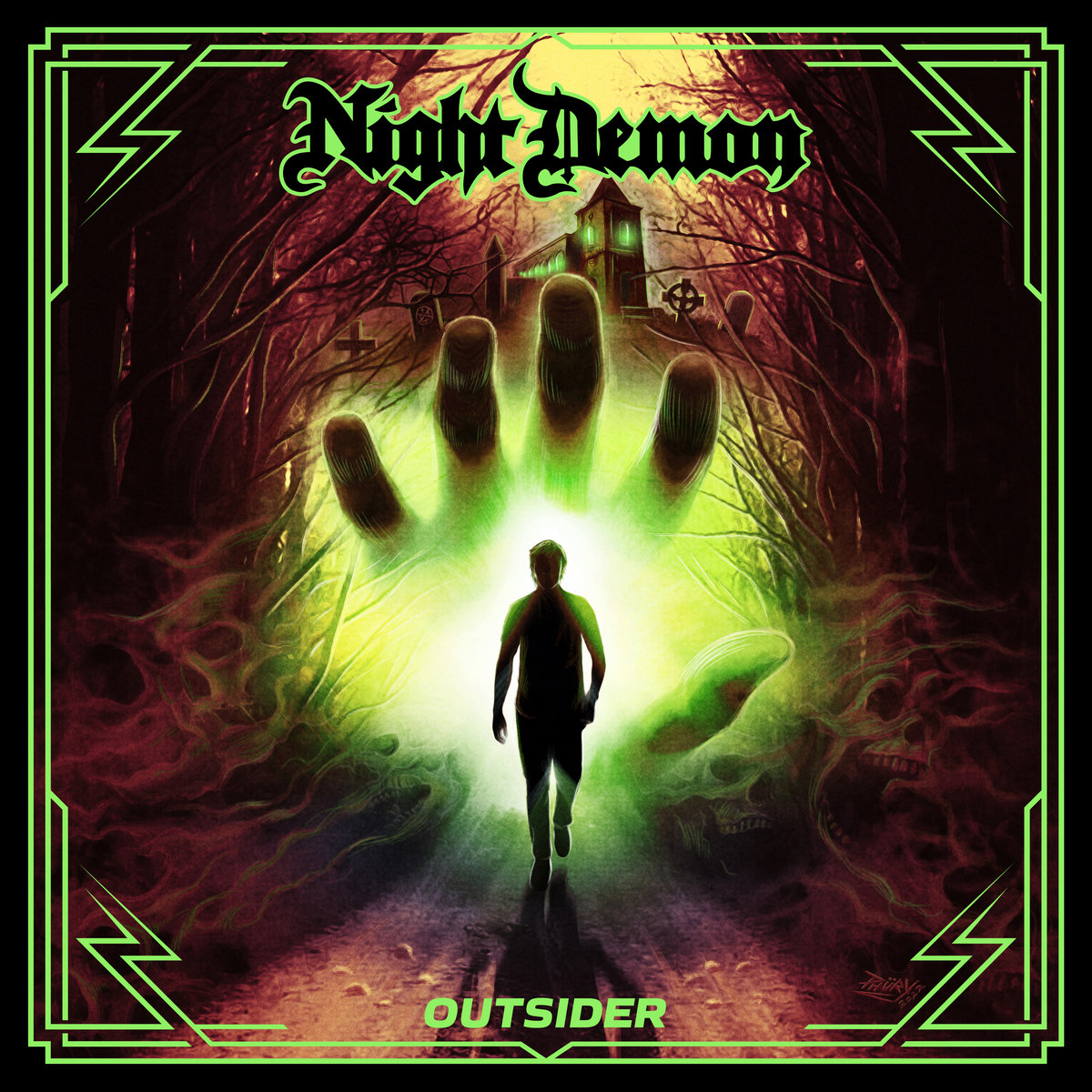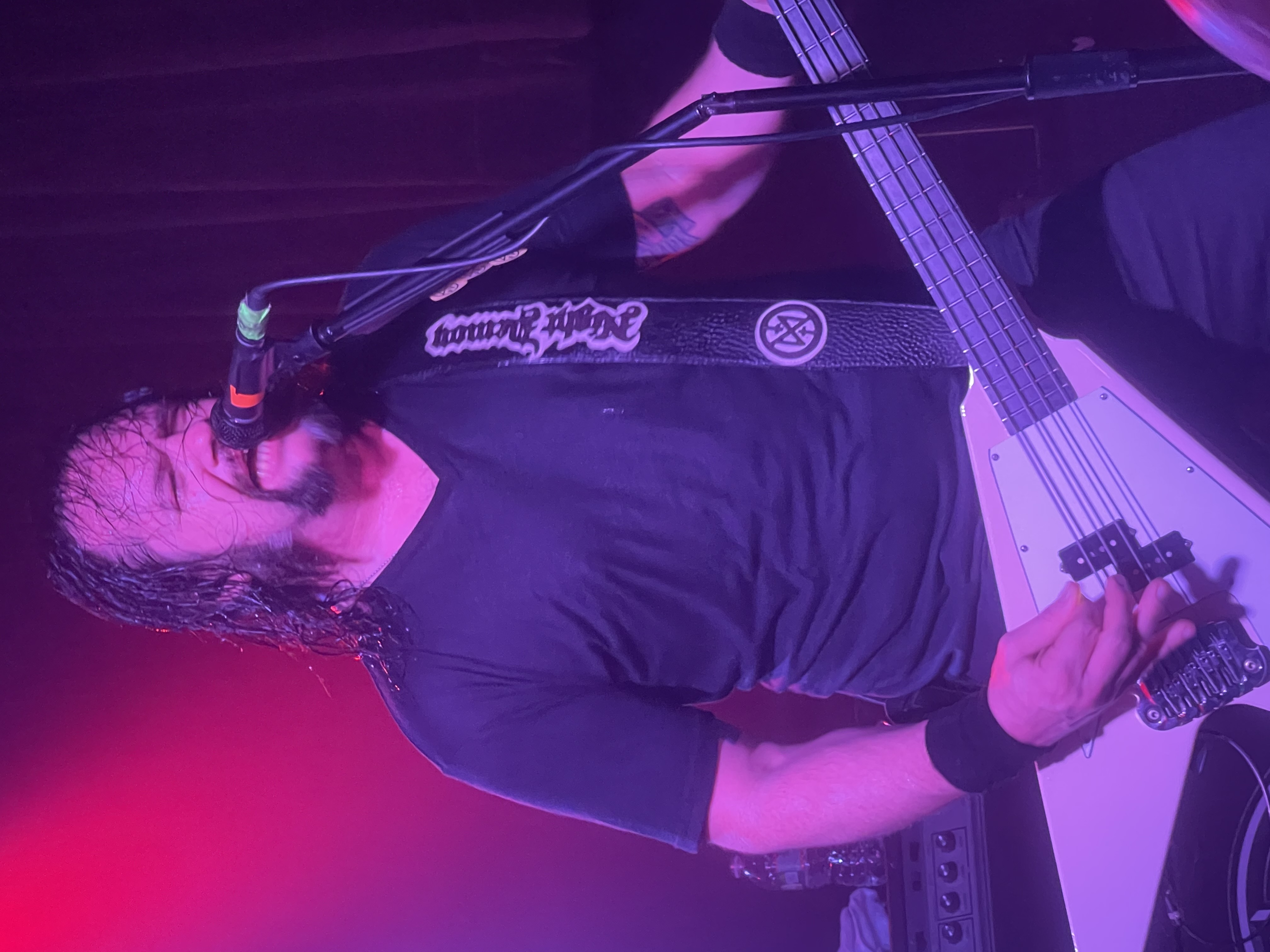 Satan closed the night with a mix of their classic's songs from their catalog, but also showcased material from their superb 2022 release, "Earth Infernal". Each of the band members bring years of experience to the unit as a whole, and they backed it up with a crowd pleasing set that was met with loud applause & appreciation.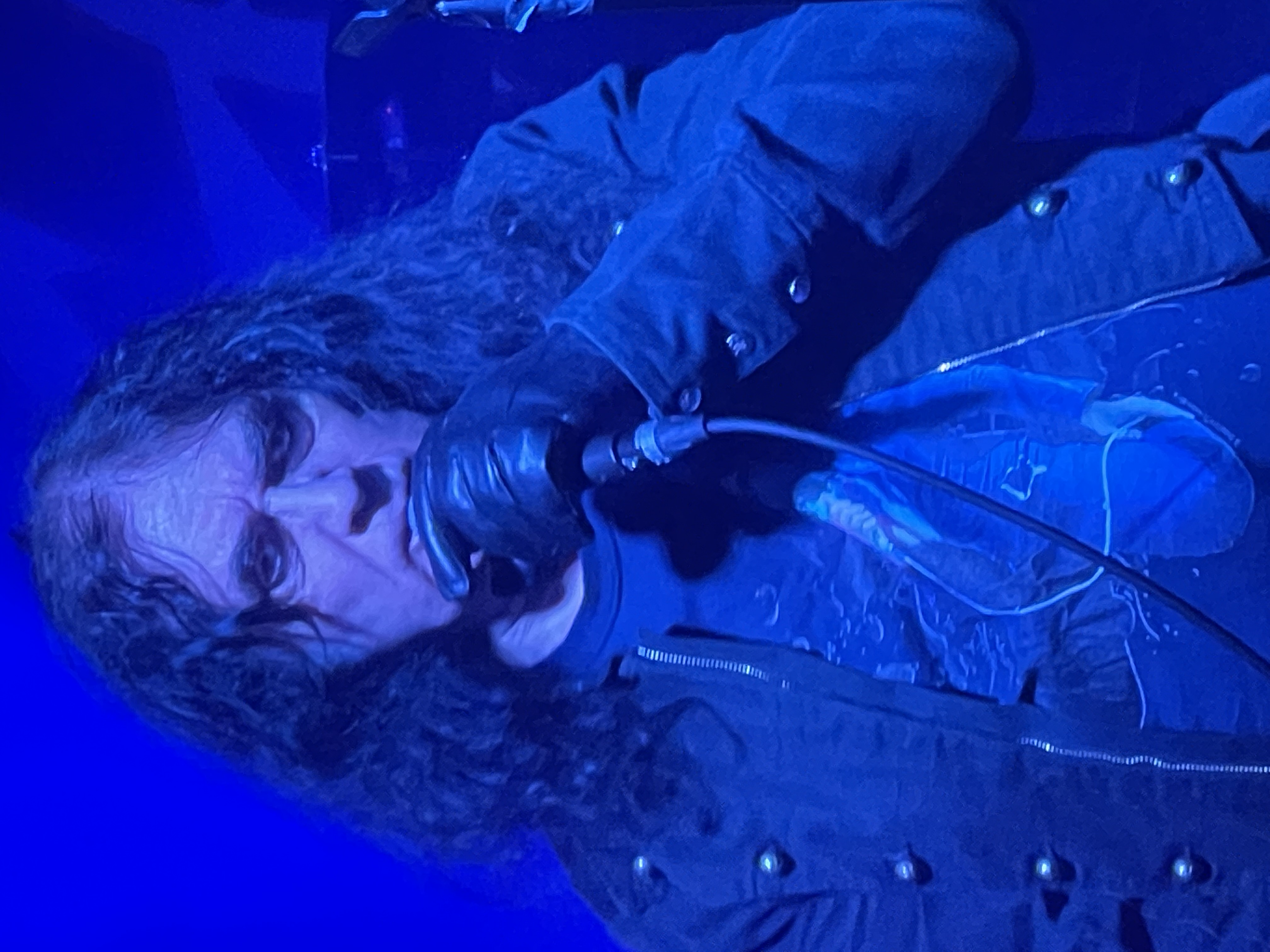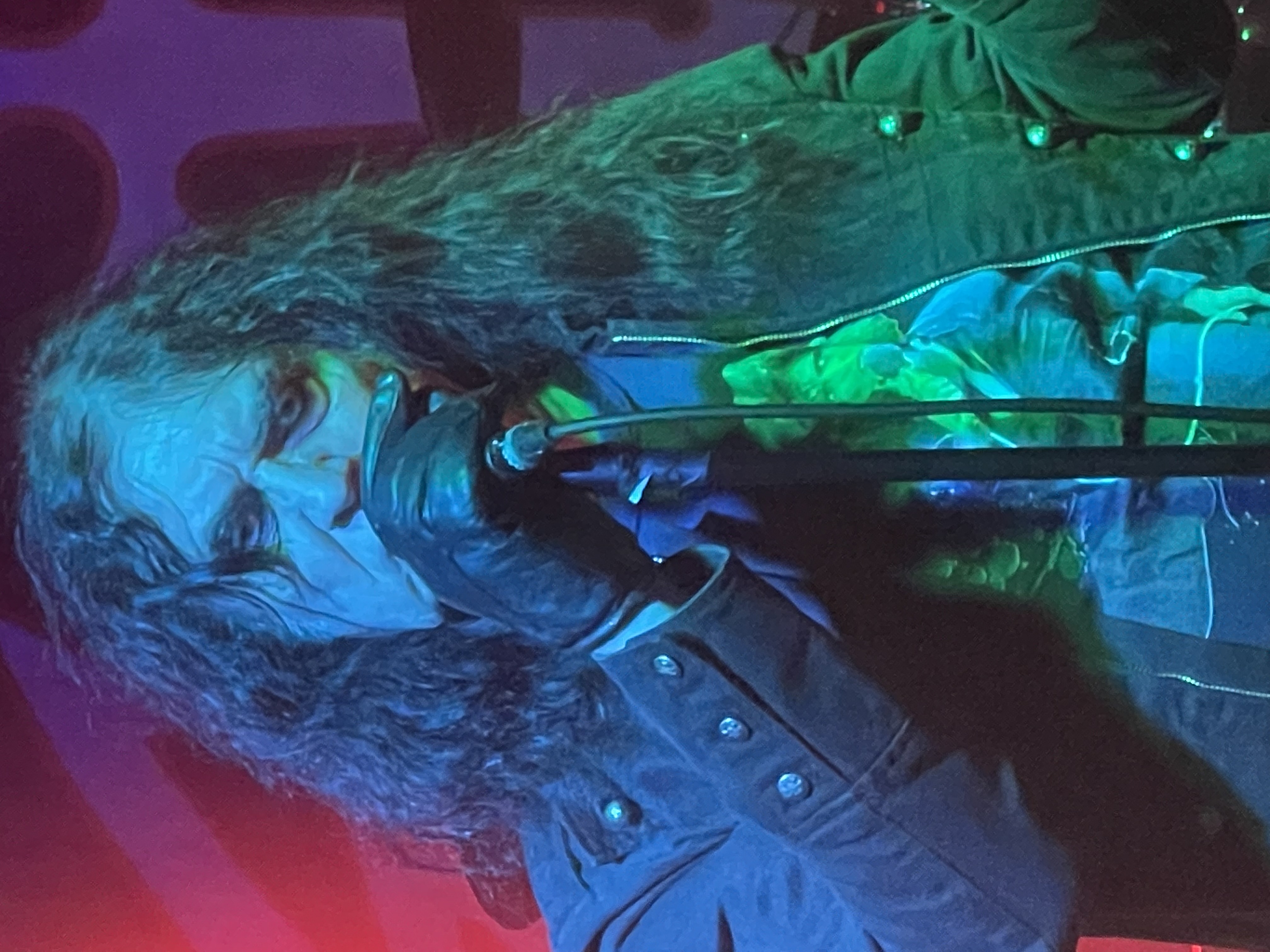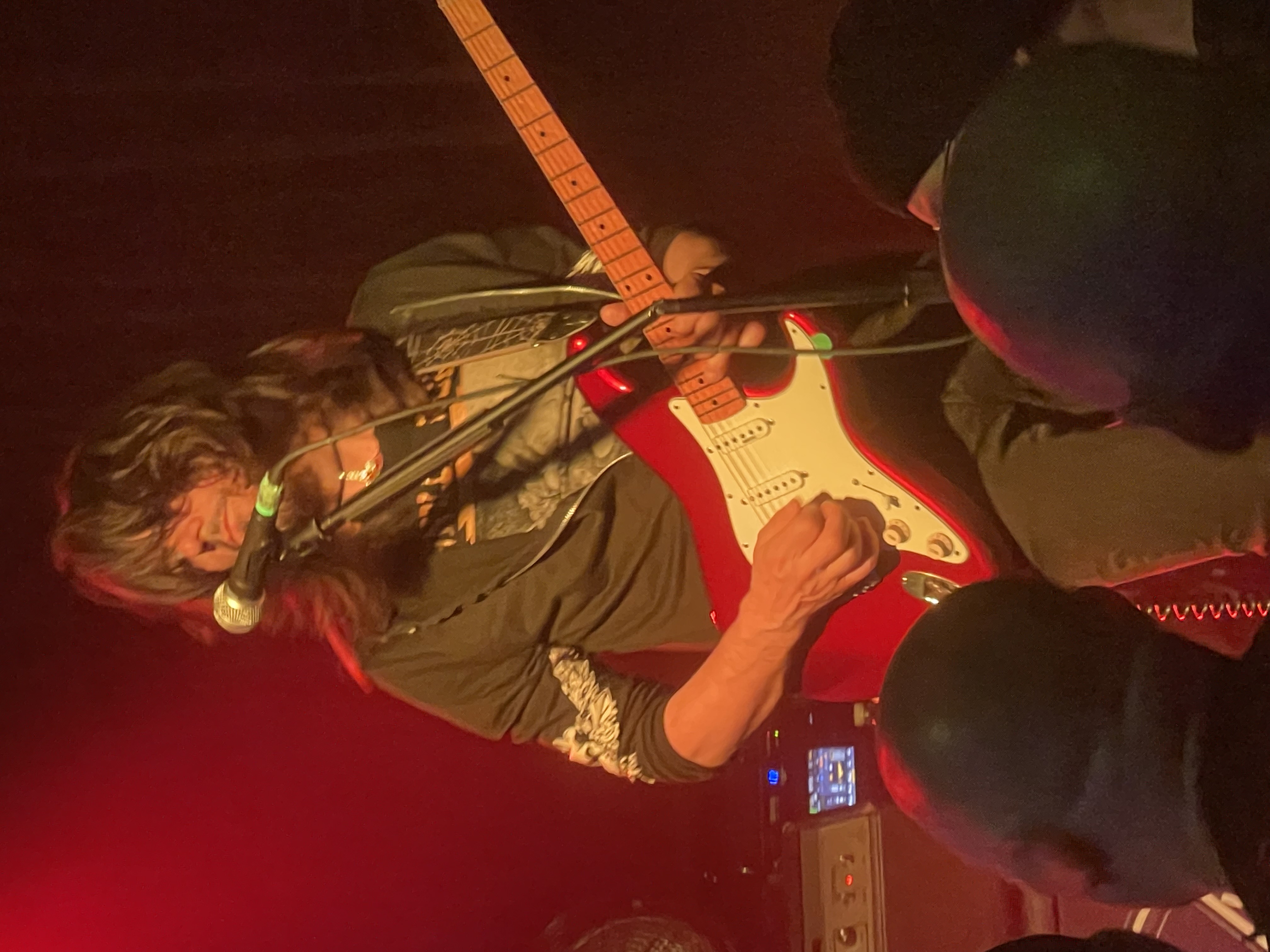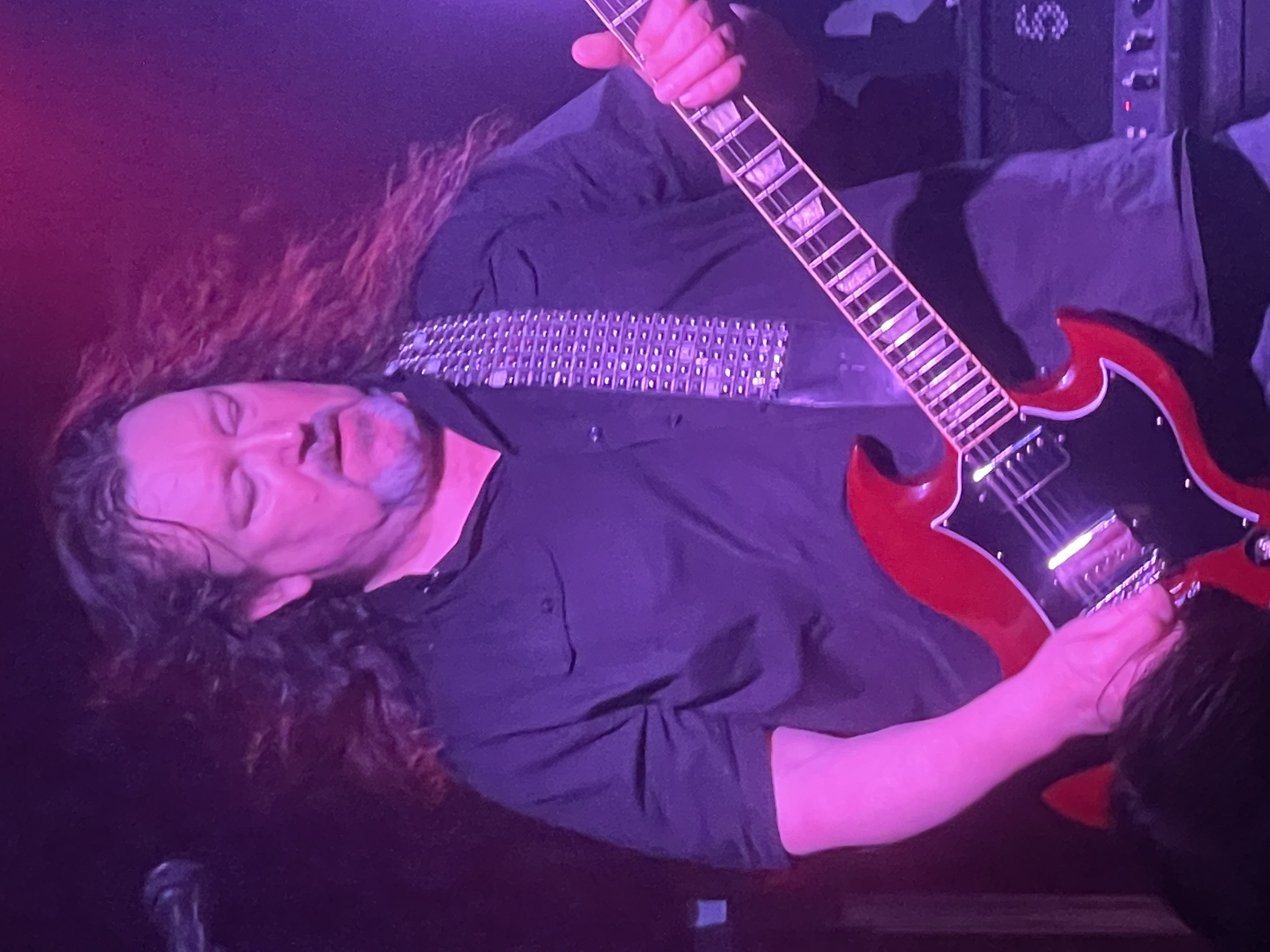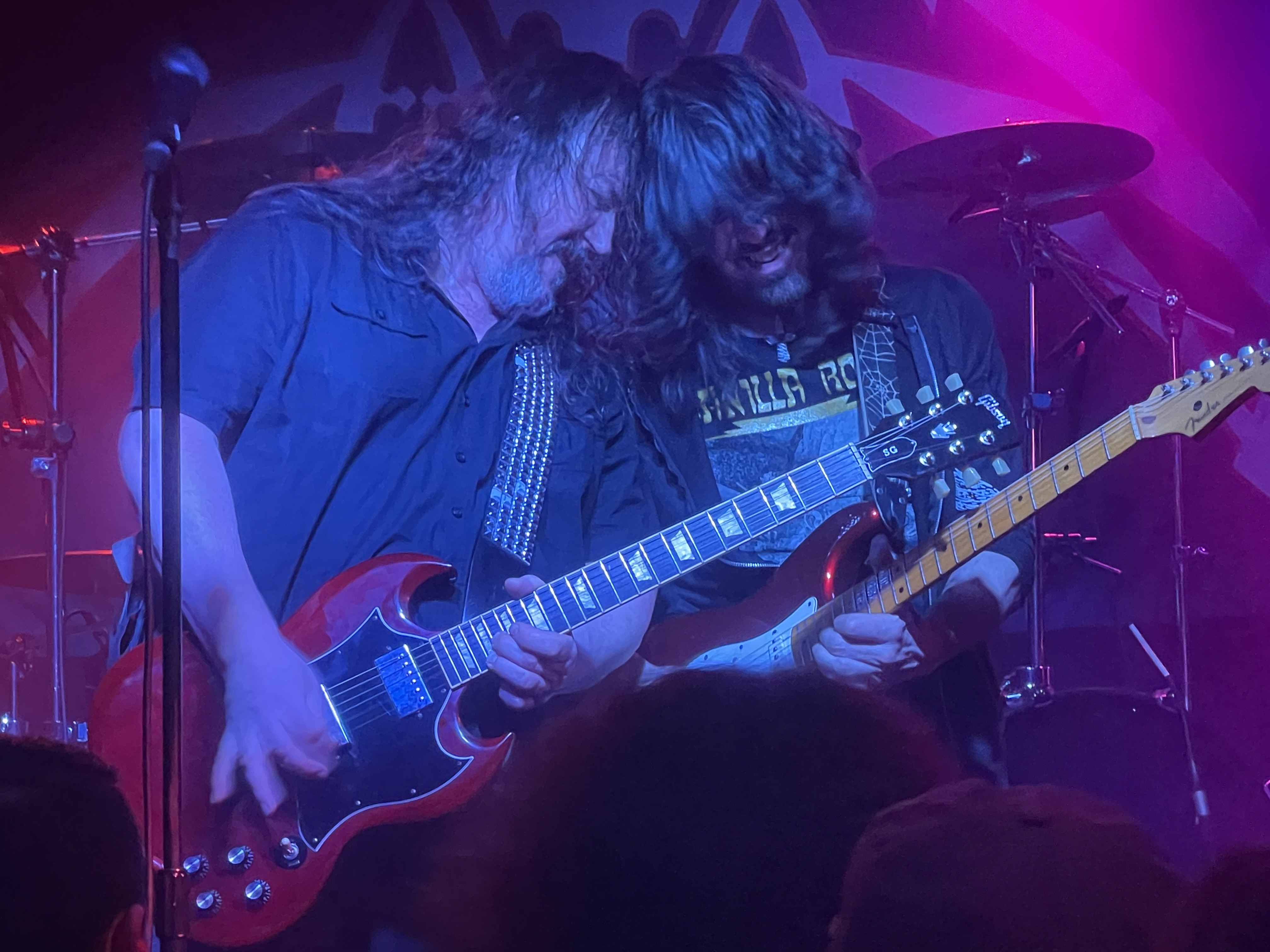 Post show, I was fortunate to catch up with various members of all three bands, and hope soon to have several of them interviewed by MMROC, so keep your eyes out for our upcoming podcasts! As for Brian Ross Vocalist of Satan, well he IS quite the character.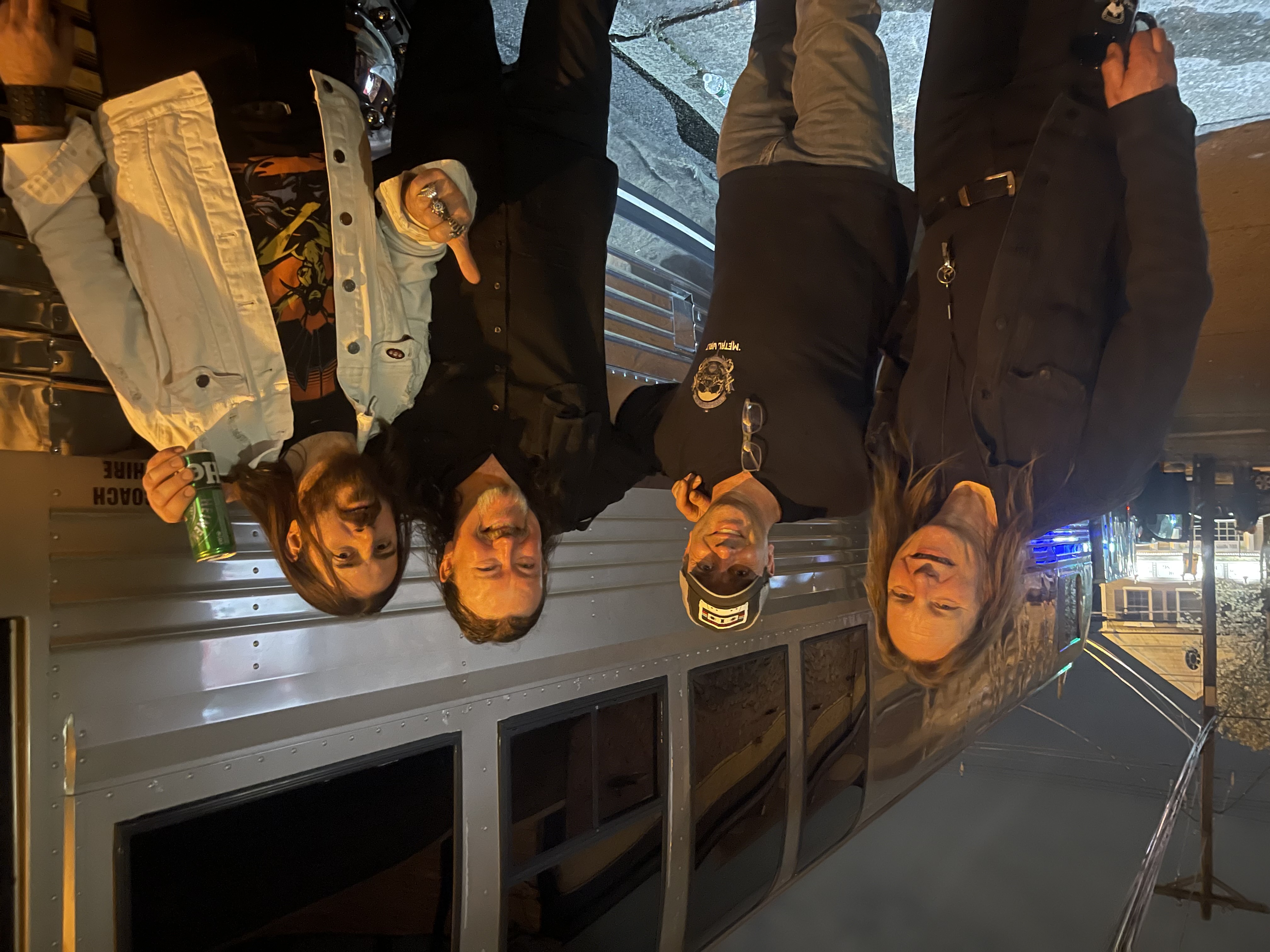 Outside the tour bus, he indulged in disclosing personal stories ranging from royalties owed to him by Metallica and Nirvana, the British Government which is got a watchful eye on him, his five minutes of fame with Paul McCartney, and an overabundance of his take on various conspiracy theories. Was it live or was it Memorex? That's up to YOU to decide \m/
Horns Up!
Metal Walt
GET SPECIAL MMROC SHOW UPDATES!
Become a part of a community of fellow metal heads who get updated on special episodes, interviews and and exclusive metal news.
We hate SPAM. We will never sell your information, for any reason.