Riot Act/ The Rods/ Adam & The Metal Hawks – The Chance, Poughkeepsie, NY 12 May, 2023
The Chance is THE staple metal club in the Hudson Valley area of NY, which is only a short drive from the tri-state NJ/ NY metropolitan area, and on this night, they showcased a hell of a lineup! Riot Act, The Rods AND Adam & The Metal Hawks!
Yeah, let that run through your heavy metal bloodstream again. Although playing to a sparse crowd on this Friday night, each of the bands delivered their Brand of metal to the audience. In a sense, it felt like a warmup show for bigger concerts to come over the summer, as this killer triple bill do, in fact, have a bunch of future dates booked at several festivals and clubs.
AMH kicked-off the night showcasing songs from their 2020 self-titled debut album plus a ripping version of the Led Zeppelin classic, "Rock and Roll". "The kids" as I refer to them are the type of band that will be the future of hard rock & heavy metal.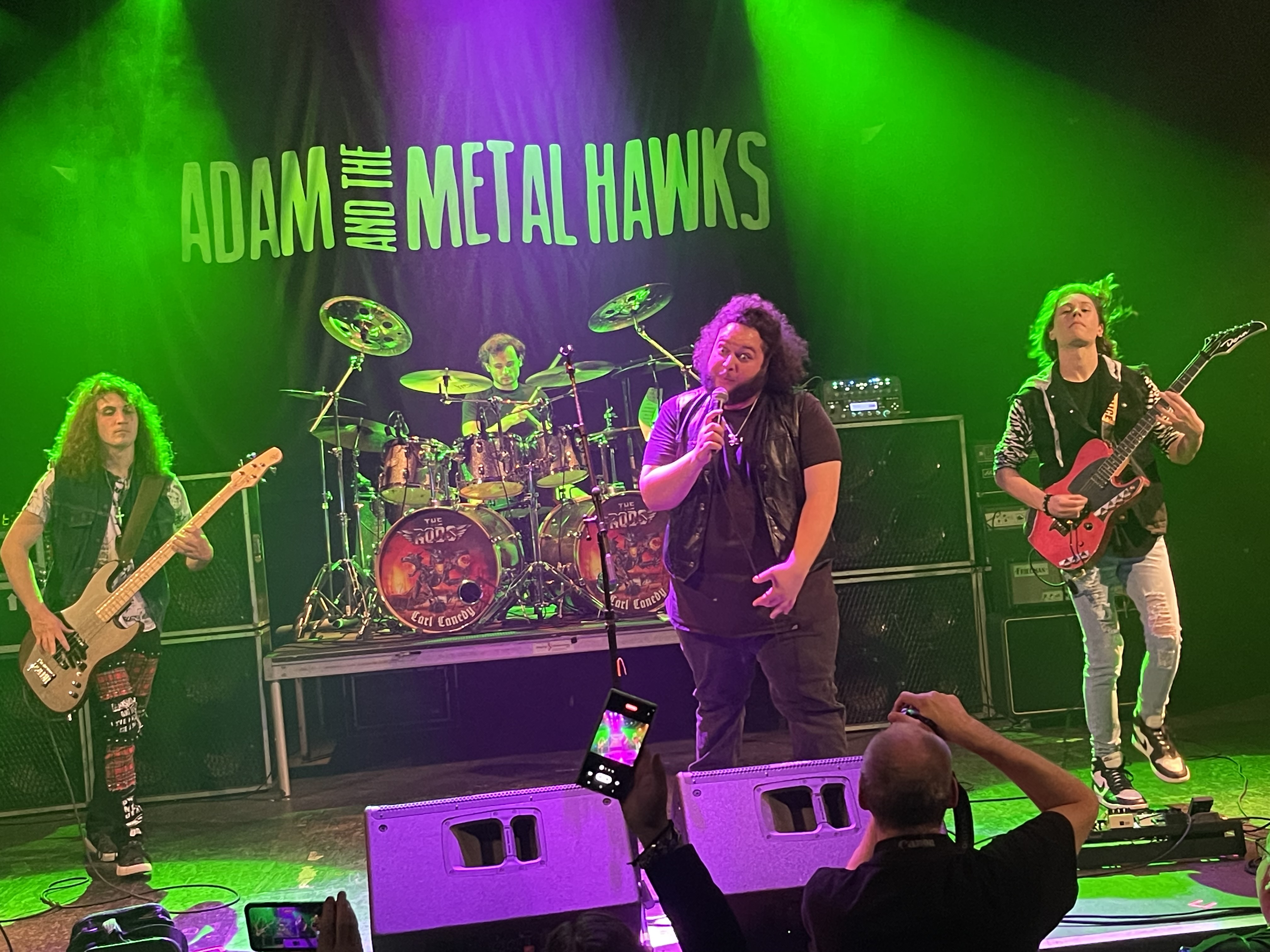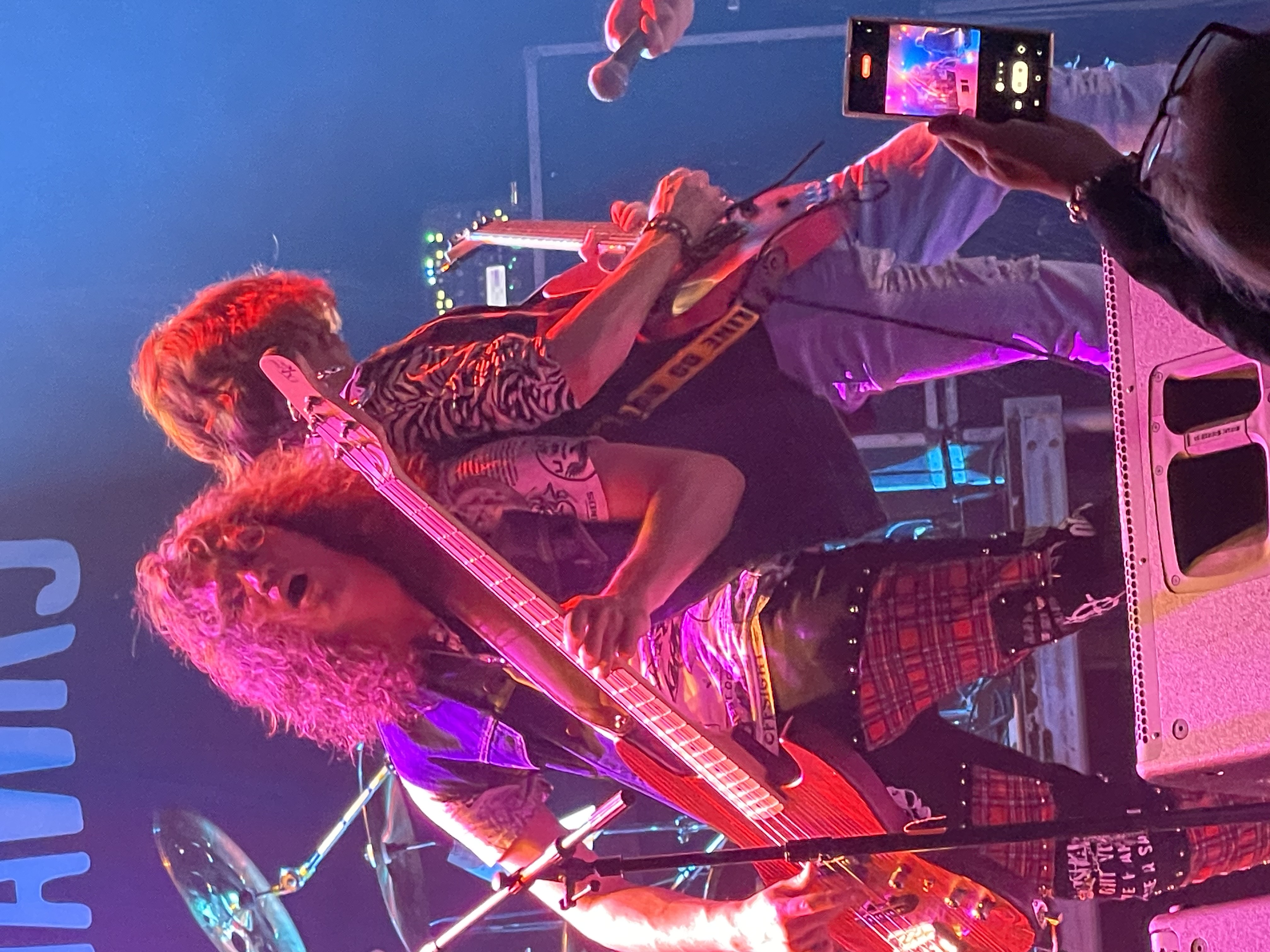 These guys have done their heavy metal homework, citing bands such as GnR, Van Halen, AC/ DC and Aerosmith as inspiration for their original songs which if you close your eyes take you right back to let's say 1989 when some young up and coming band was tearing up the club scene in your hometown! Loud, ballsy, energetic, big catchy riffs and a larger-than-life front man. Adam, the American Idol alumni, a guy with so much talent from his vocals, screams, rock poses, stage presence and yeah, his signature facial expressions. He's a man made to be on stage and in the spotlight!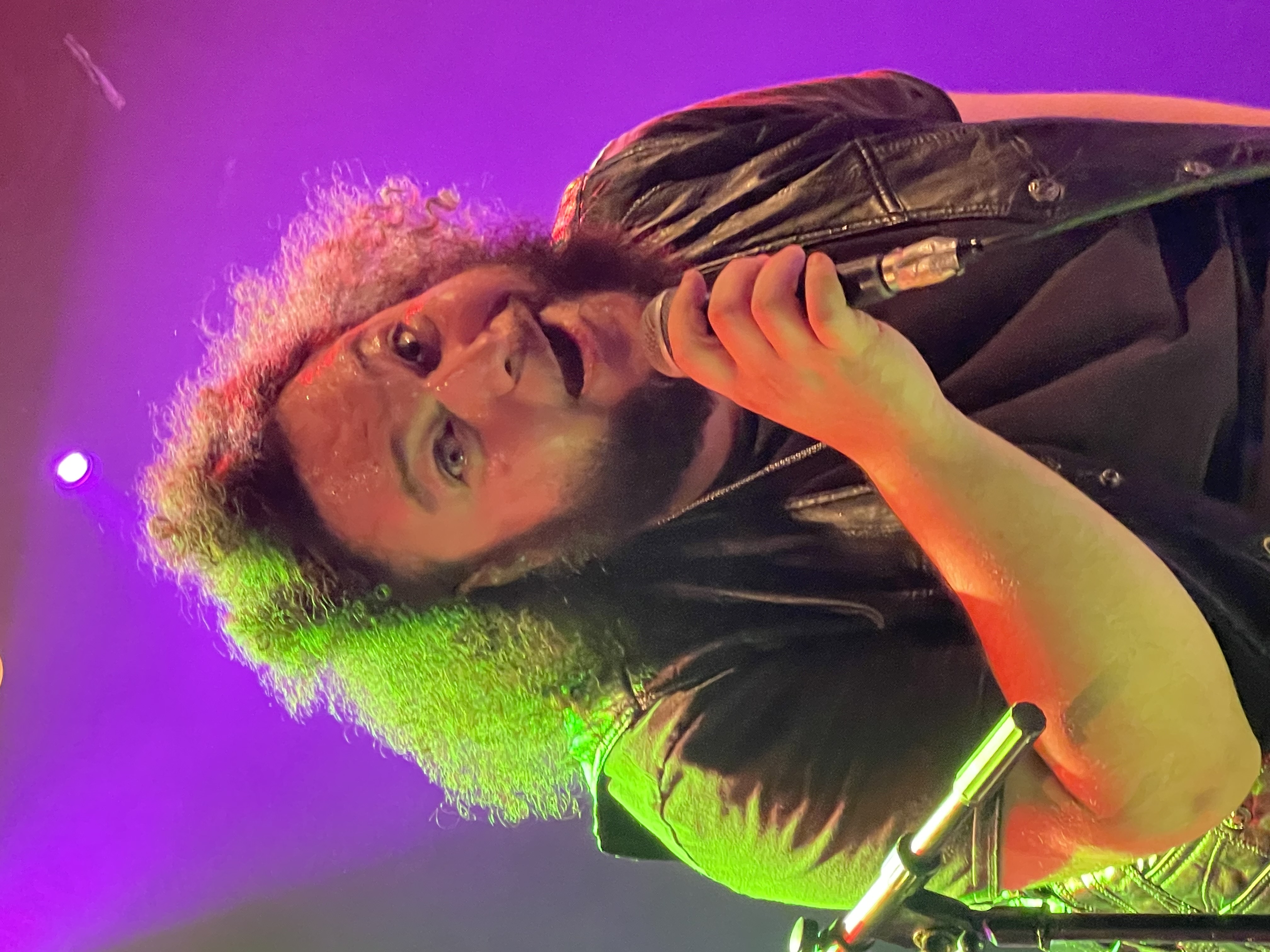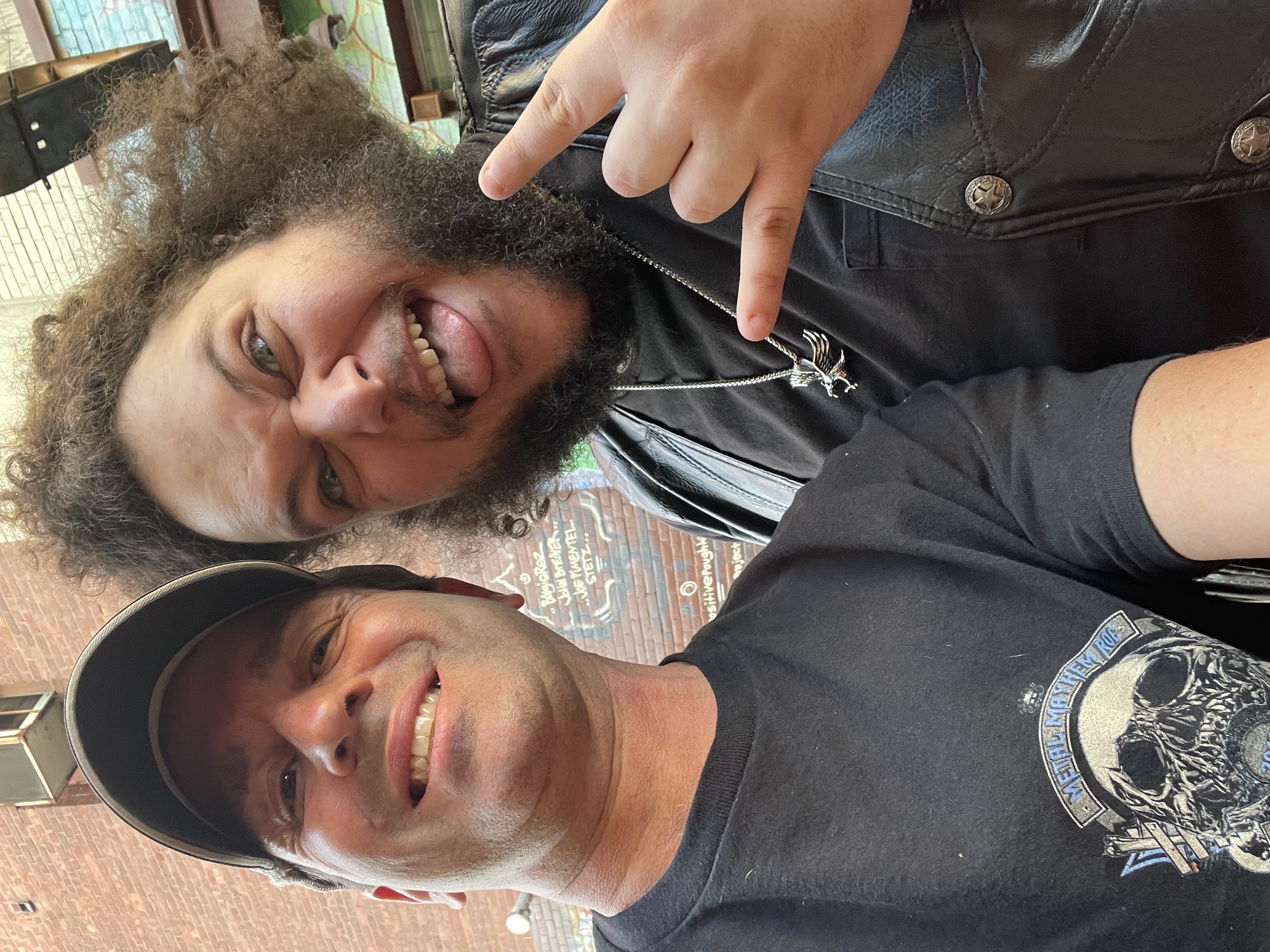 The Rods are a band such as this simply is a master of their art and their legendary metal songs fit right in the bullseye of the target for the kind of metal that I love: fast, melodic, great guitar work, soaring vocals and just that perfect mix of vintage & classic heavy metal!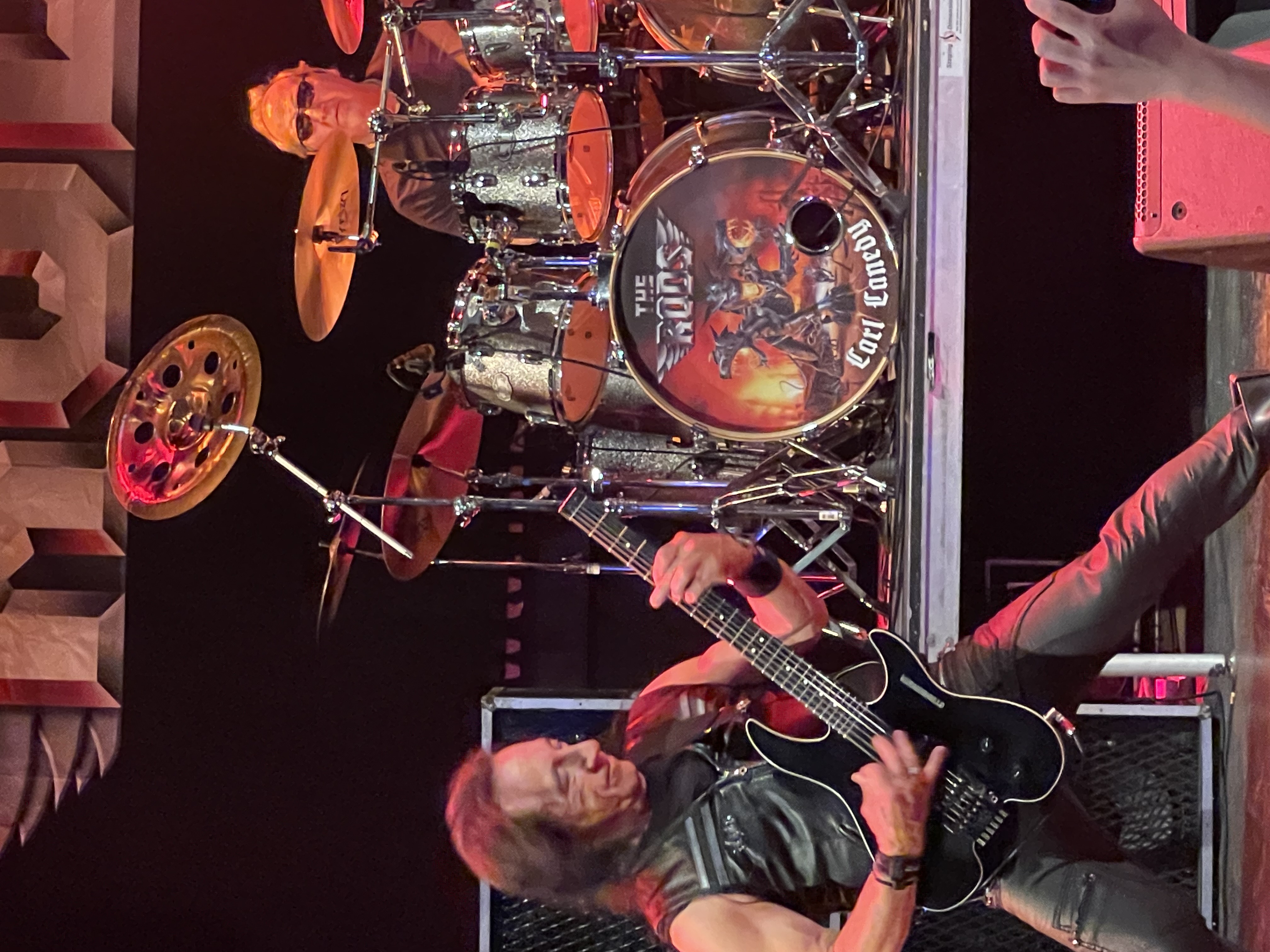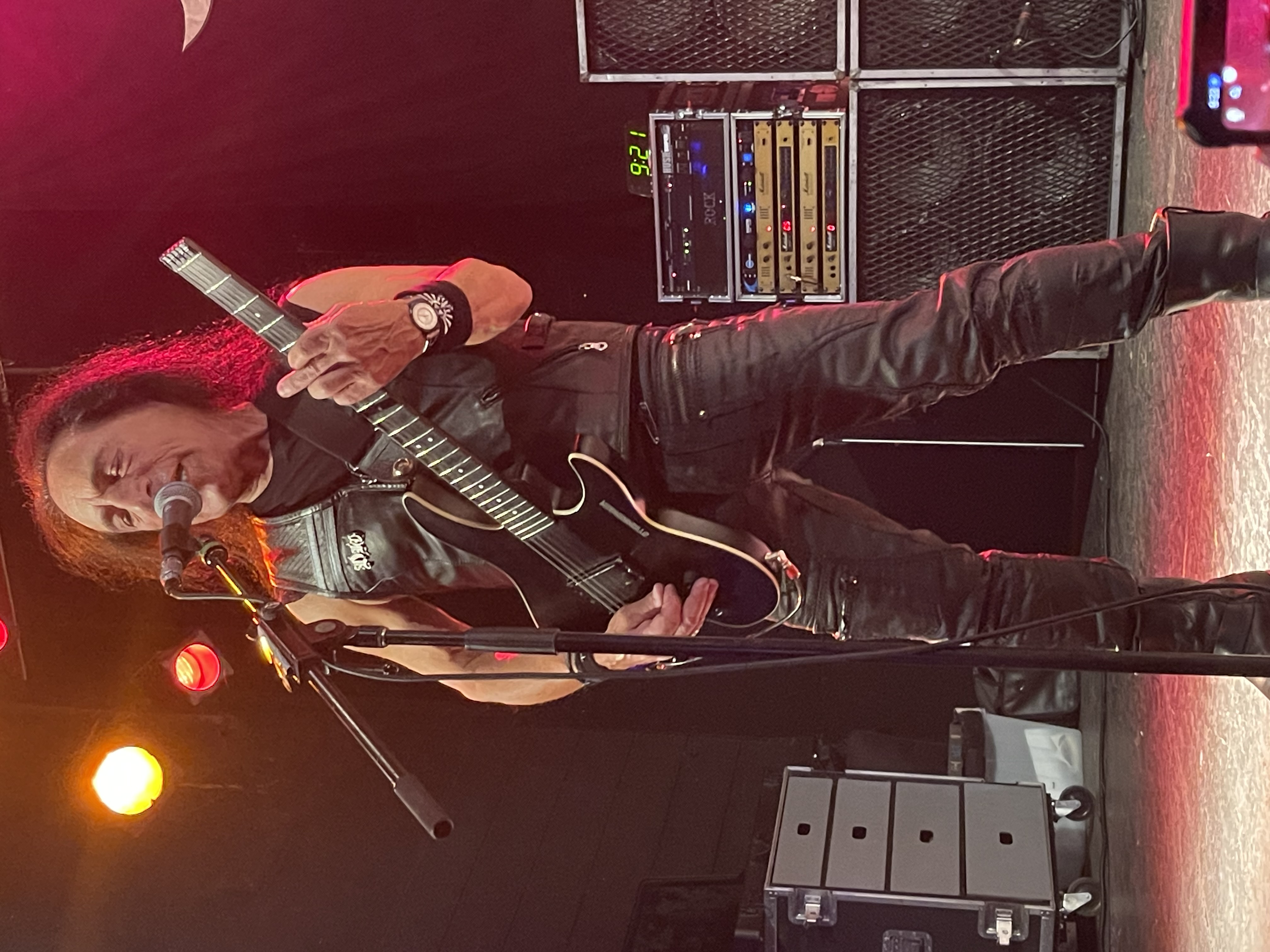 Supporting their 2022 live release "Live At Rose Hall", the trio blazed through a set of their classic back catalog and I must give a big "shout out" to Carl Canady whose drum solo sounded like he was feeding of the energy of 50,000 metal fans it was so damn powerful! And let's not forget Frontman Dave "Rock" Feinstein, the consummate professional who leads this band front & center. On this night, it was touching to observe that he wore the pin of his dear cousin, Ronnie James Dio, on his jacket. An angel & inspiration for him, I'm sure \m/.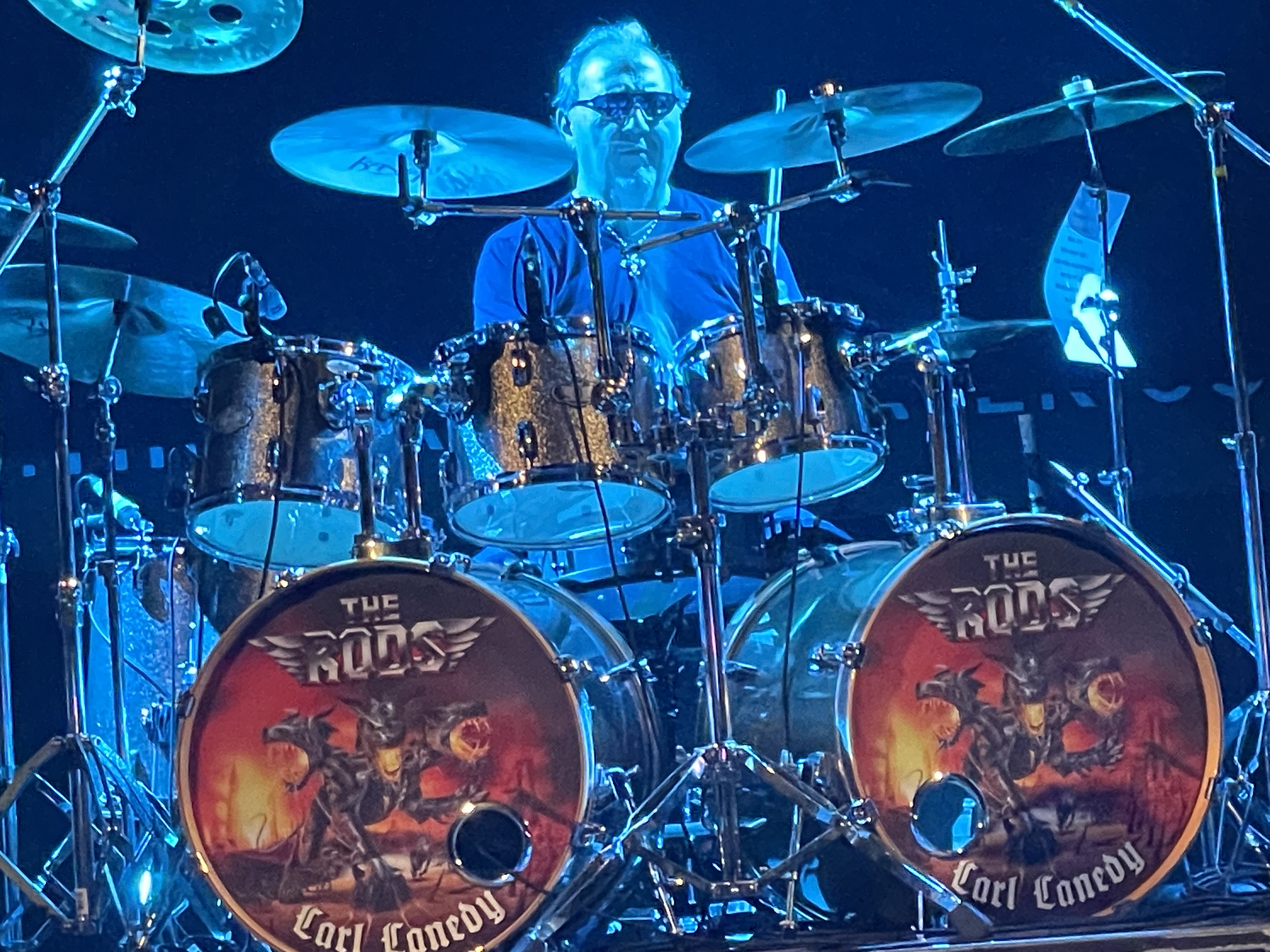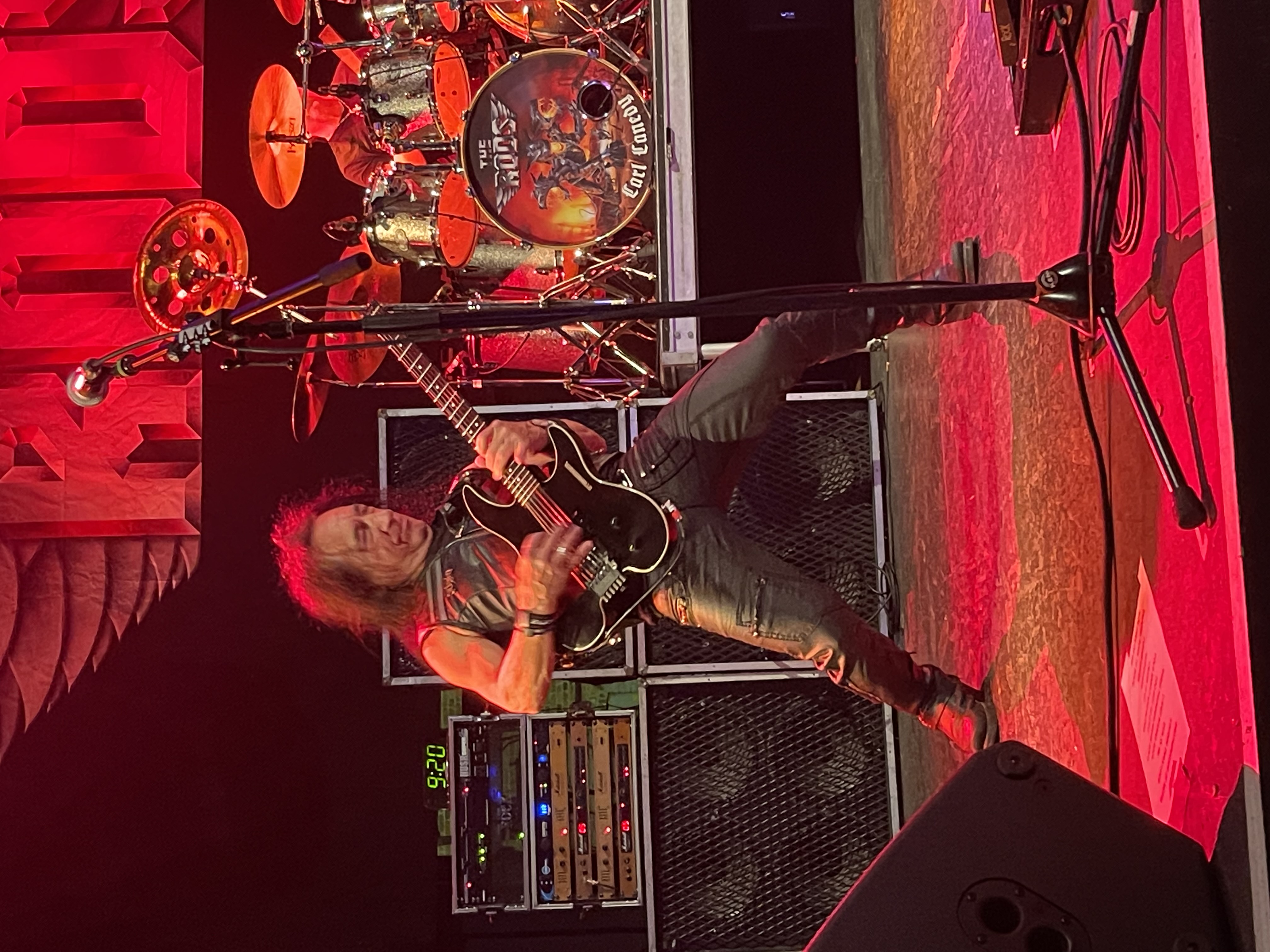 Riot Act closed the evening of music with and ideal set featuring material from their 2022 release "Closer To The Flame" complimented with Riot classics that featured Rick Ventura on Guitar from the late 70s – early 80s period. Playing their first show since their Fall 2022 tour supporting Raven, Rick has assembled an "A Class" band of fellow veteran musicians who carry the metal torch forward; Don Chaffin, Paul Ranieri & Claudio Galinski.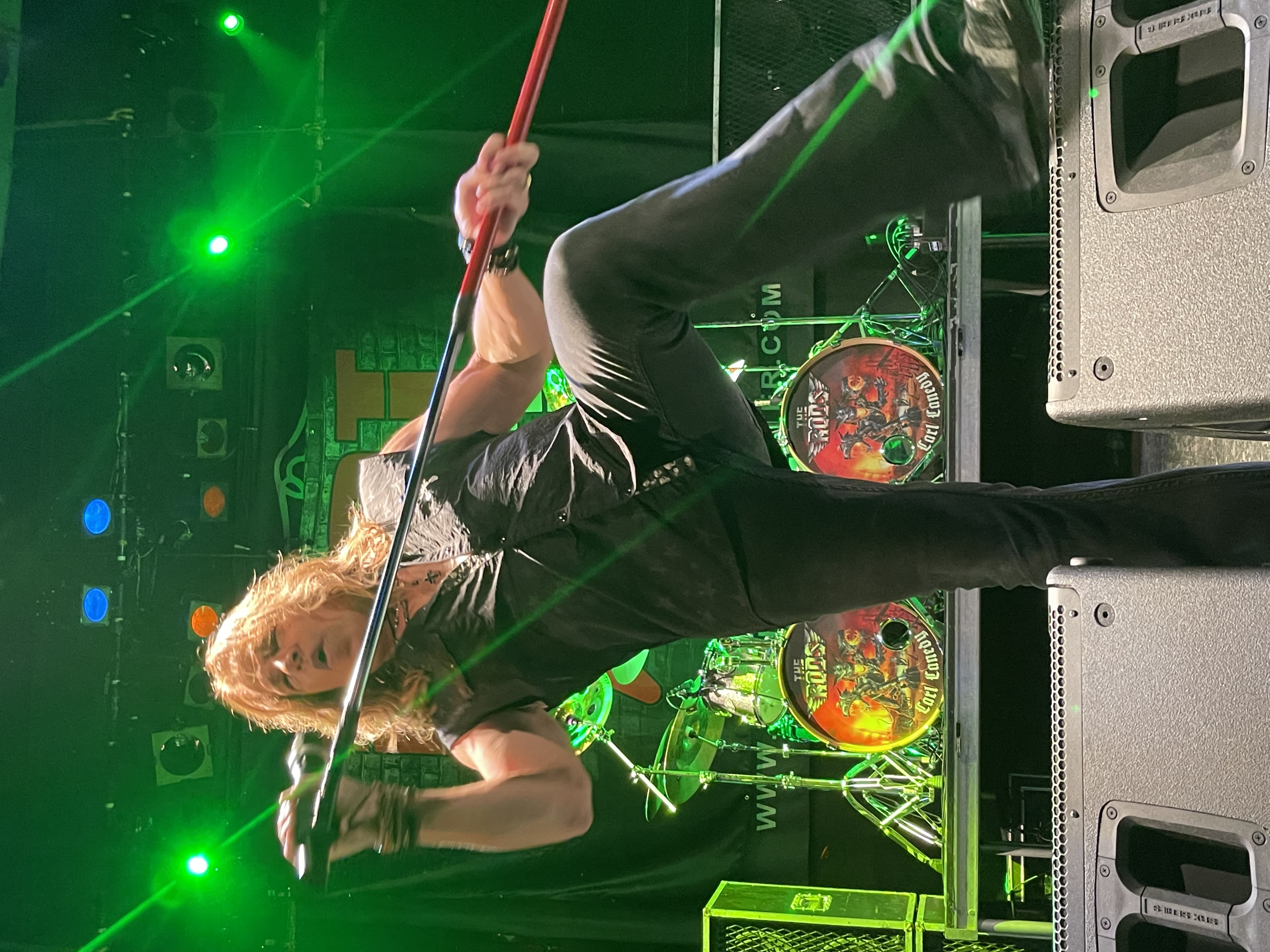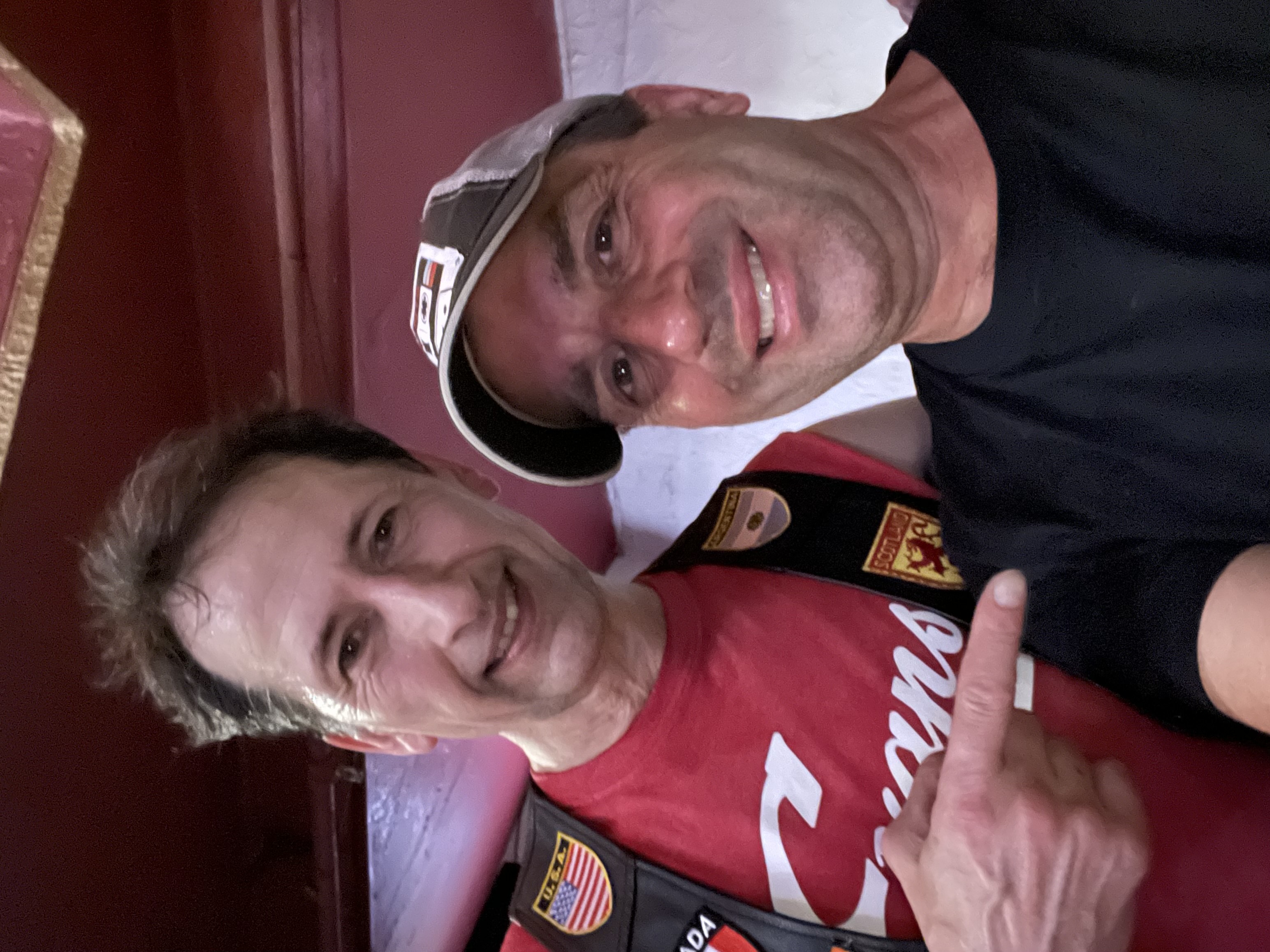 This is a new era for Rick to continue to bring that legendary style of driving hard rock and killer guitar work to the masses, something this unit does quite well! If you are a fan of Riot from back in the day, no doubt that Riot Act will feed your heavy metal appetite!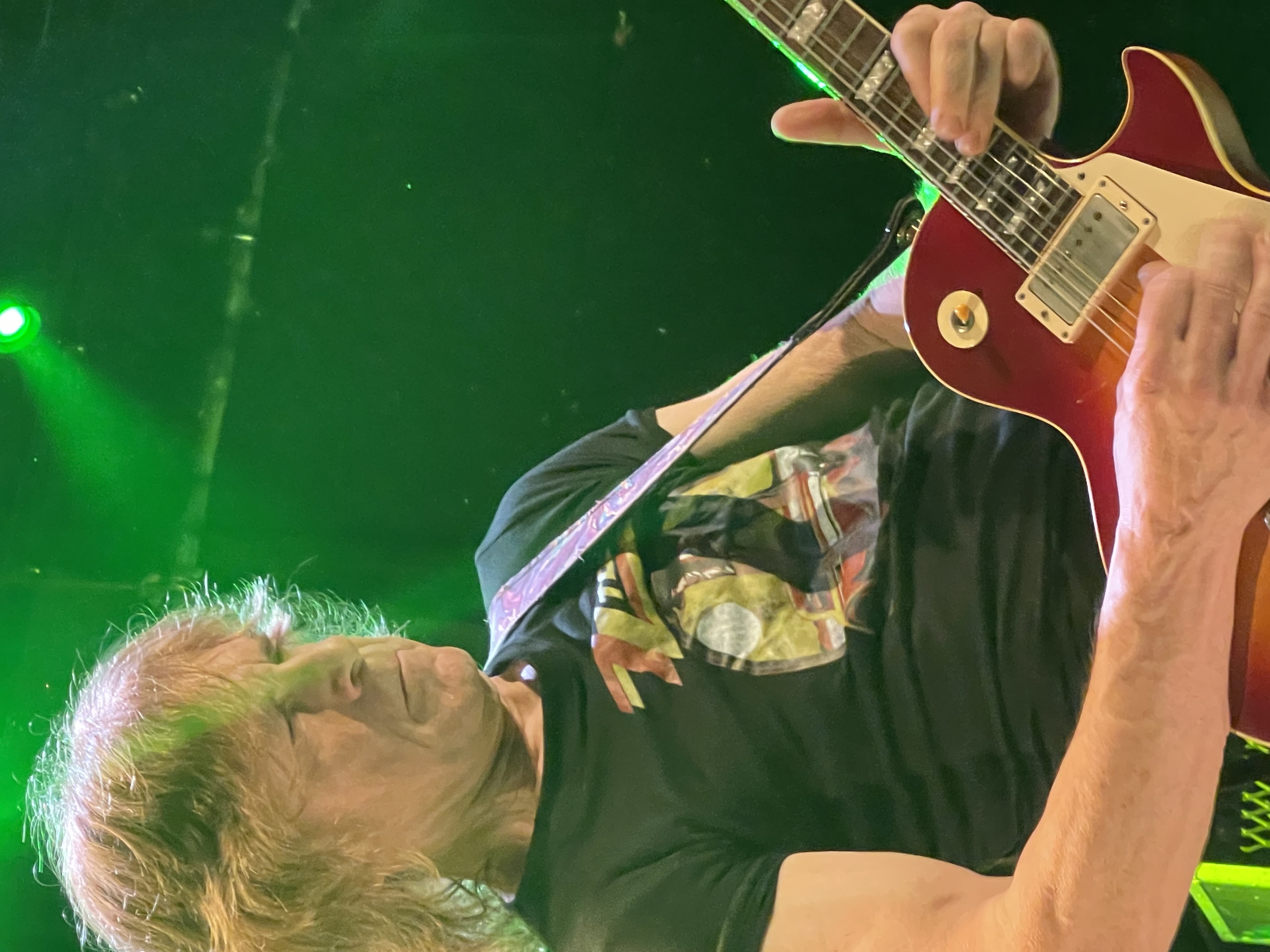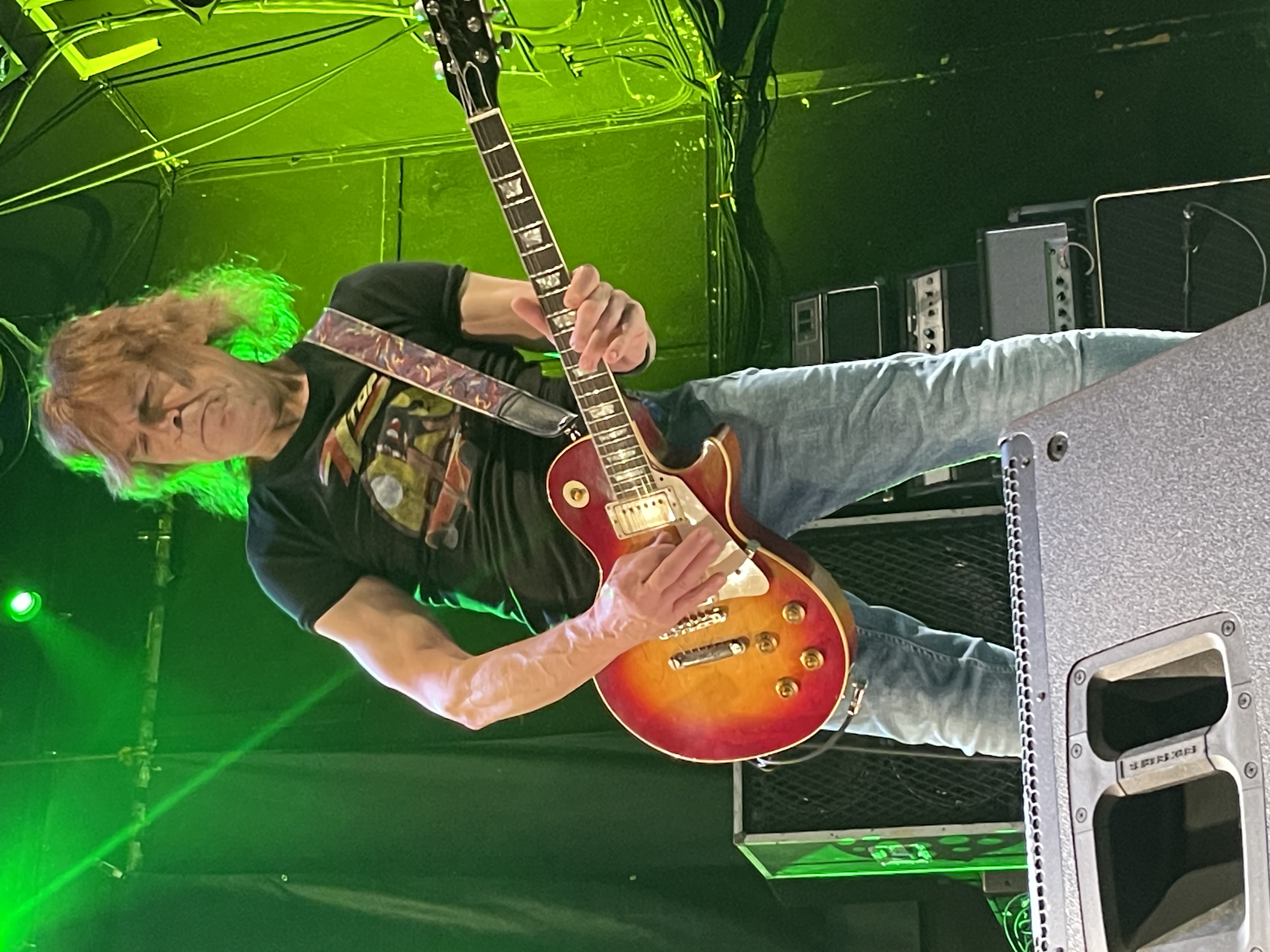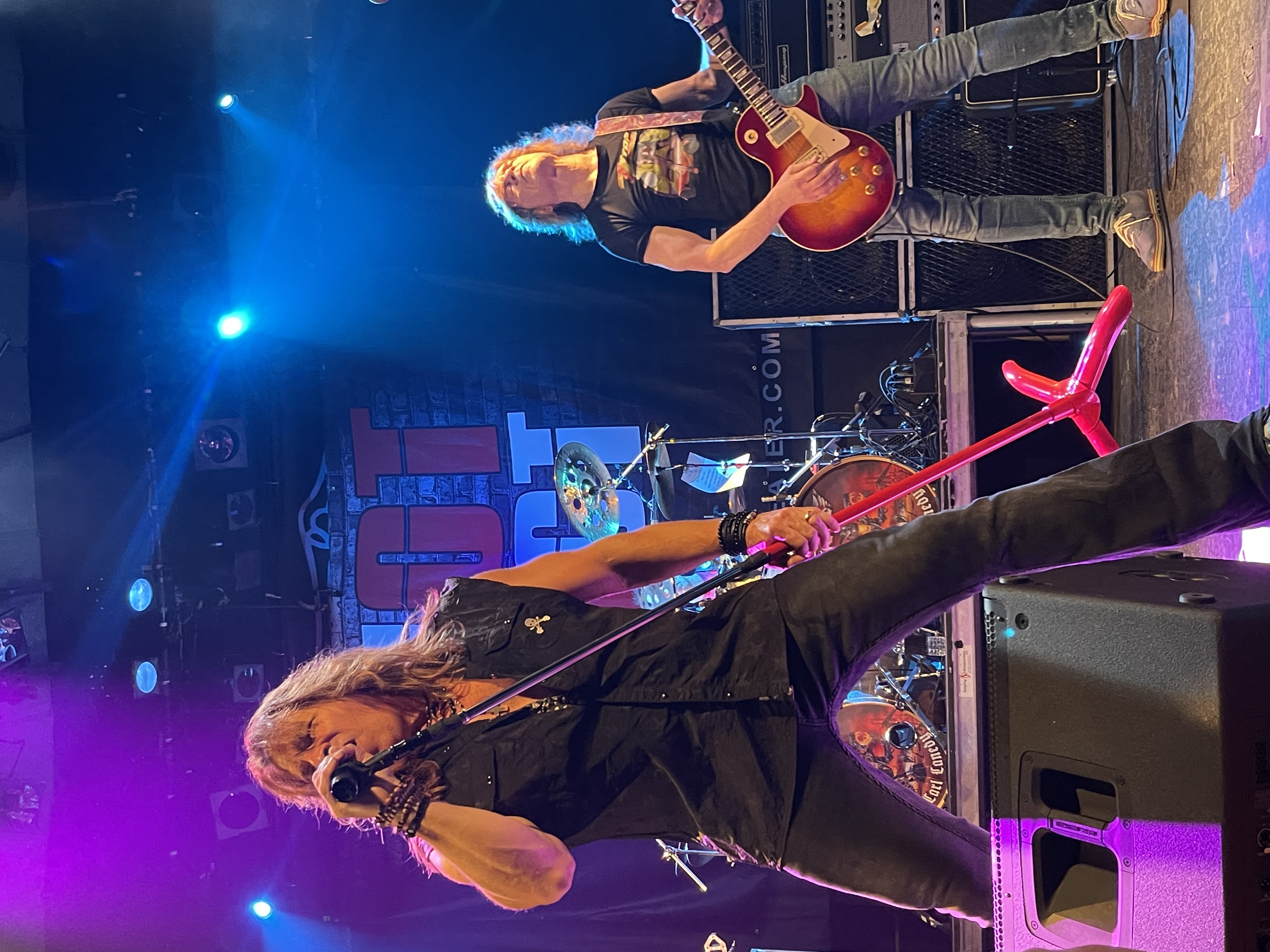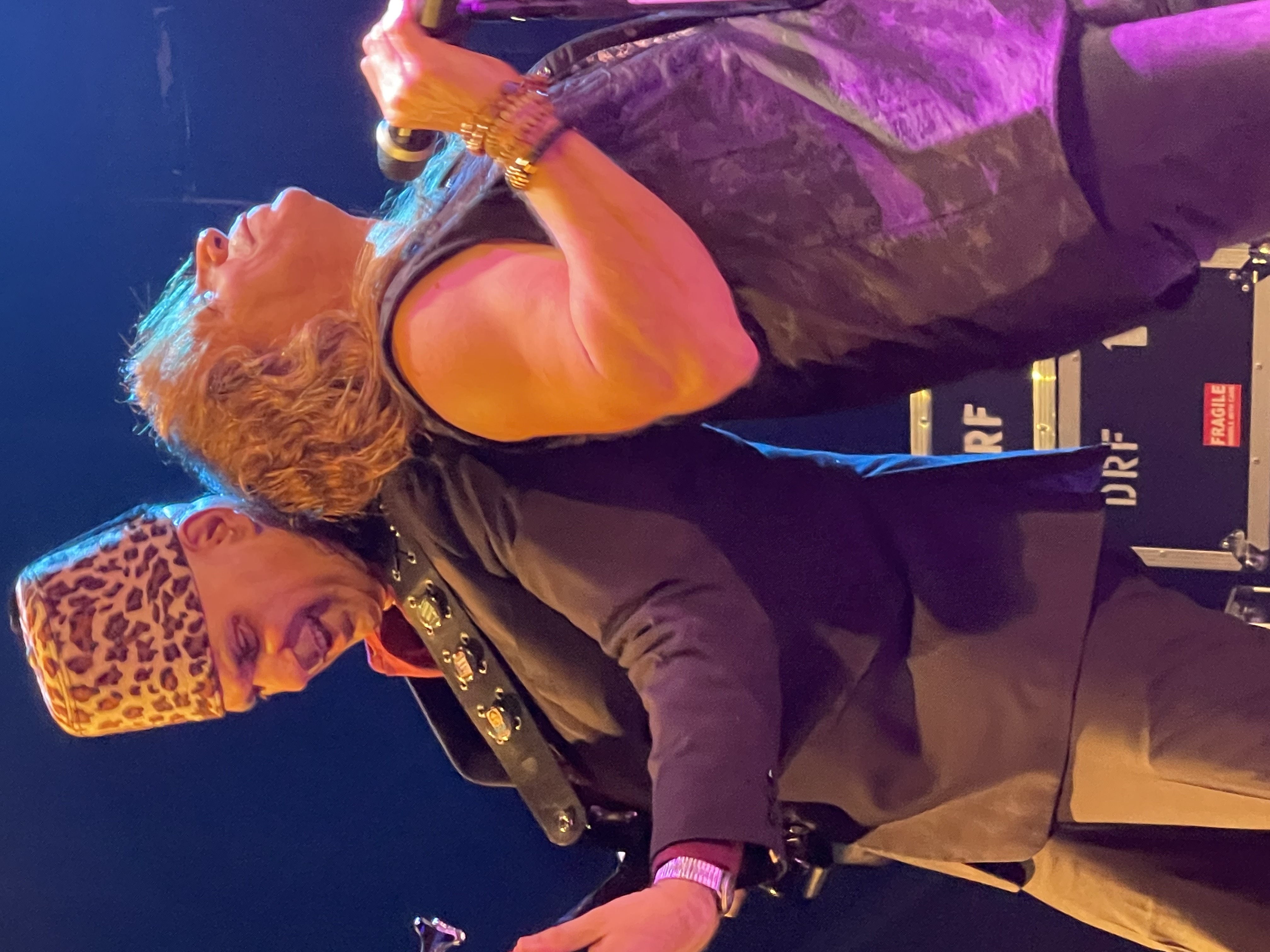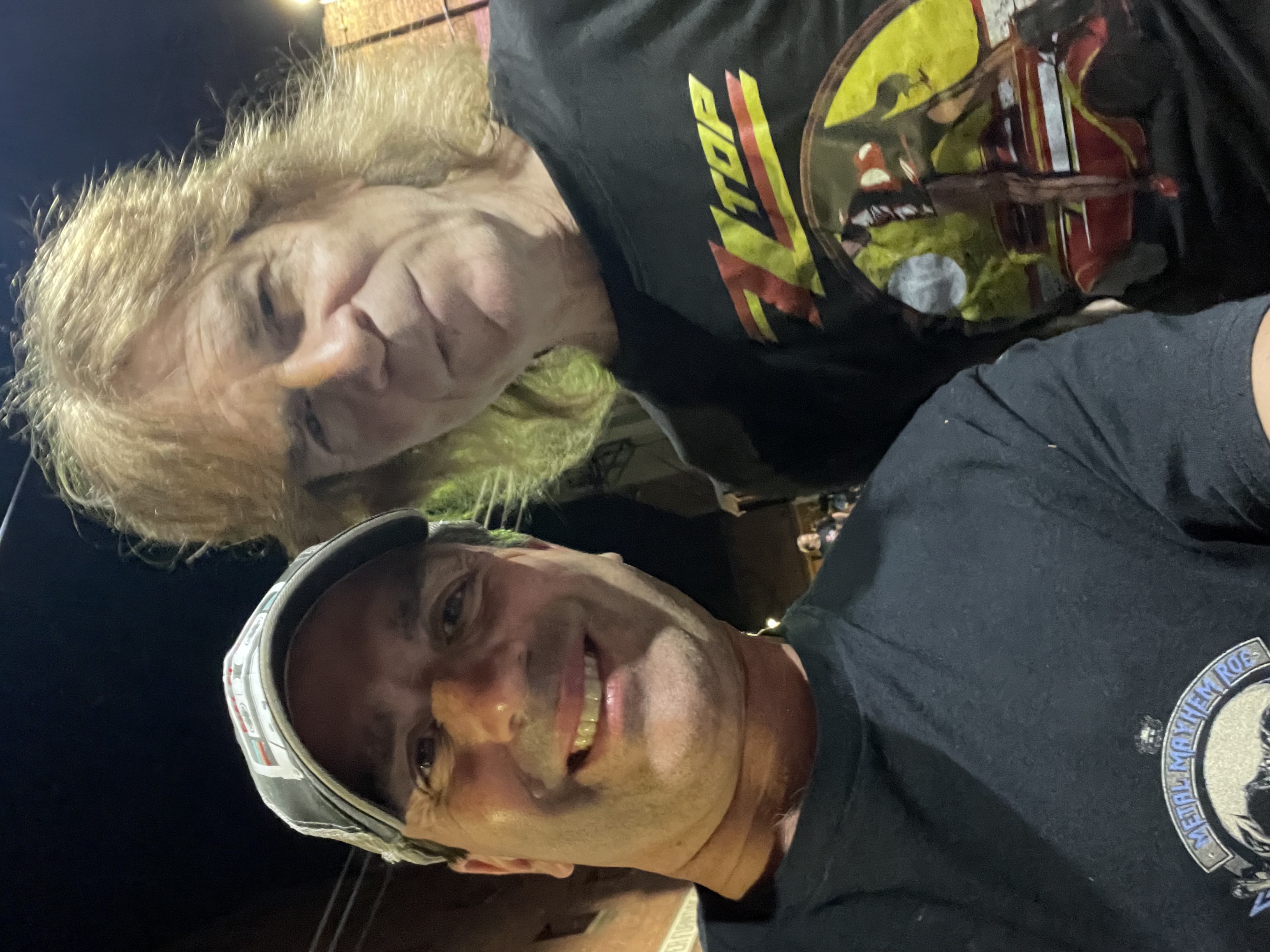 GET SPECIAL MMROC SHOW UPDATES!
Become a part of a community of fellow metal heads who get updated on special episodes, interviews and and exclusive metal news.
We hate SPAM. We will never sell your information, for any reason.