Foghat & Dana Fuchs – Bergen PAC, Englewood, NJ 20 May, 2023
There is something to be said about a band that is celebrating 50 plus years AND one that remains active AND vital in 2023! Foghat is simply a timeless rock & roll blues-based band, and so many of their songs have become the soundtracks to our lives. While I was in line grabbing a cold one, the guy behind me says "Hey man, aren't you TOO YOUNG to see Foghat?". I explained to him that I am in my 50s, but that GREAT ROCK & ROLL is TIMELESS, thus age is not a factor (and BTW, he disclosed to me that he was 84, so a big high-five to THAT DUDE!).
Like so many bands whose origins date back to the early 70s, the reality of age plays a factor into the band, and Foghat is no exception. Yes, legends Lonesome Dave, Rod Price and Craig Macgregor have passed and others such as Tony Stevens and Charlie Huhn have retired from touring, however legendary drummer Roger Earl remains since day one & despite members changing from time to time, the Foghat lineup always remains a formidable unit!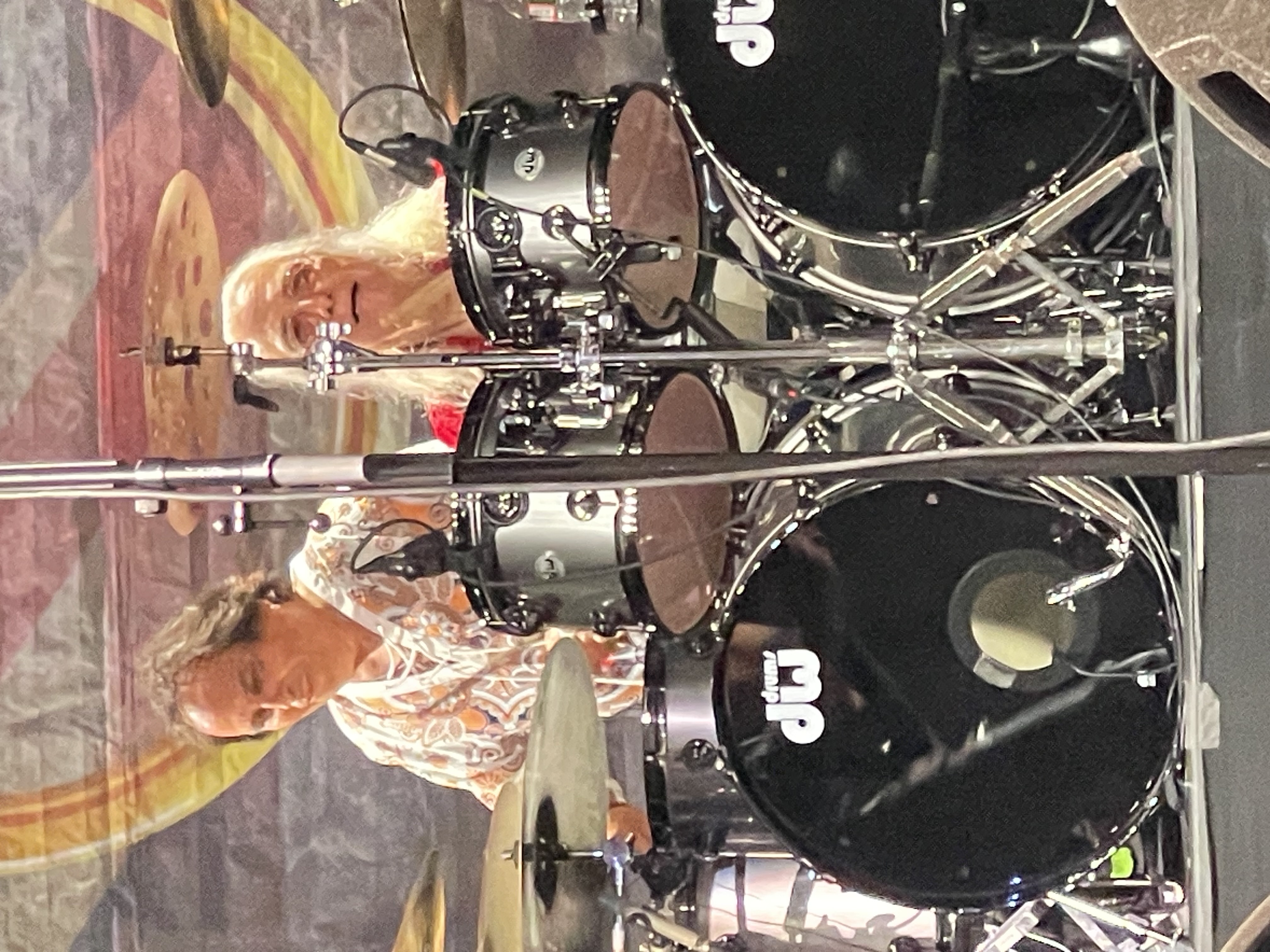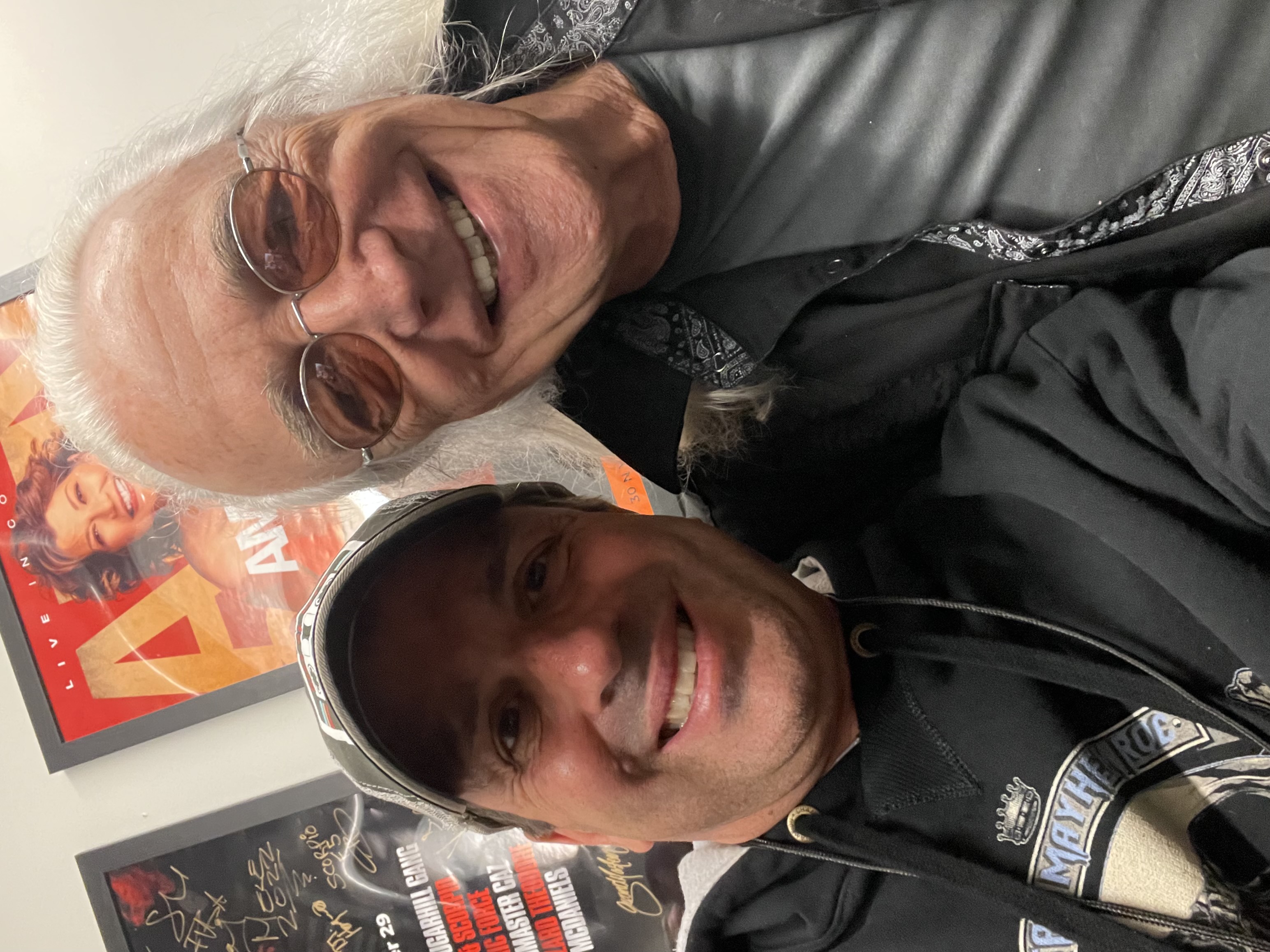 Did you know that slide guitar master Bryan Bassett has been a member of the band for over 25 years? And that bassist Rodney O'Quinn who cut his teeth with Pat Travers is also an amazing singer who took front and center behind the mic on several songs on this night?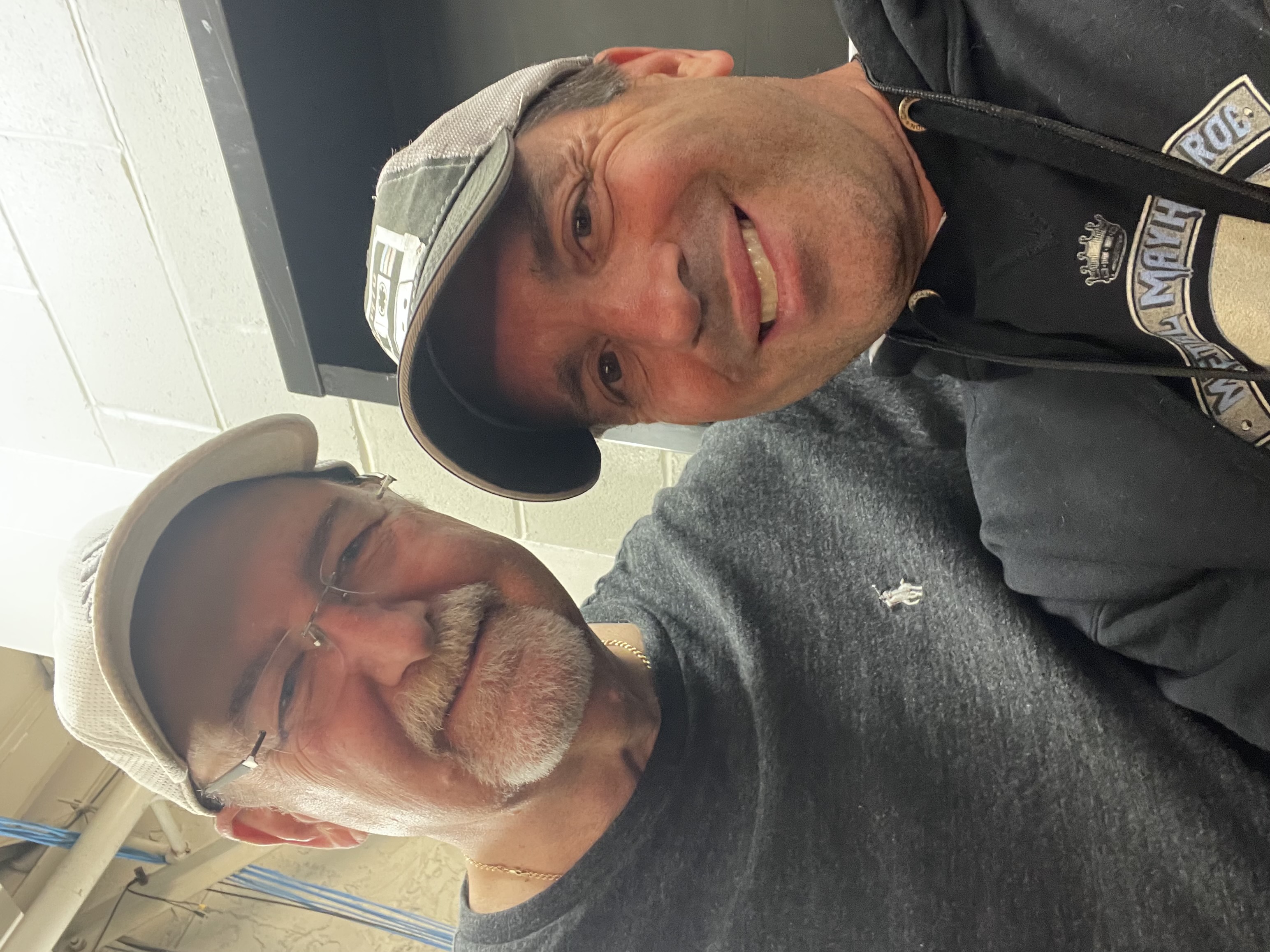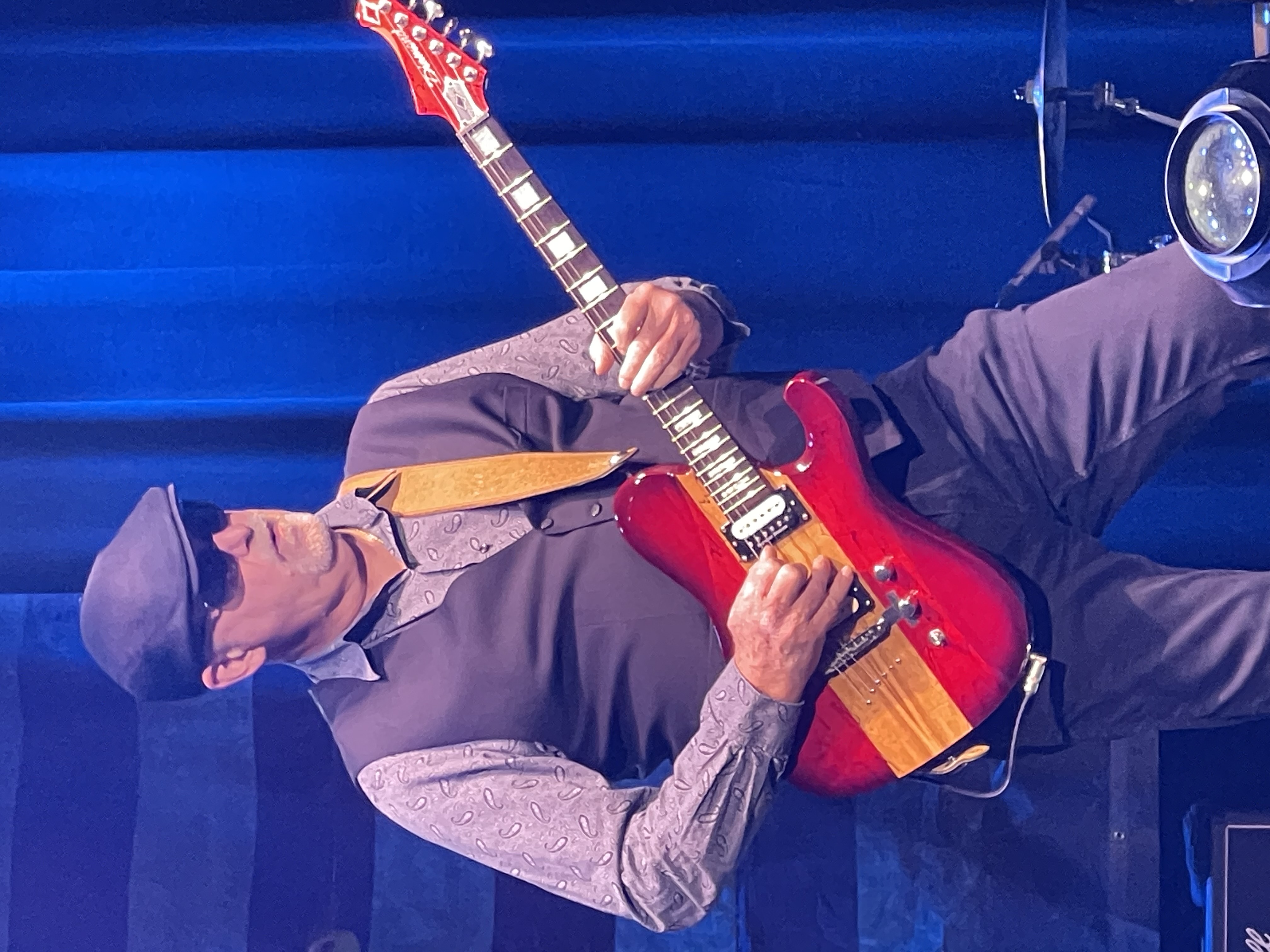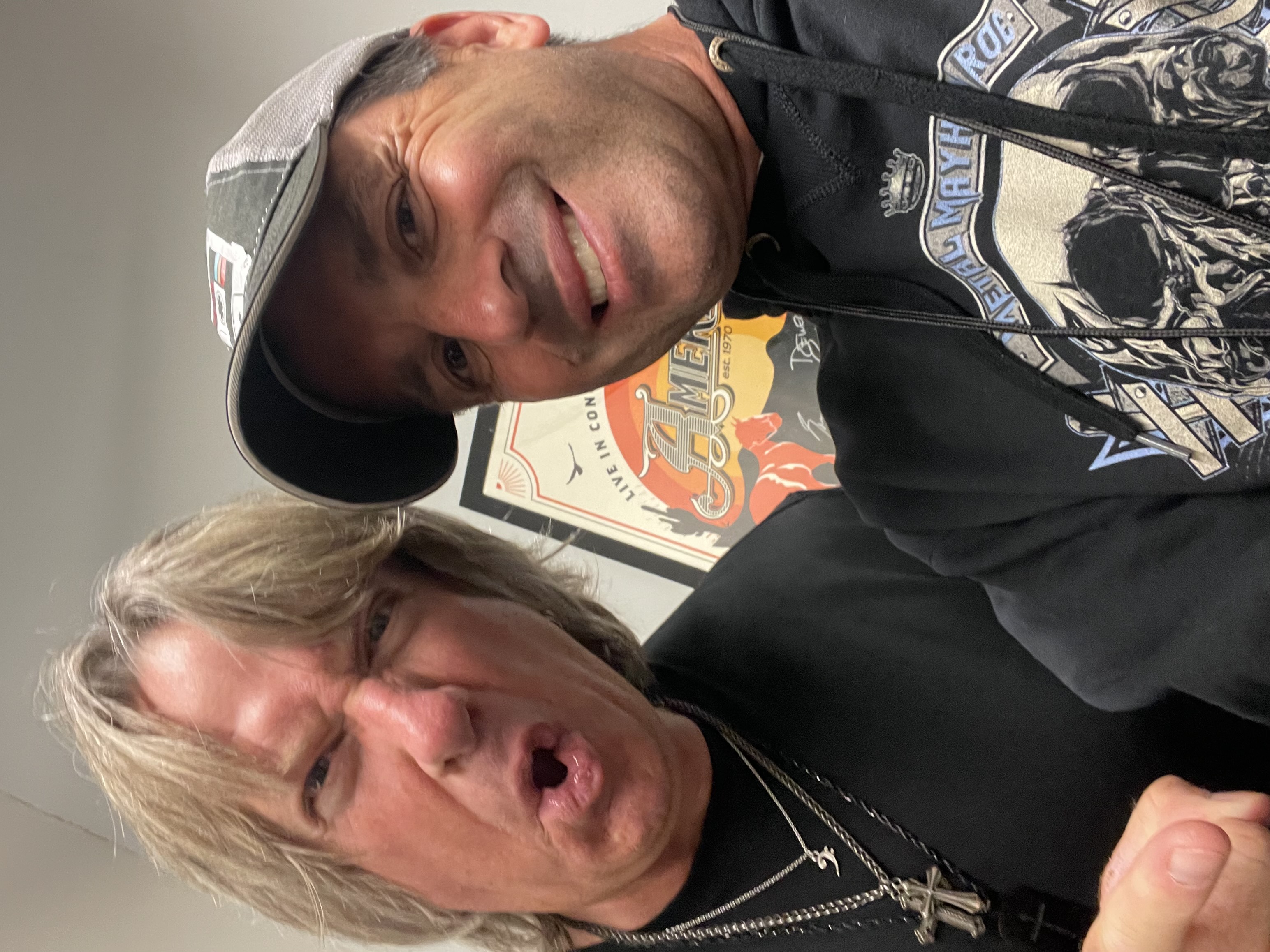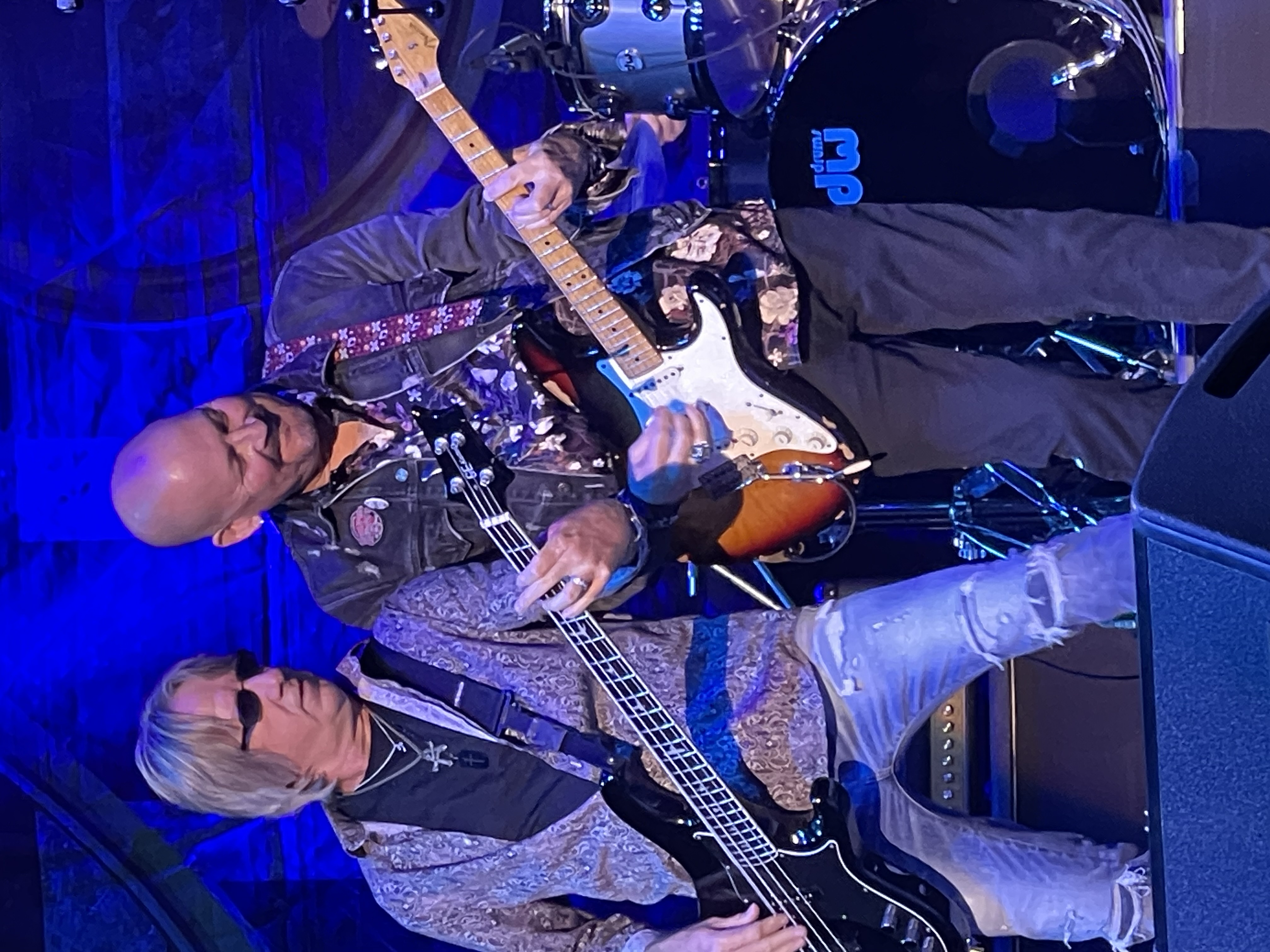 Oh yeah, and then there's the consummate front man, singer and rhythm guitarist Scott Holt, the newest member of Foghat, who just radiates the blues – from his soulful southern accent to his style of playing AND simply how he just looks so BAD ASS leading this band (BTW, Scotty is a Buddy Guy touring alumnus of 10 years – need I say more?).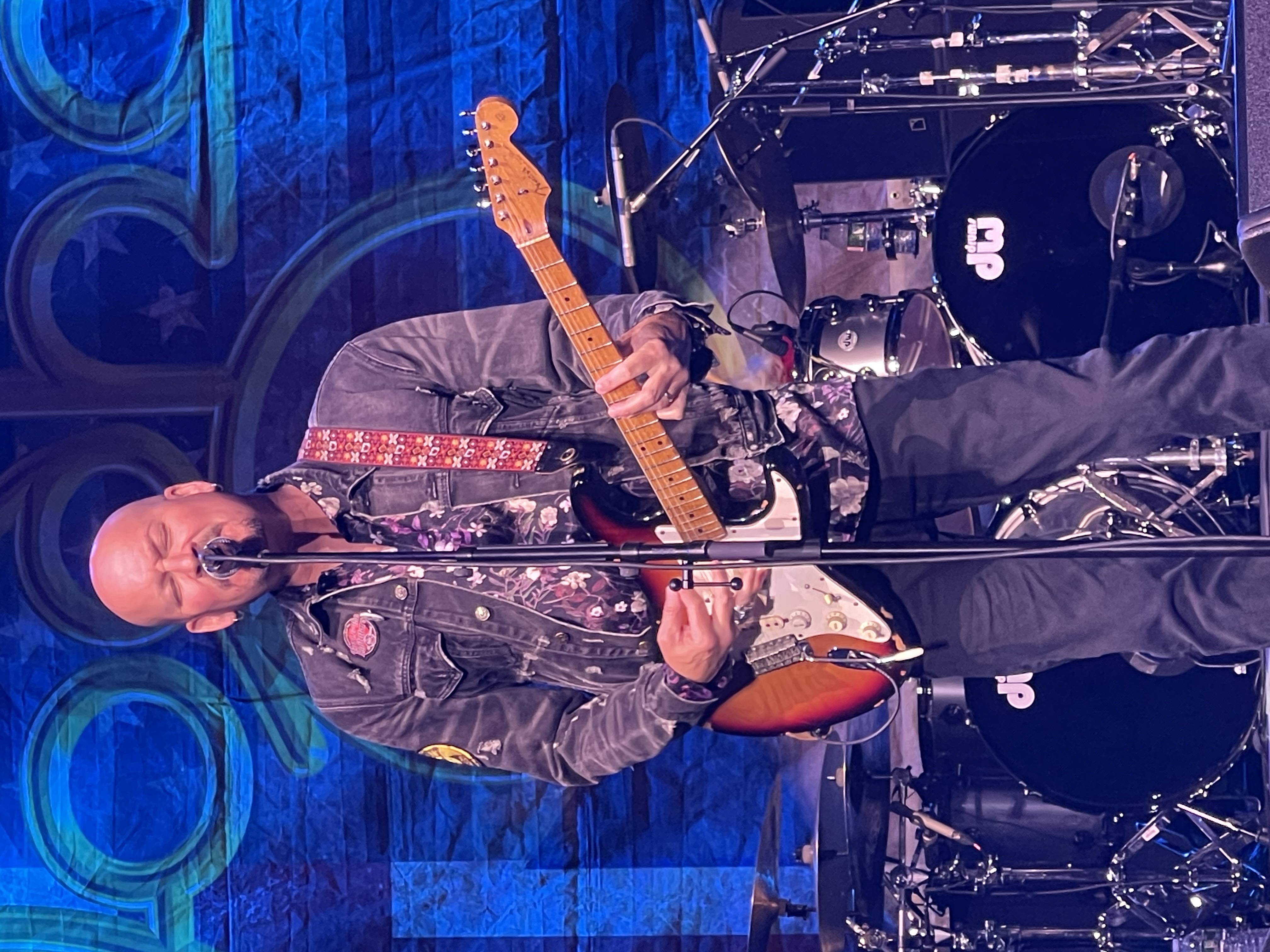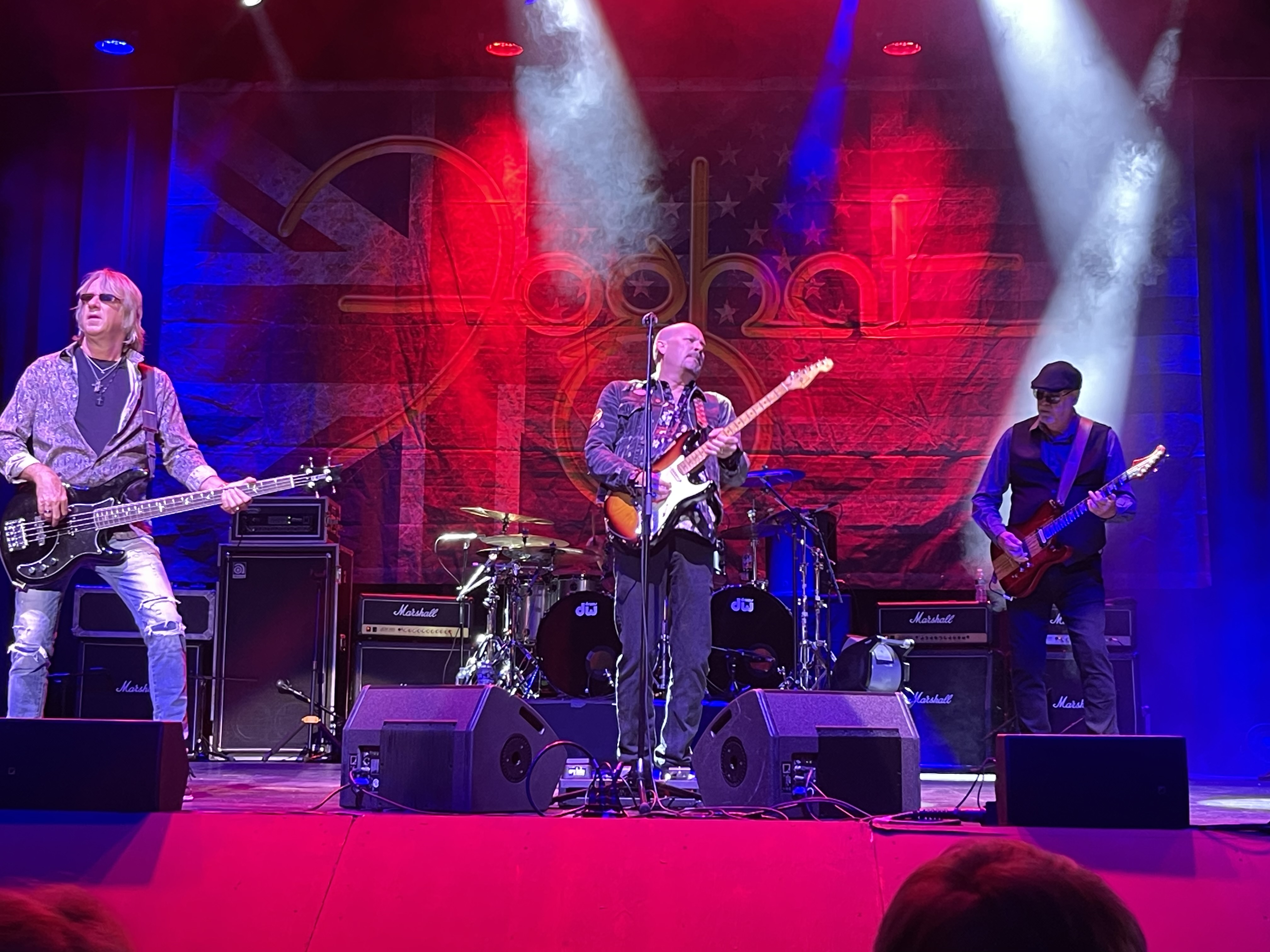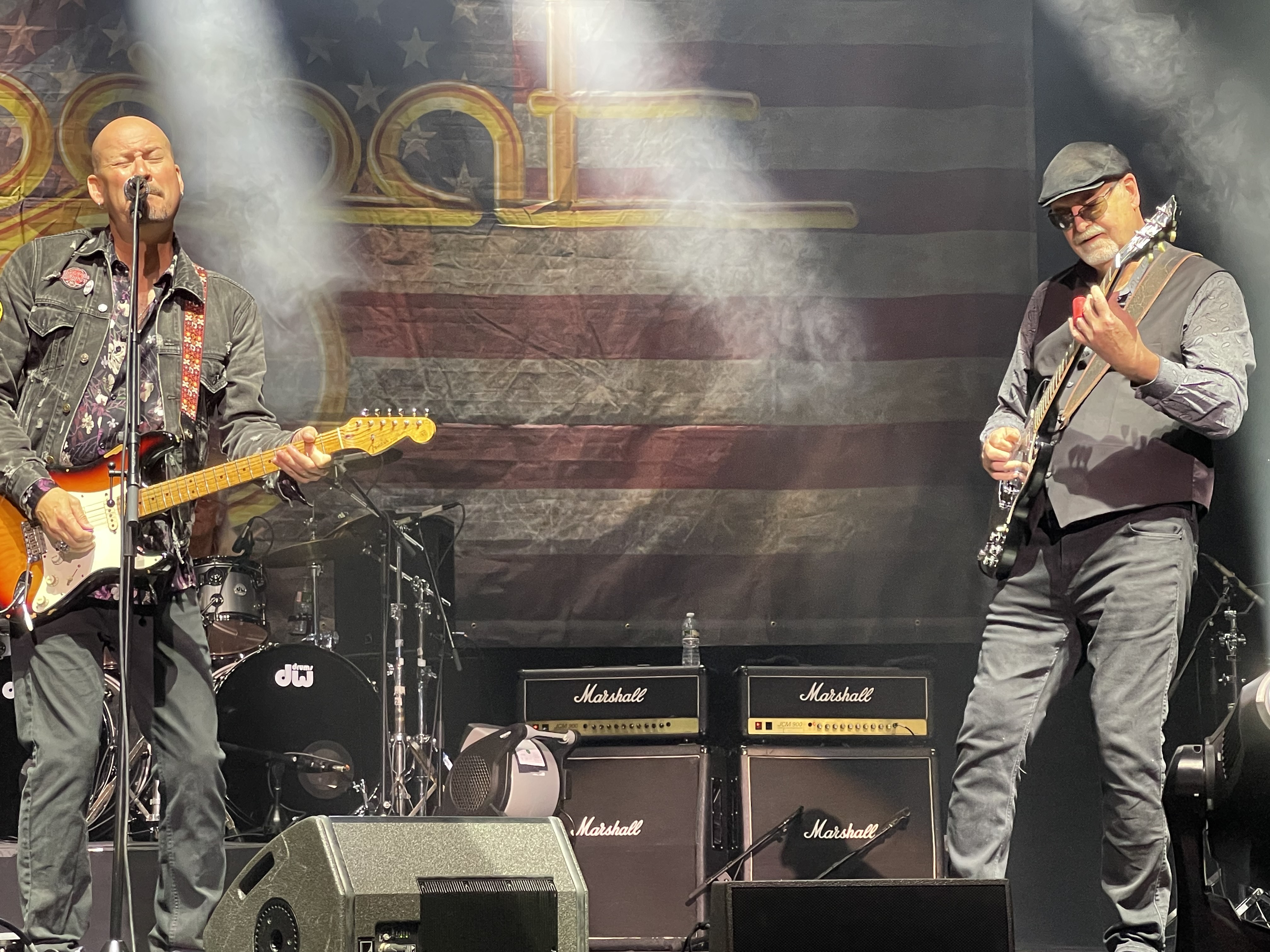 The 90-minute set included all of our favorite FM radio tracks, a great dose of blues rock, several deep cuts and even a new song written with the late great Savoy Brown leader, Kim Simmonds, from the forthcoming new album. There were great jams, funny stories, awesome slide guitar work and even a Percussionist adding some texture to the slamming work of Roger Earl behind the skins. Hell yeah, a new Foghat studio album in 2023? I'm in! Go and see this band, timeless rock & roll performed by best-in-class musicians.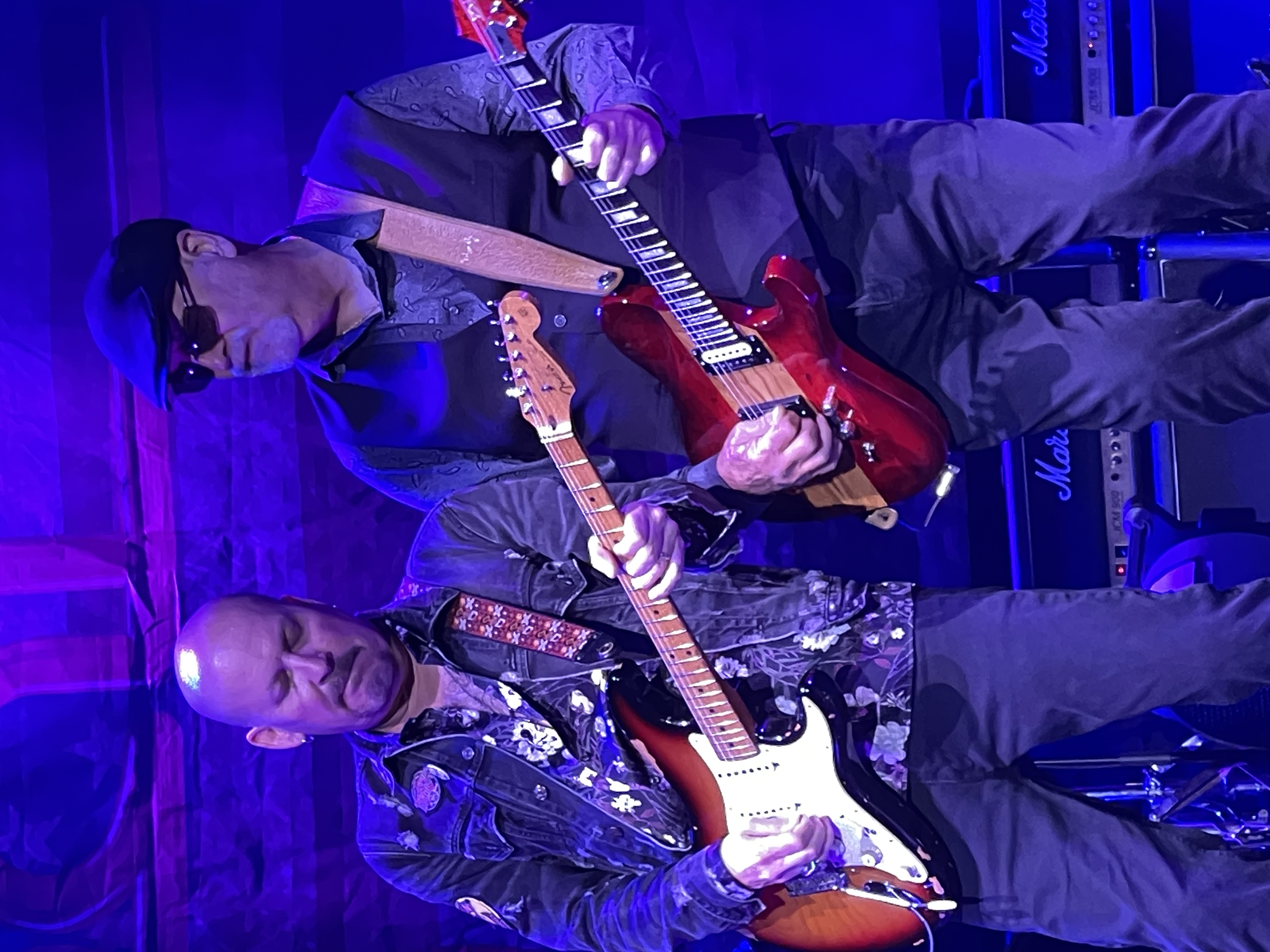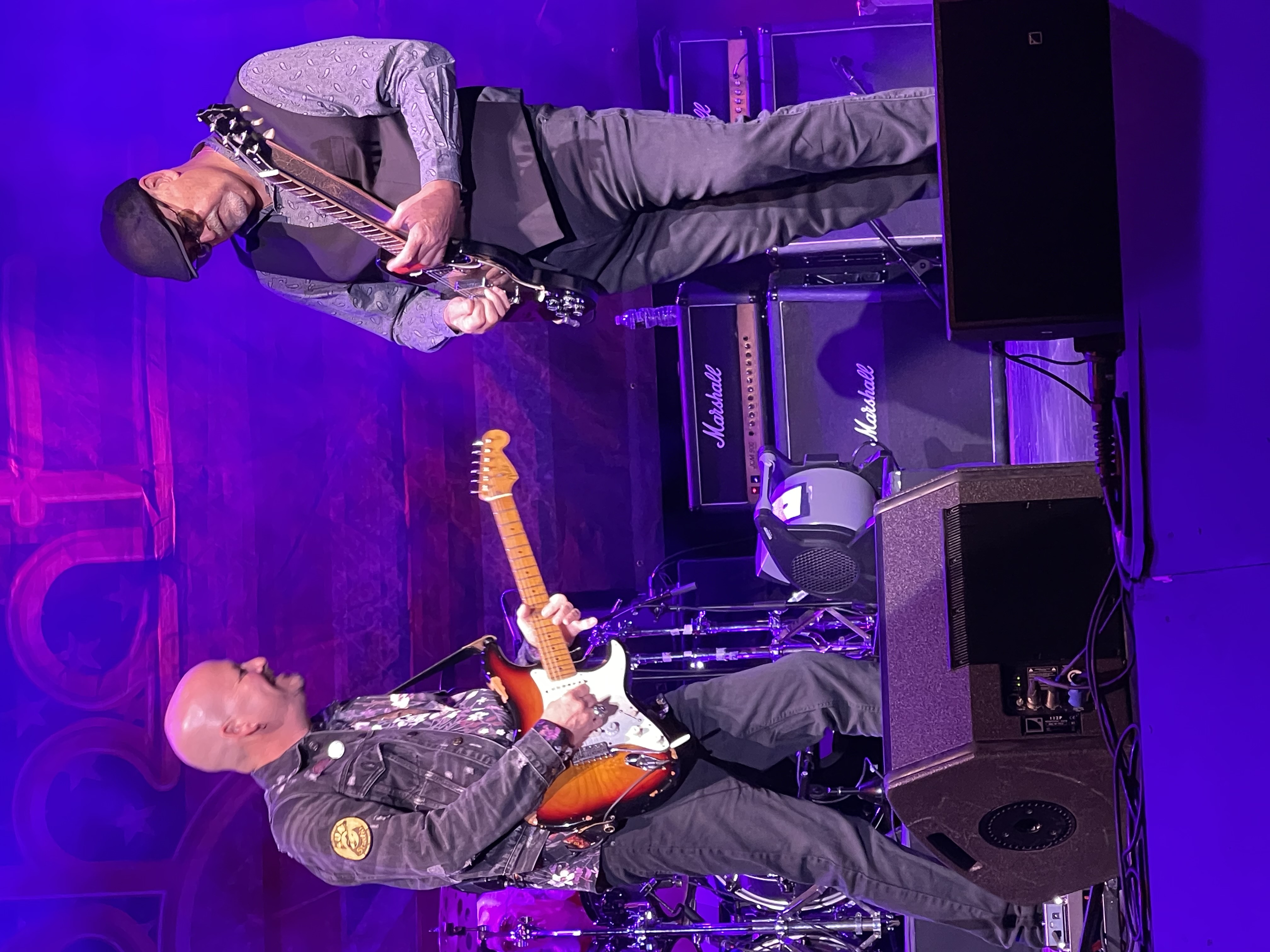 Opening the show was Dana Fuchs & band. Hailing from NYC, her style can be best described as a perfect mix of mellow bluesy southern rock that is a bit soulful & rootsy. This singer song-writer mesmerized the audience with her visual presence, raspy & sensual vocals and "wears her heart on her sleeve" persona.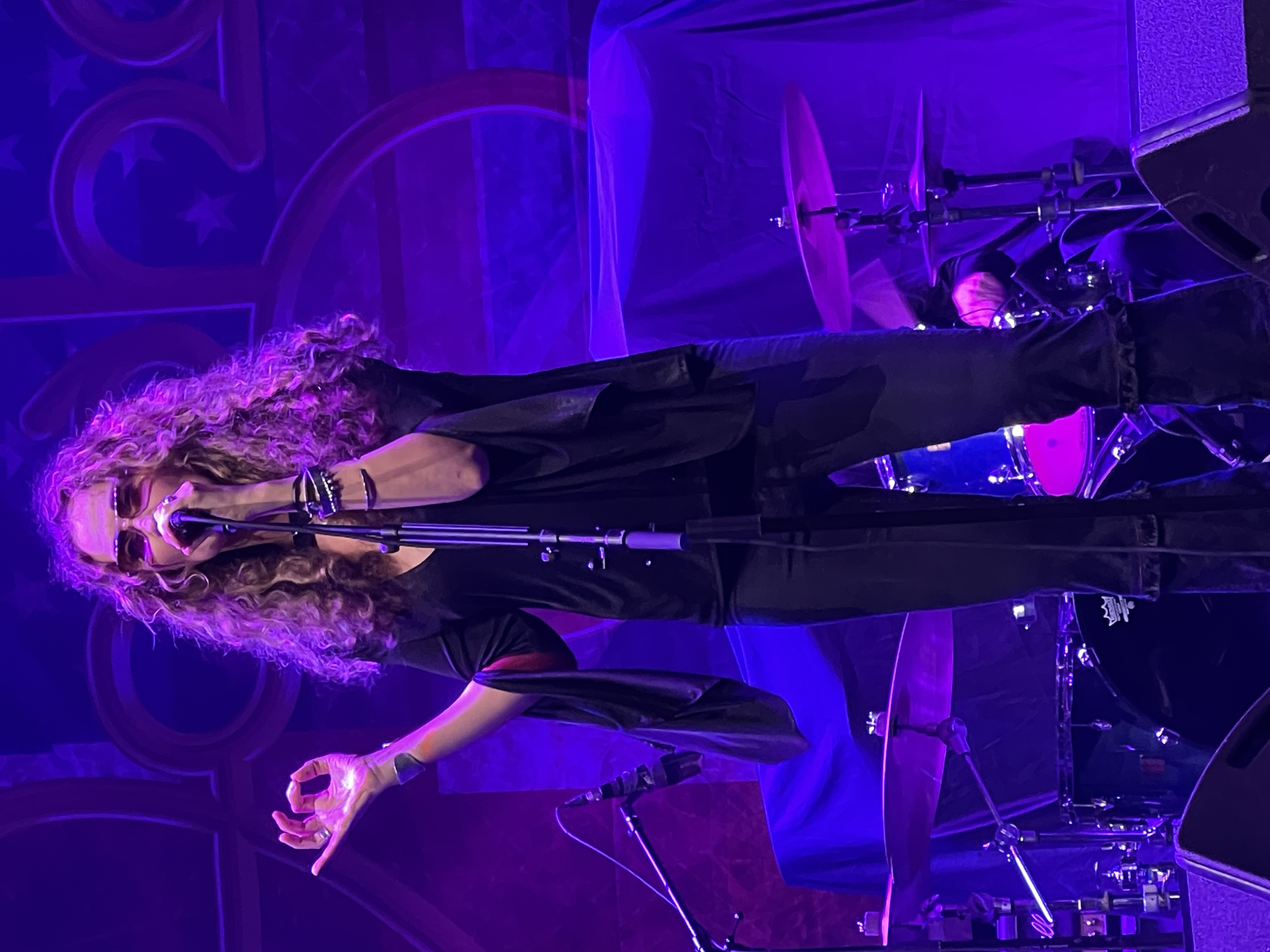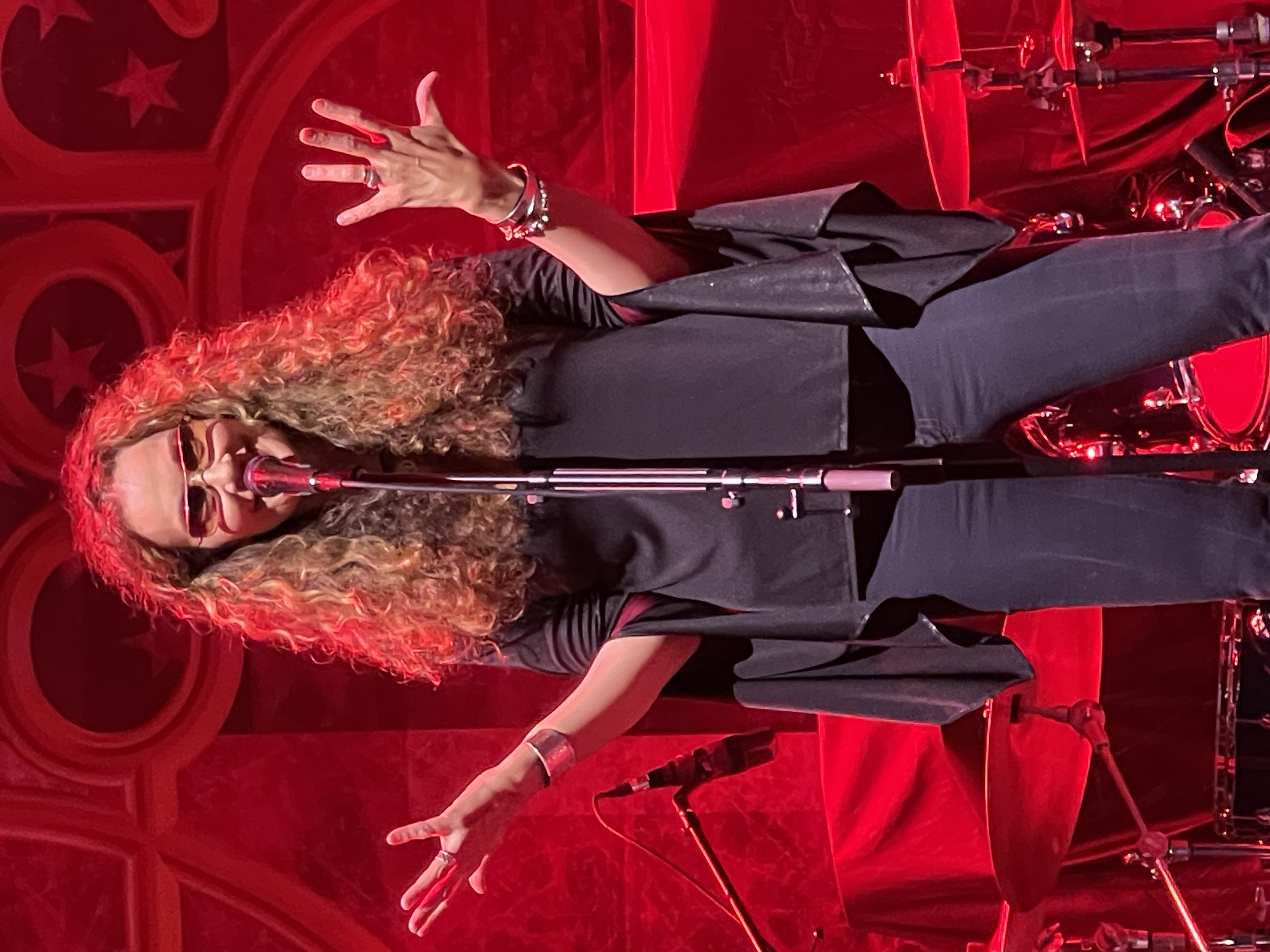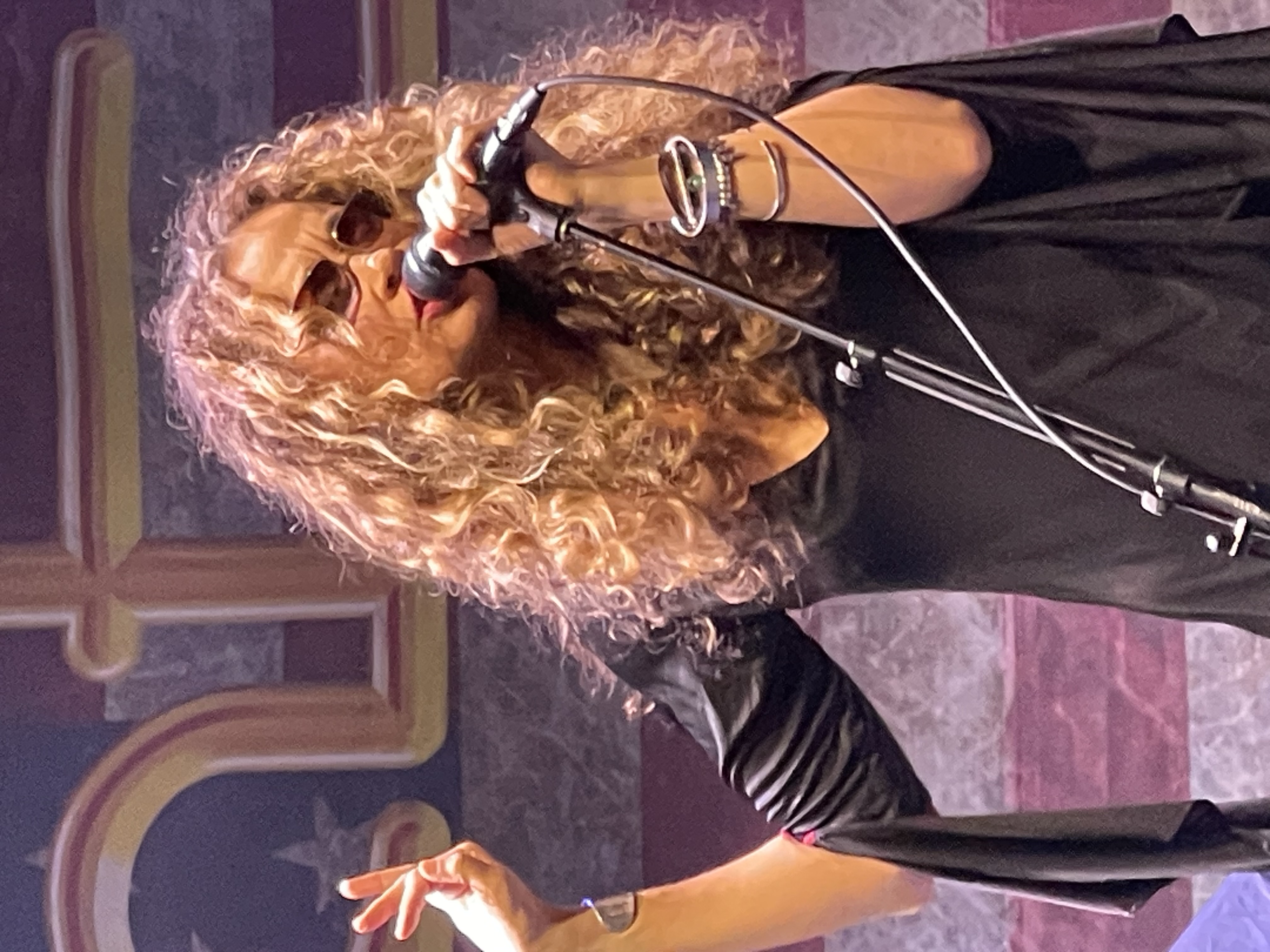 The person she is, I'm sure is the person she was on-stage on this night, as evident in the songs and the lyrics and stories she genuinely expressed about her life. Showcasing newer material off of her 2022 "Borrowed Time" release, she no doubt captured the attention of the crowd as evident in the long line at the merch table, post show.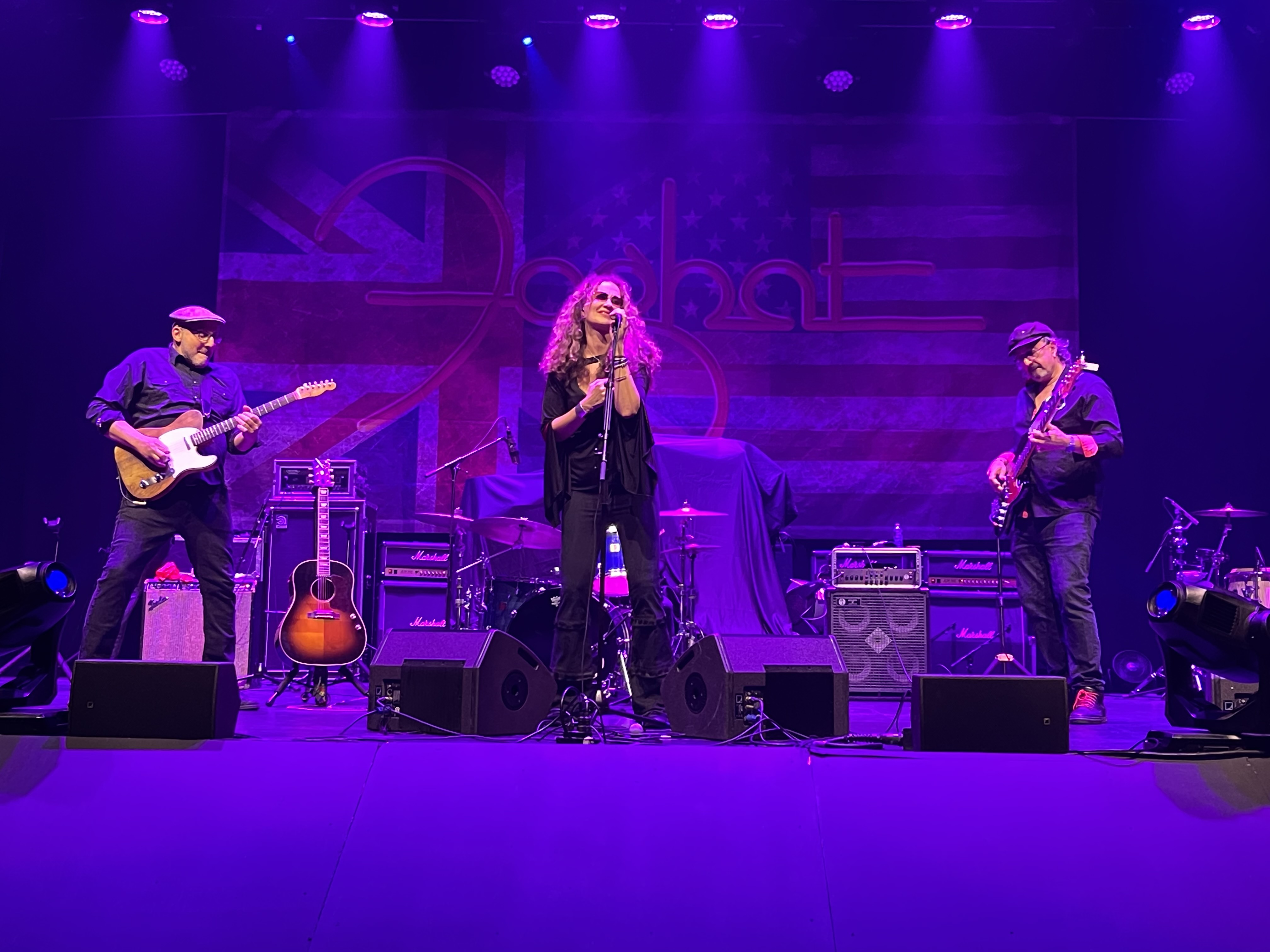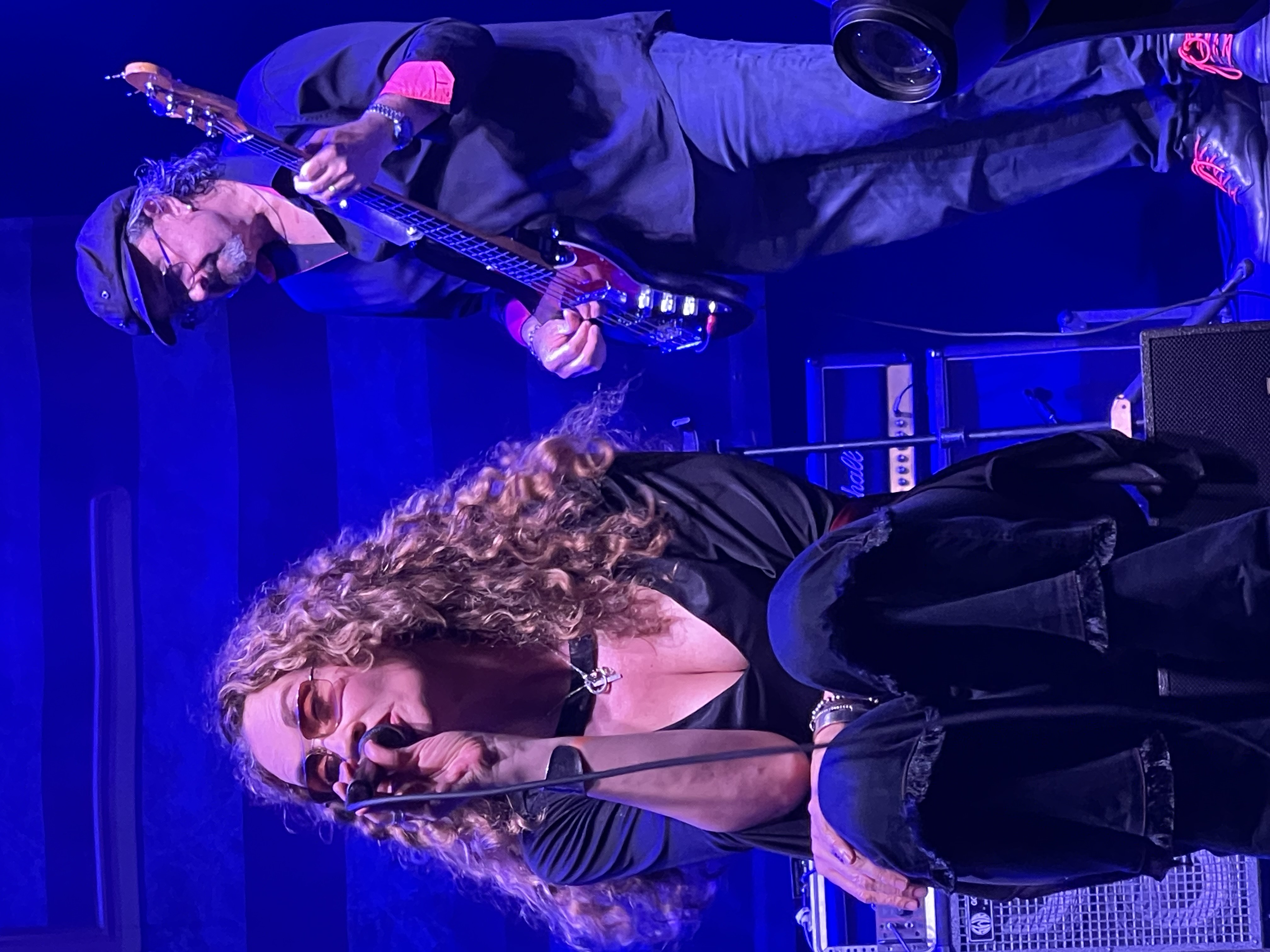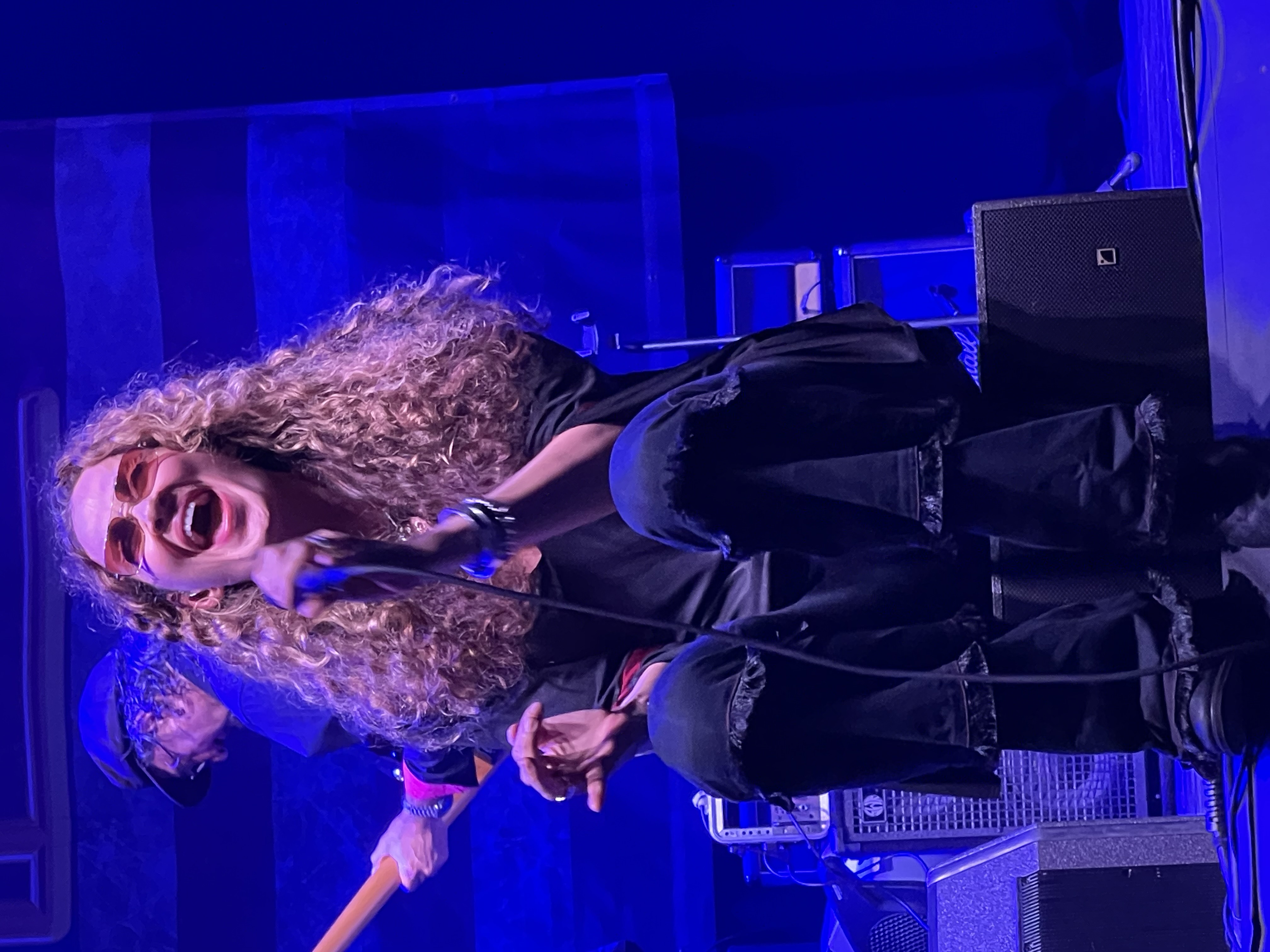 Oh yeah, and she came back out later on stage with Foghat and belted out background vocals on show closer "Slow Ride".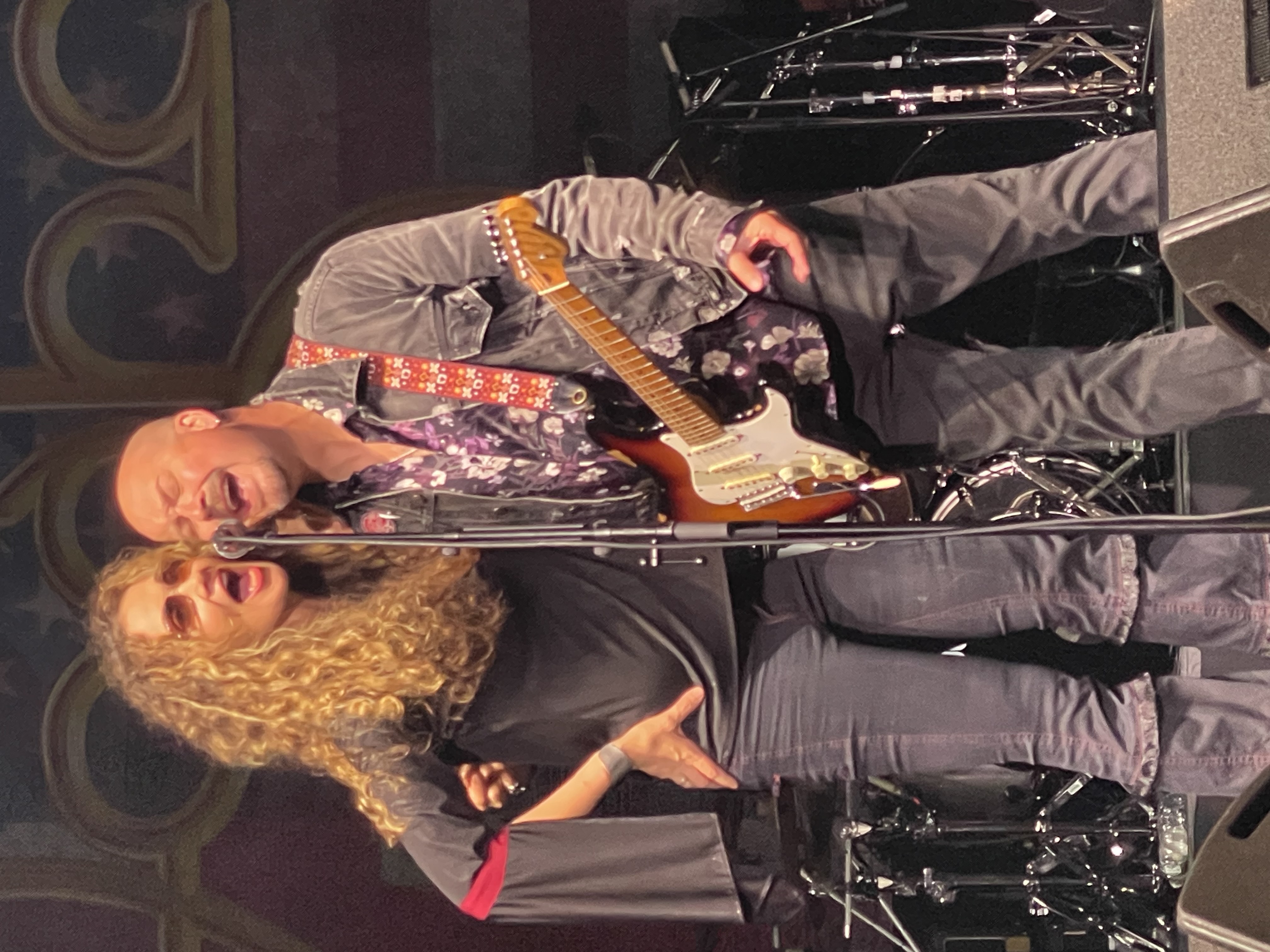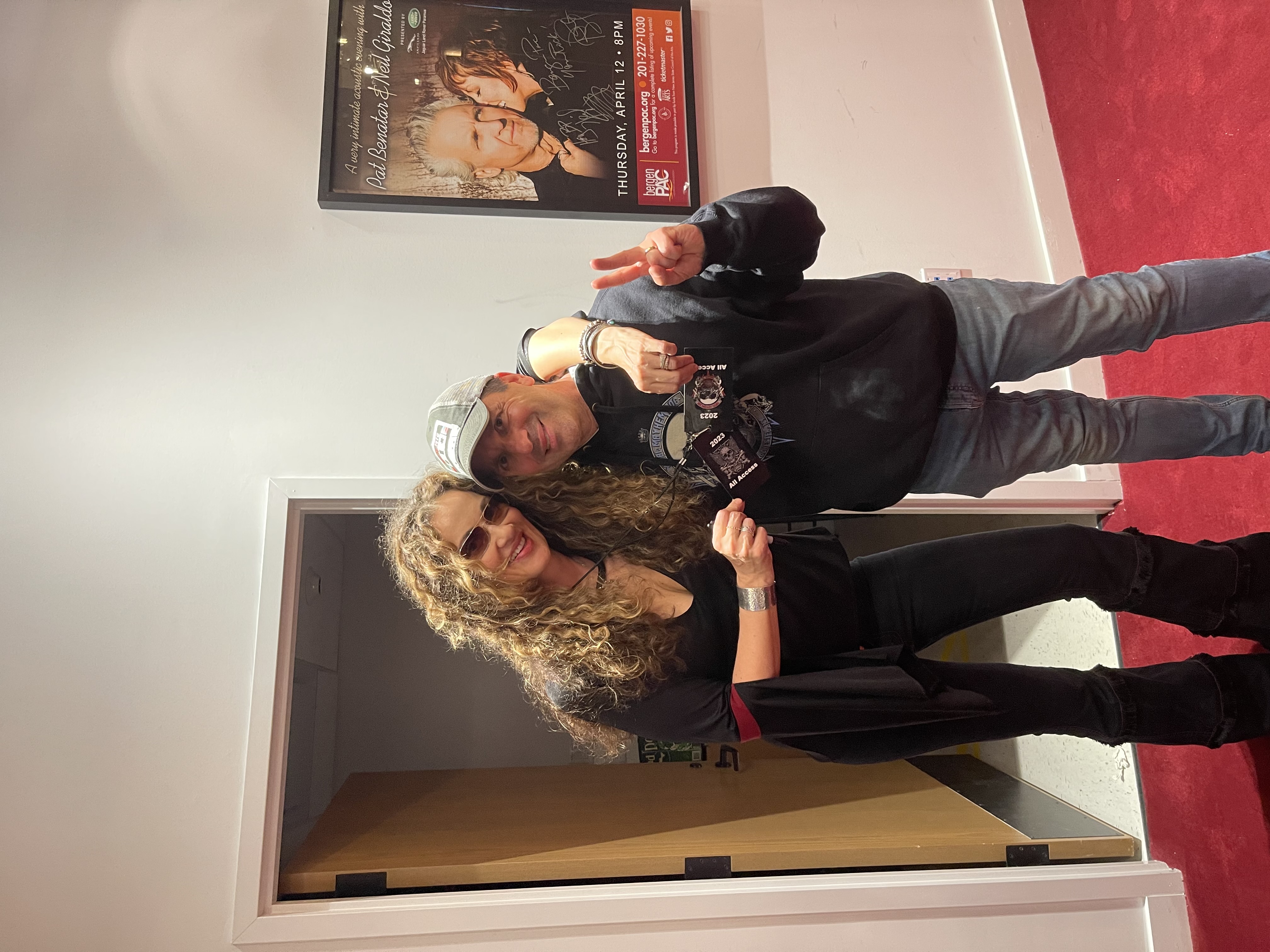 Freedom Rock never sounded soooo Good!!
Metal Walt
GET SPECIAL MMROC SHOW UPDATES!
Become a part of a community of fellow metal heads who get updated on special episodes, interviews and and exclusive metal news.
We hate SPAM. We will never sell your information, for any reason.