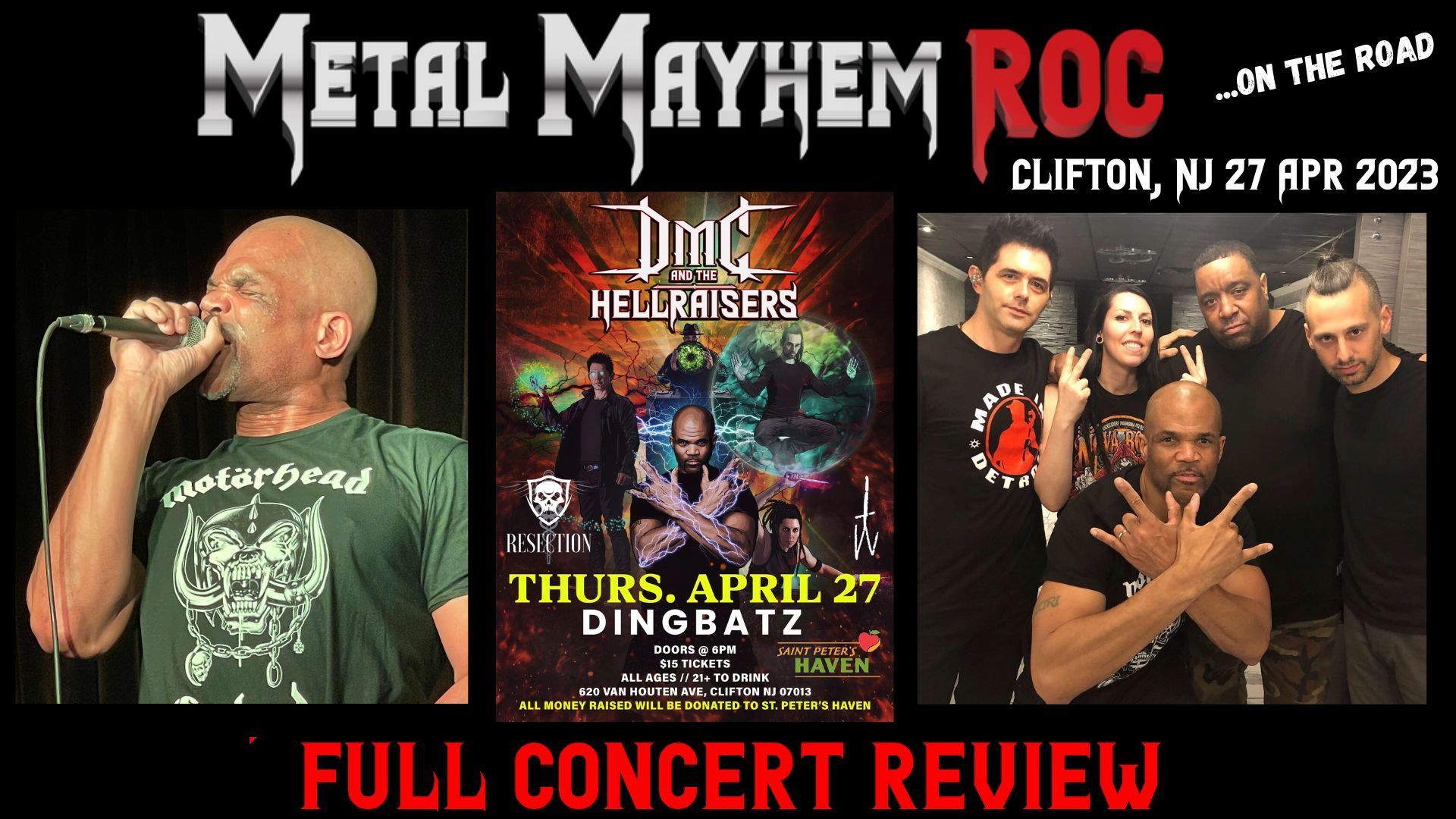 DMC & The Hellraisers (featuring Darryl McDaniels) – Dingbatz, Clifton, NJ 27 Apr 2023
It may come as a surprise to listeners of hard rock & heavy metal that Darryl DMC McDaniels, of hip-hop legends RUN DMC fame, is an avid rock & metal fan, but then again, the seeds were planted way back in 1986 when they collaborated with Steven Tyler & Joe Perry for what was to become a re-birth of the popularity of the Aerosmith hit, "Walk This Way". Fast forward to 2021 when DMC introduced his new hard rock/ hip-hop fusion band DMC & The Hellraisers to the world, releasing their debut EP "Raw Cane Sugar".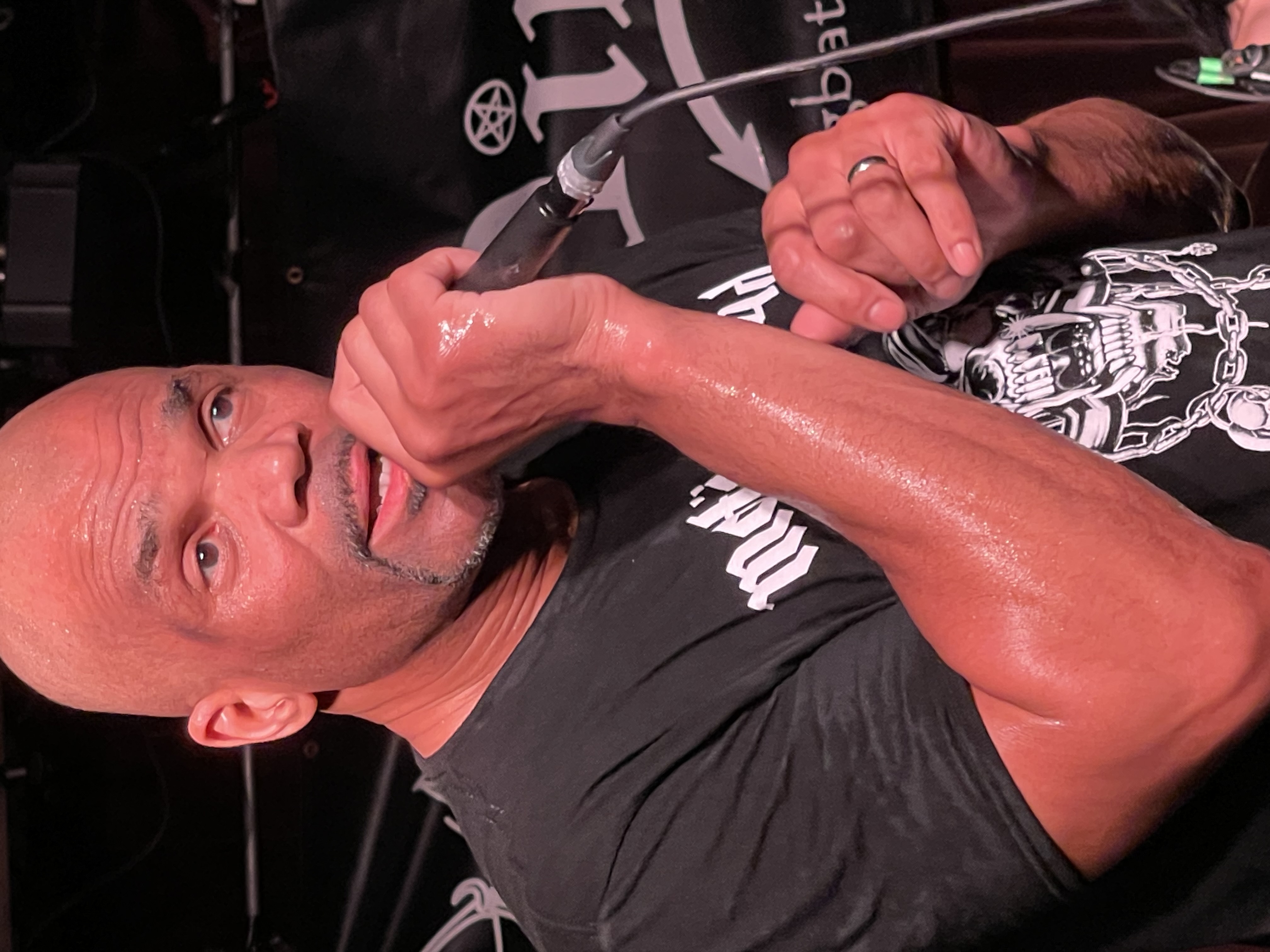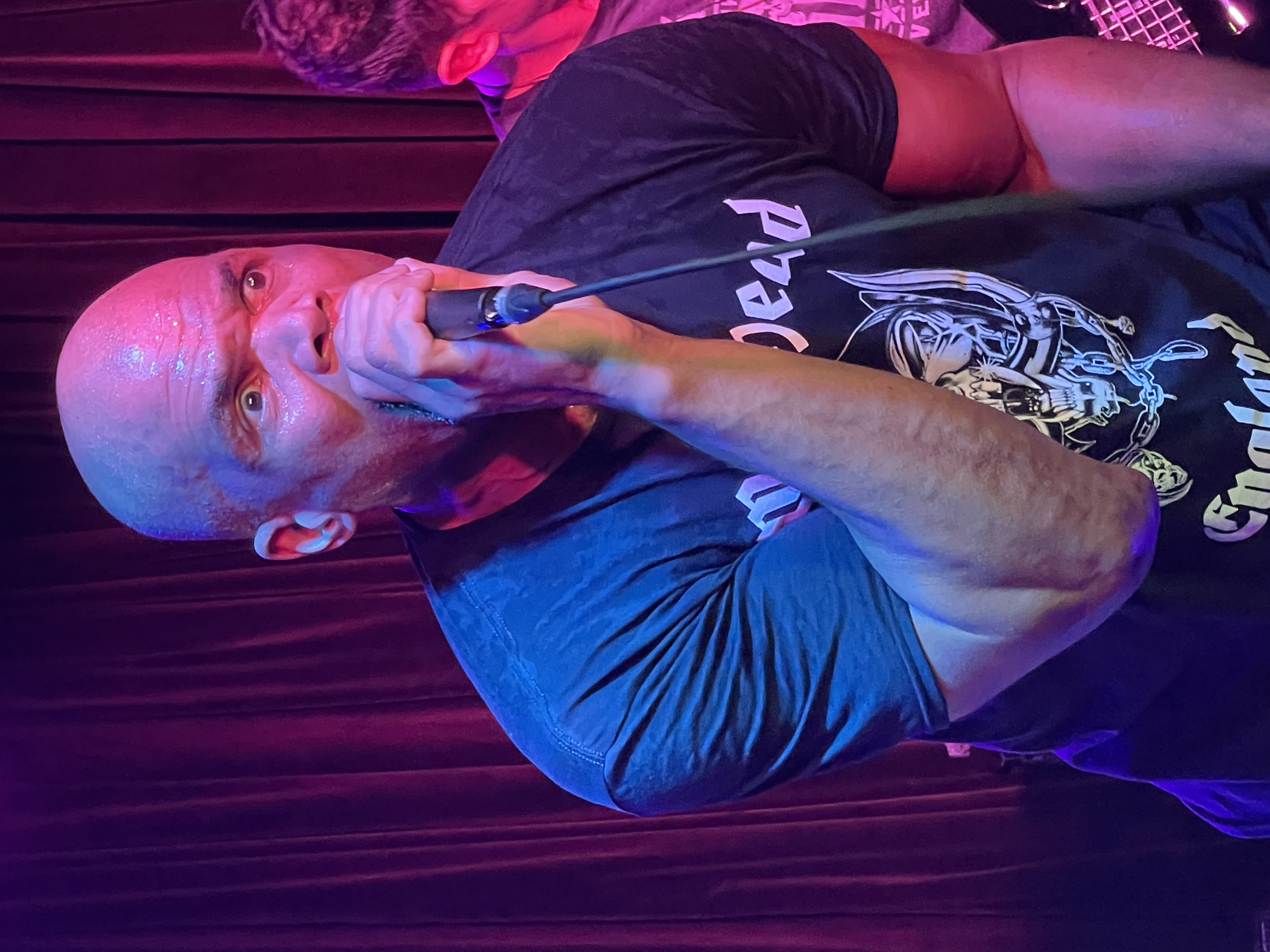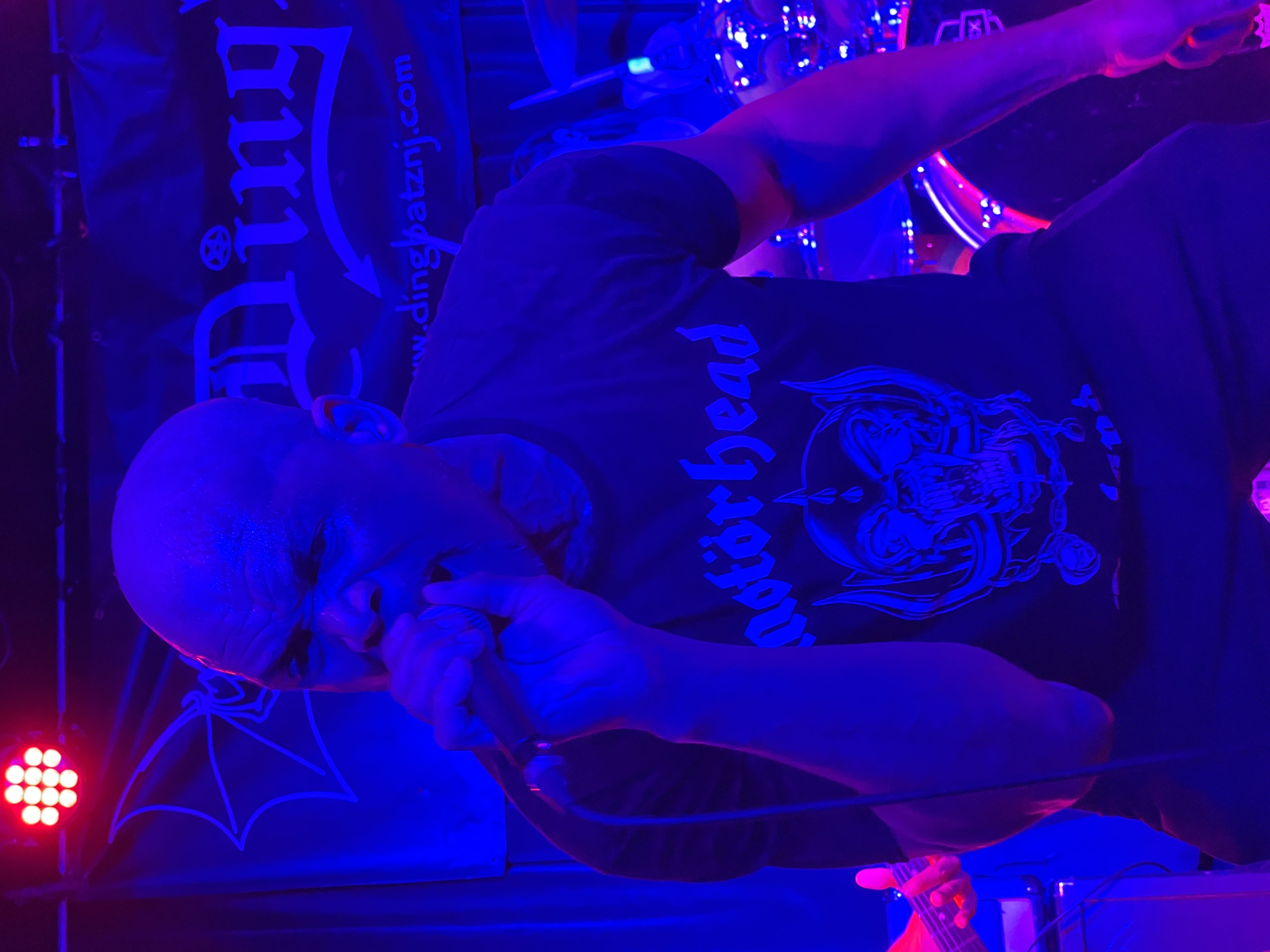 Playing a one-off show in NJ in Apr 2023, this was a welcomed surprise to those of us fortunate enough to have been able to attend the gig. In what we would learn from Darryl himself, was that he was so keen on seeing opening band Resection again (who had been dormant & not performed for years), the legend himself was generous & kind enough to book a show with his own band, just to gift that opportunity to his friends to open up. Oh yeah, this was also a charity gig, with proceeds donated to the St. Peter's Haven. Let that sink in for moment, folks, as this tells you a lot about the high character person that he is!
What makes DMC & the Hellraisers so refreshing is that this is a band made up of high caliber musicians, which really brings substance to the songs off of the EP. Yes, the material is the ideal blend of "rap/ rock" in the songs, however the unit also includes multi-talented Drummer and Singer, Veronica Bellino (Life Of Agony & Jeff Beck), who brings to the choruses of songs such as "Monster" & "Hellraiser" her magnificent melodic pipes!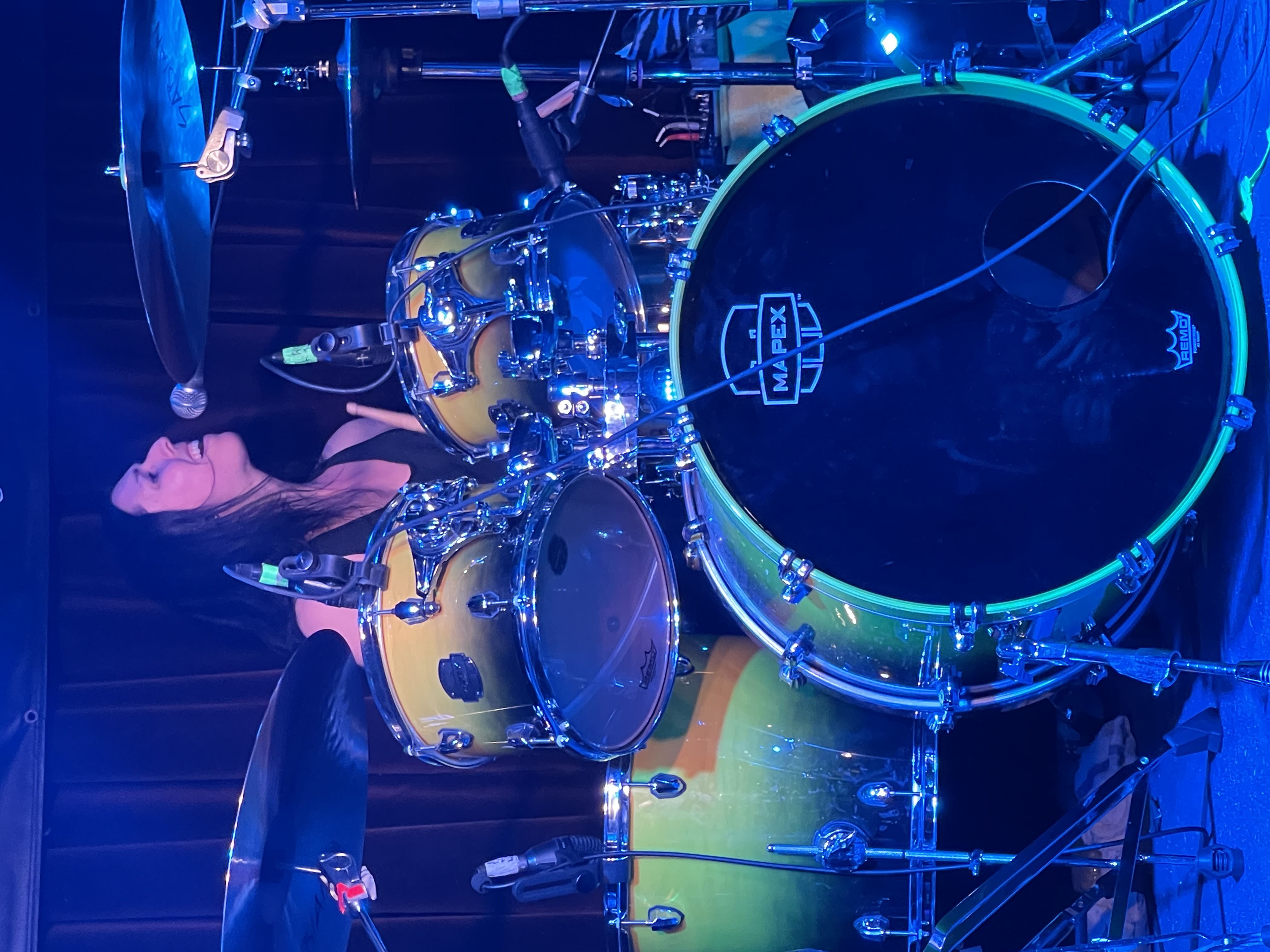 The one-hour set showcased these songs, plus others from the EP such as "It's Like That" & "YYY", plus the original song "Back From The Dead", plus a killer cover of 70s FM radio staple Ram Jam song, "Black Betty". And of course, the evening included fan favorite RUN DMC hits such as "It's Tricky", "Mary Mary", and of course "Walk This Way", all which featured larger than life DJ Charlie Chan Soprano, amped up in a heavy metal way.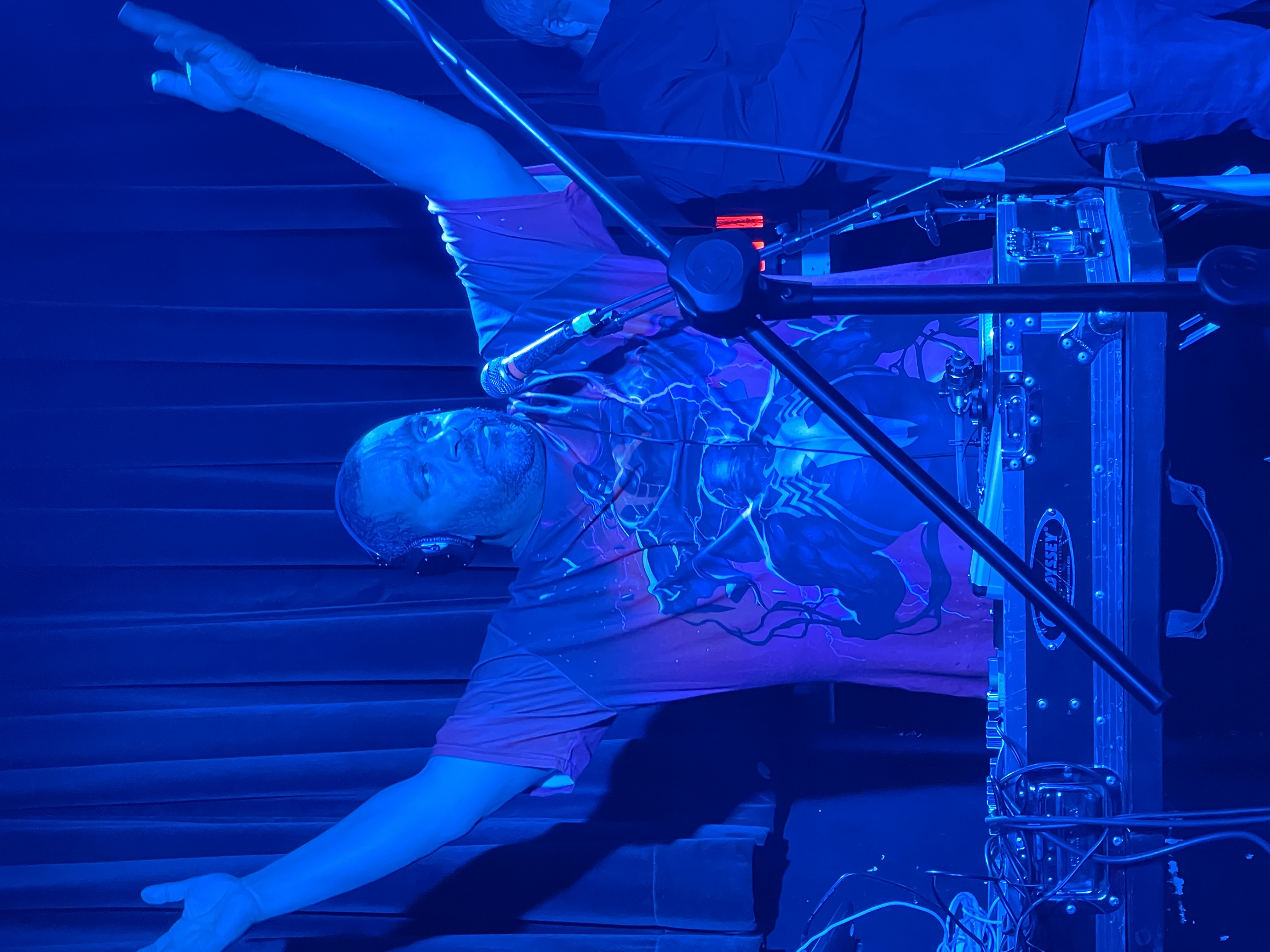 Before and after the show DMC was kind enough to chat with me in length, take photos with everyone in the room, and hang with the people of Dingbatz! A consummate professional & genuinely nice human being. That's what it's all about, isn't it?
Horns Up!
Metal Walt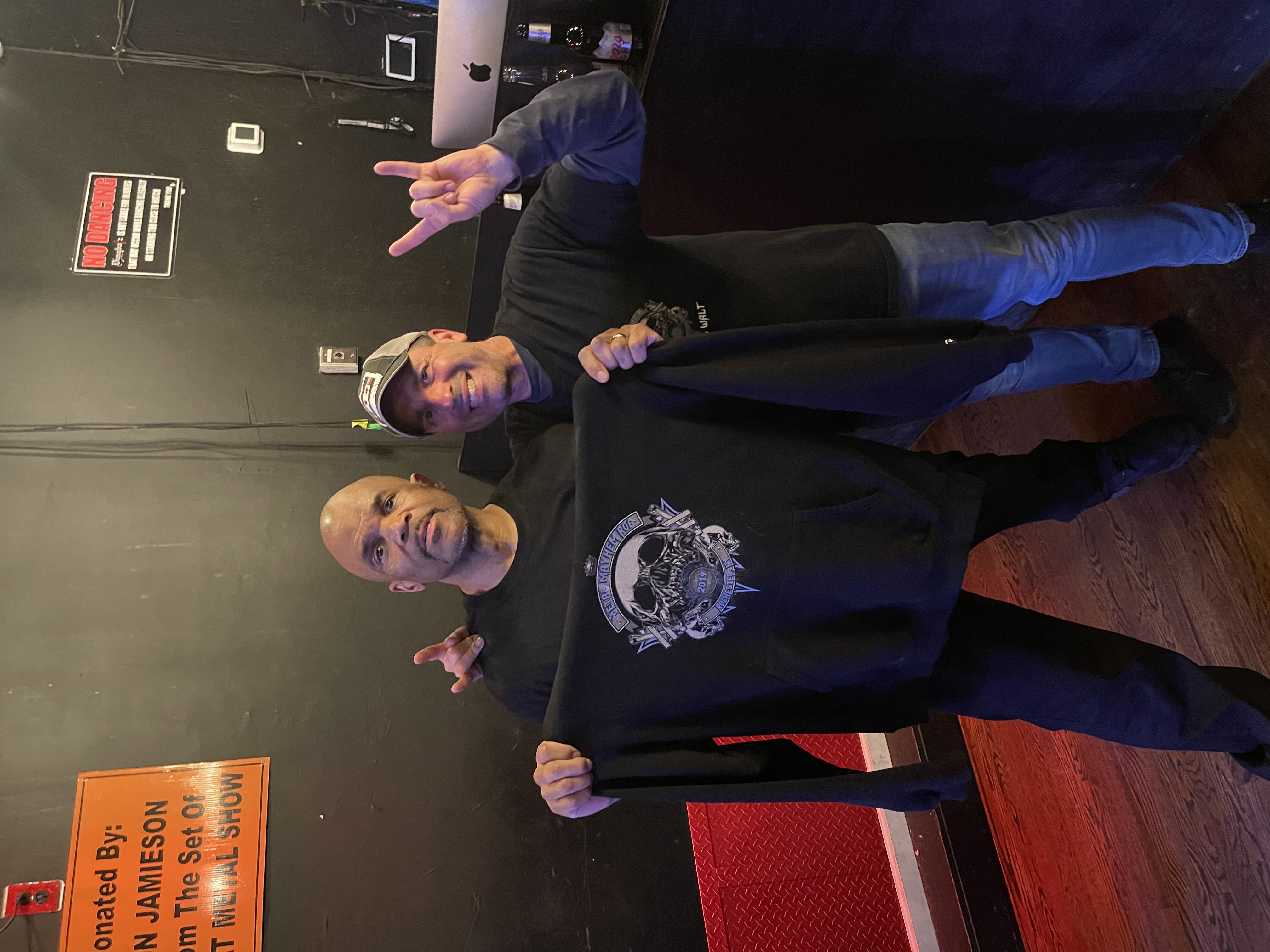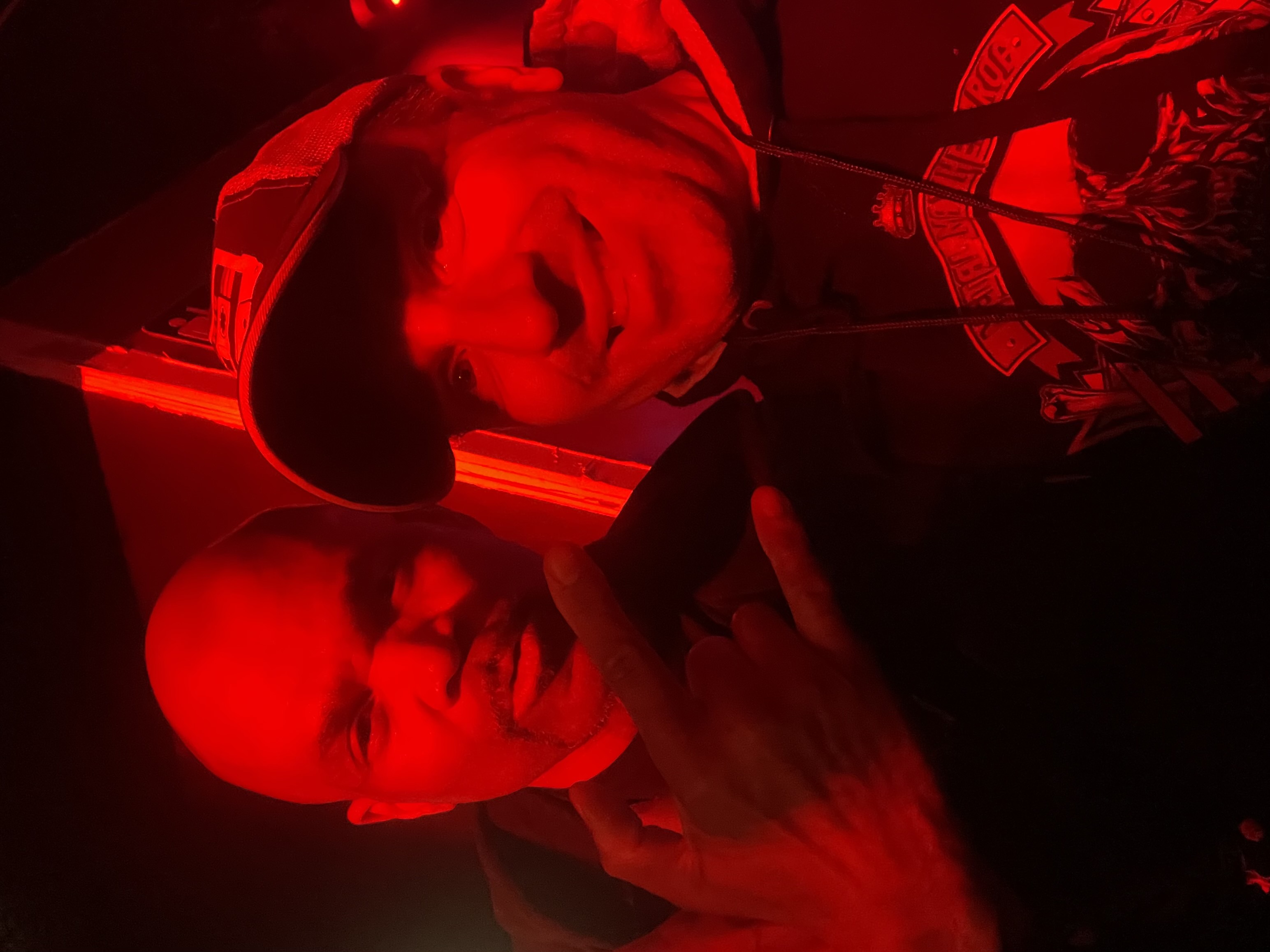 Guitar Player - Rich Devletian
GET SPECIAL MMROC SHOW UPDATES!
Become a part of a community of fellow metal heads who get updated on special episodes, interviews and and exclusive metal news.
We hate SPAM. We will never sell your information, for any reason.