Legions Of Metal festival (Day 2): Chicago, Il, 03 June 2023
Sometimes the heavy metal gods are in your corner. Work trip to Chicago, my birthday AND the Legions Of Metal festival all the same weekend? Well mother fucking horns up! Along with MMROC listener Sam Beane, Reggie's on a late Saturday afternoon was THE place to be!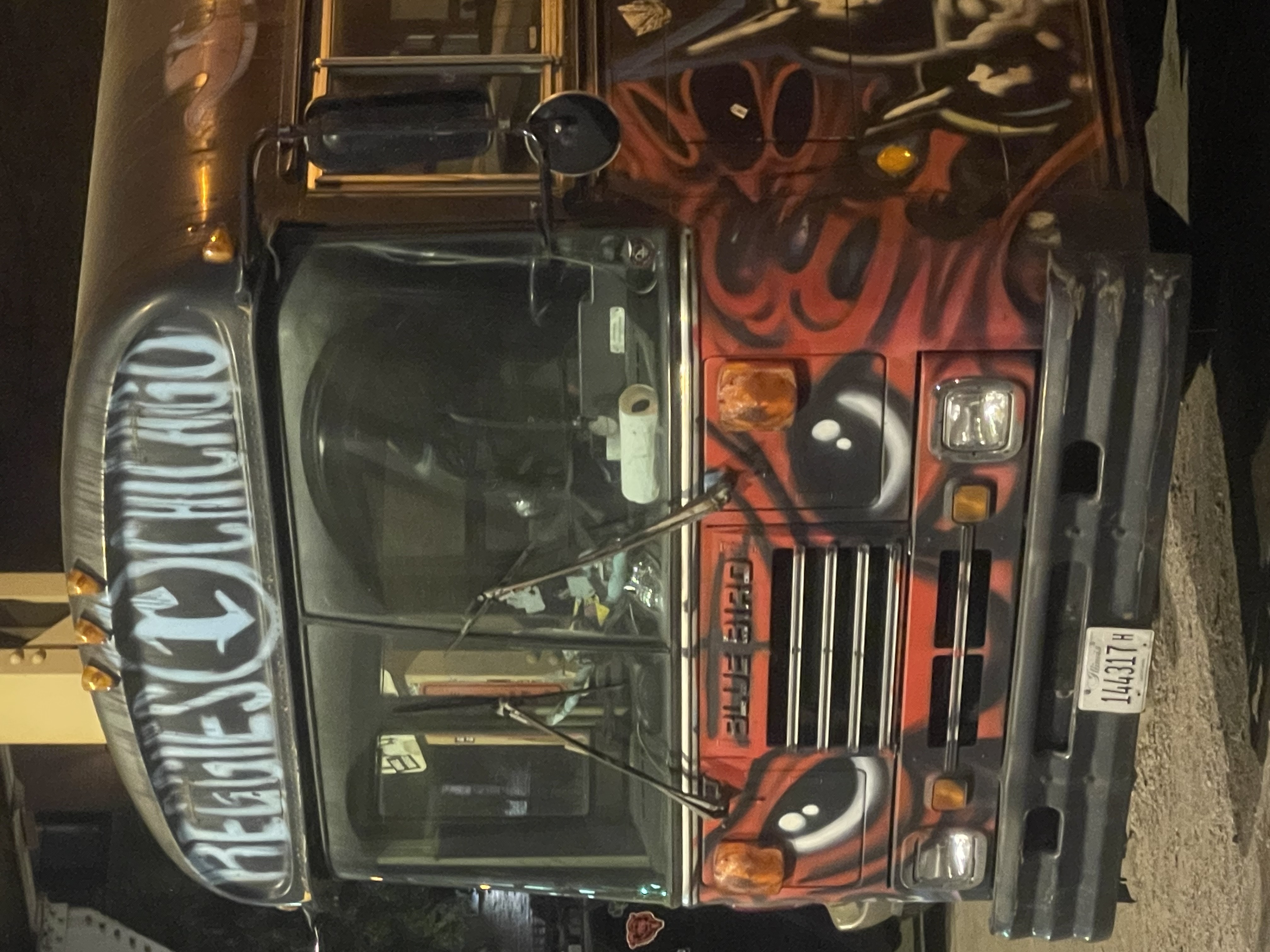 The massive pharmaceutical industry show and Taylor Swift got NOTHING on a heavy metal bill jammed with great bands! Reggie's for me is like Dingbatz in NJ, just on steroids – three rooms, a balcony, outdoors seating yet with Old Style instead of Pabst but still with dark rooms all painted black and stickers on every wall in every room, bathrooms included. Overall, the venue was loud & proud!
Local Chicago legends Witchslayer were first up.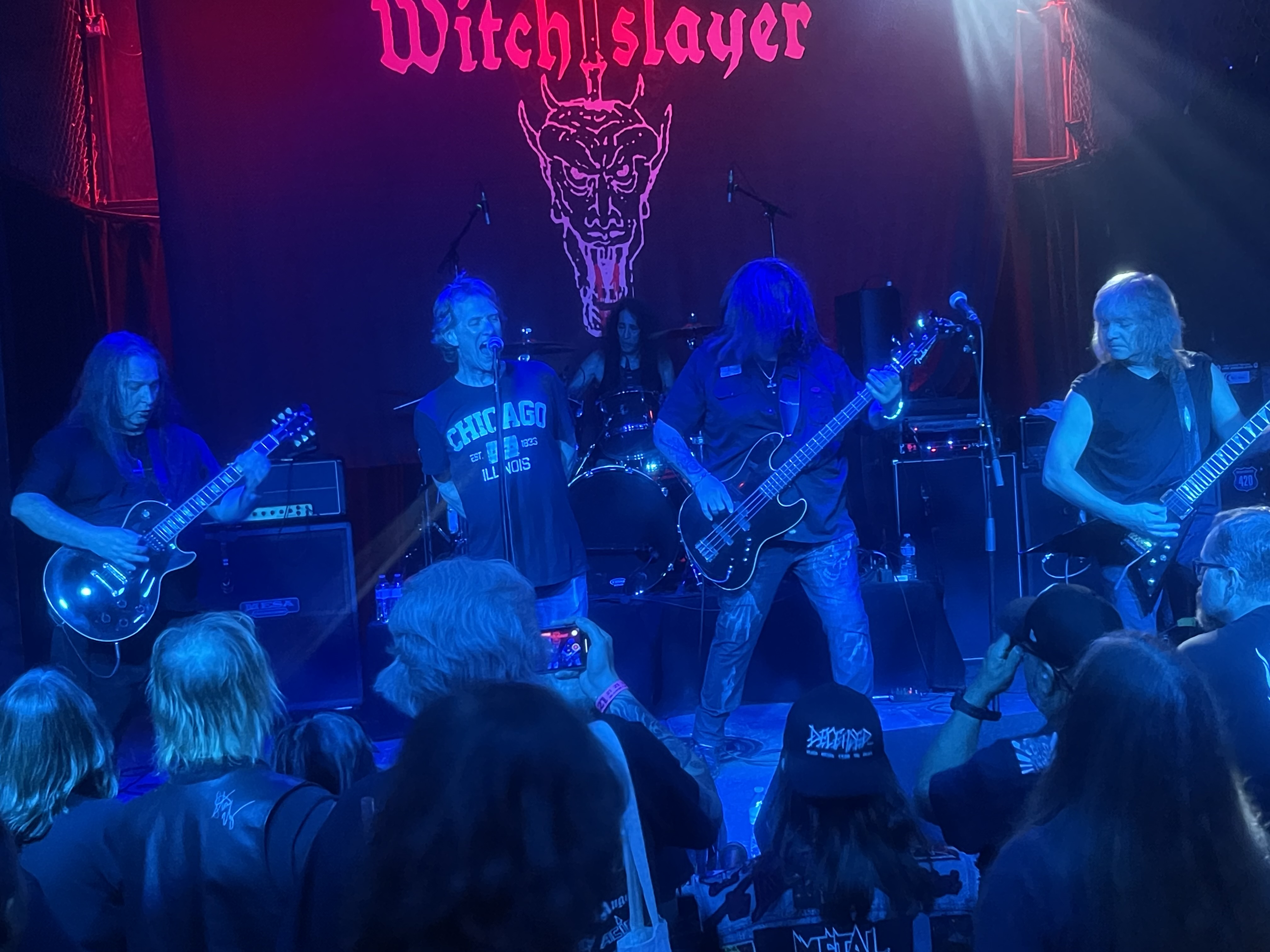 For those that don't know the story, research it as it'll warm your heart. An inspiring thrash unit from the mid-80s that had all the makings to hit it big, yet it all flamed out quickly. Fast forward to 2022 when founder and Singer Jeff Allen made a bold decision to properly record songs and demos of 35 plus years ago using local musicians from back in the day that were still in the scene all of these decades later.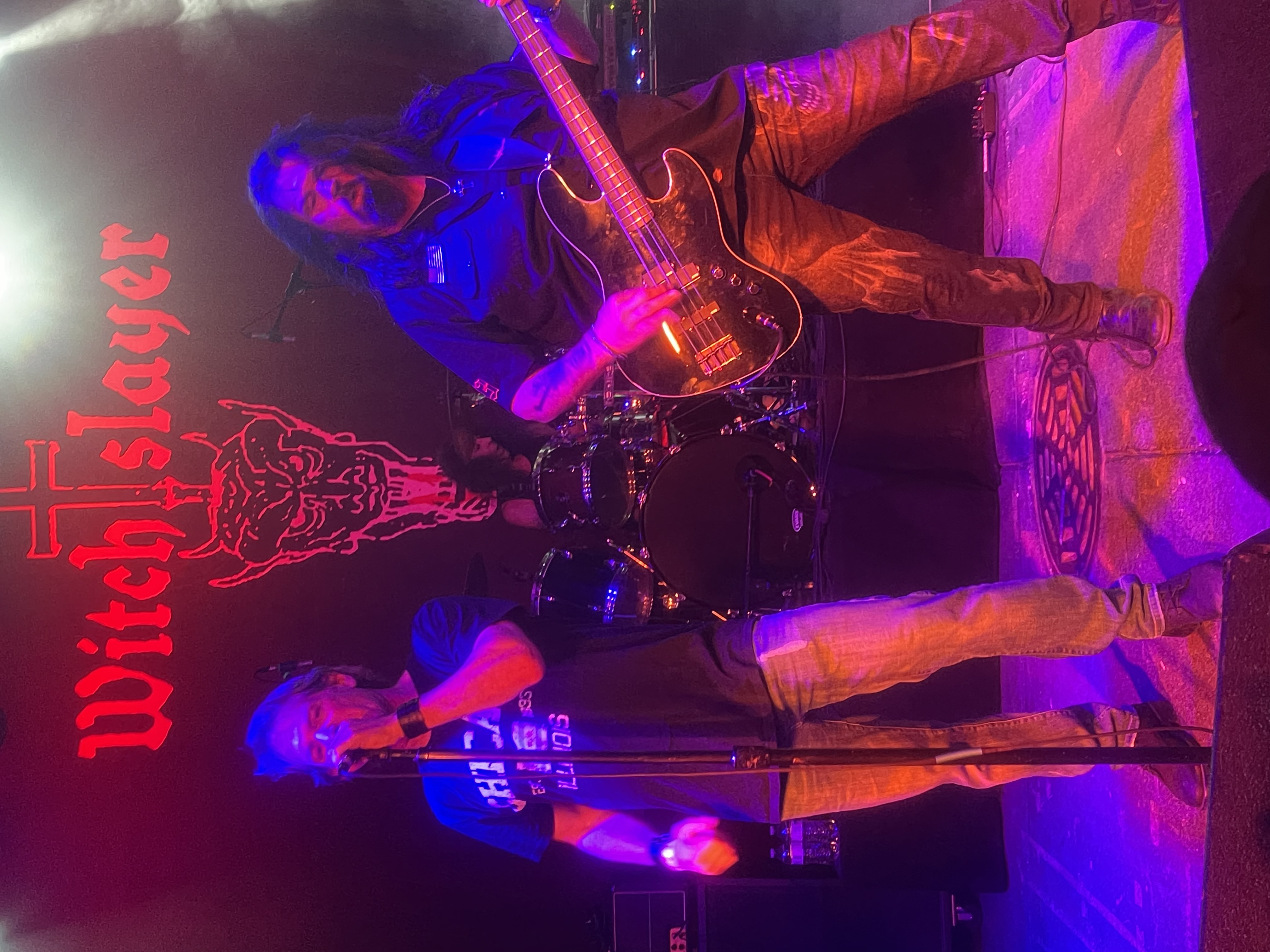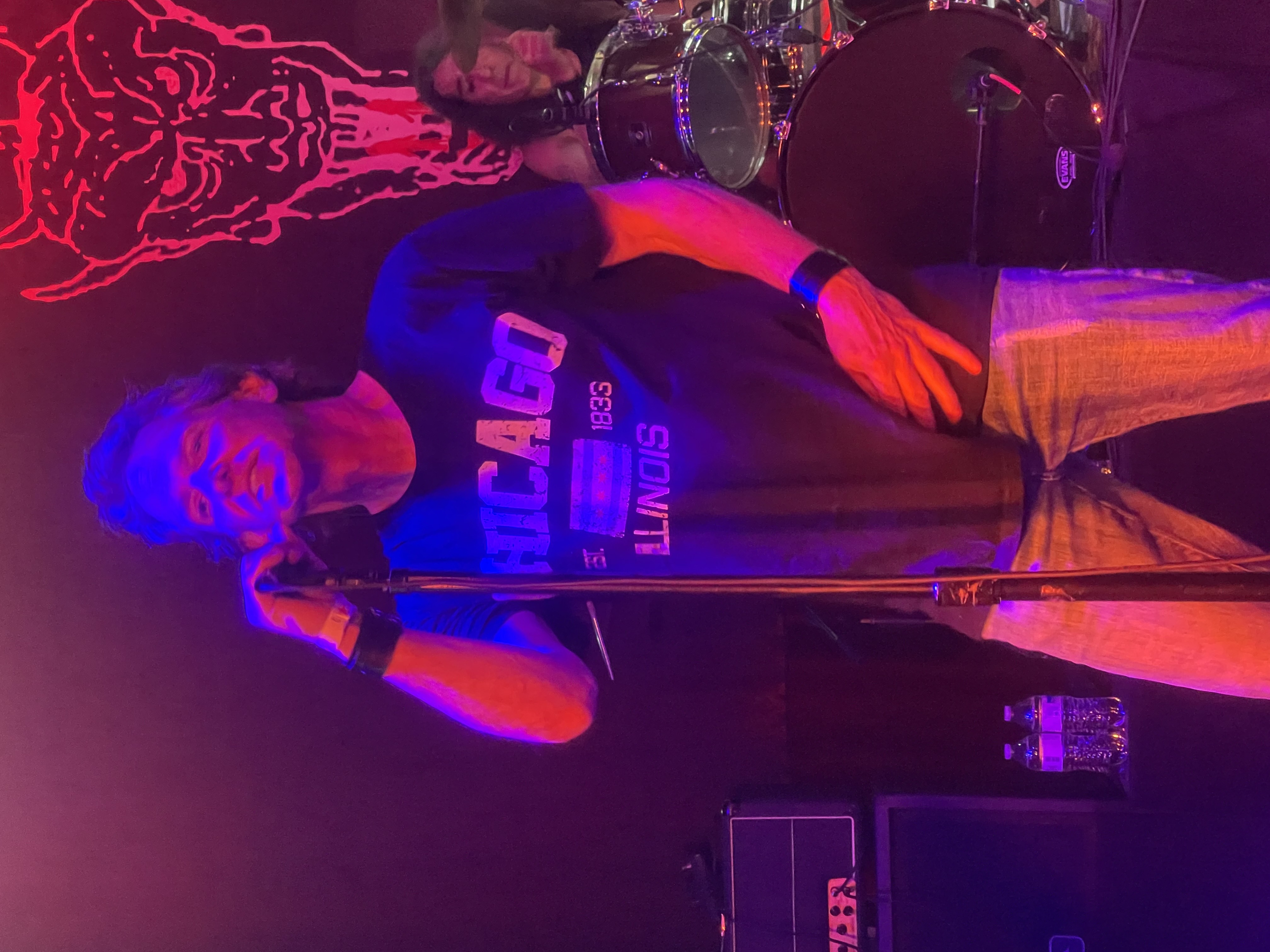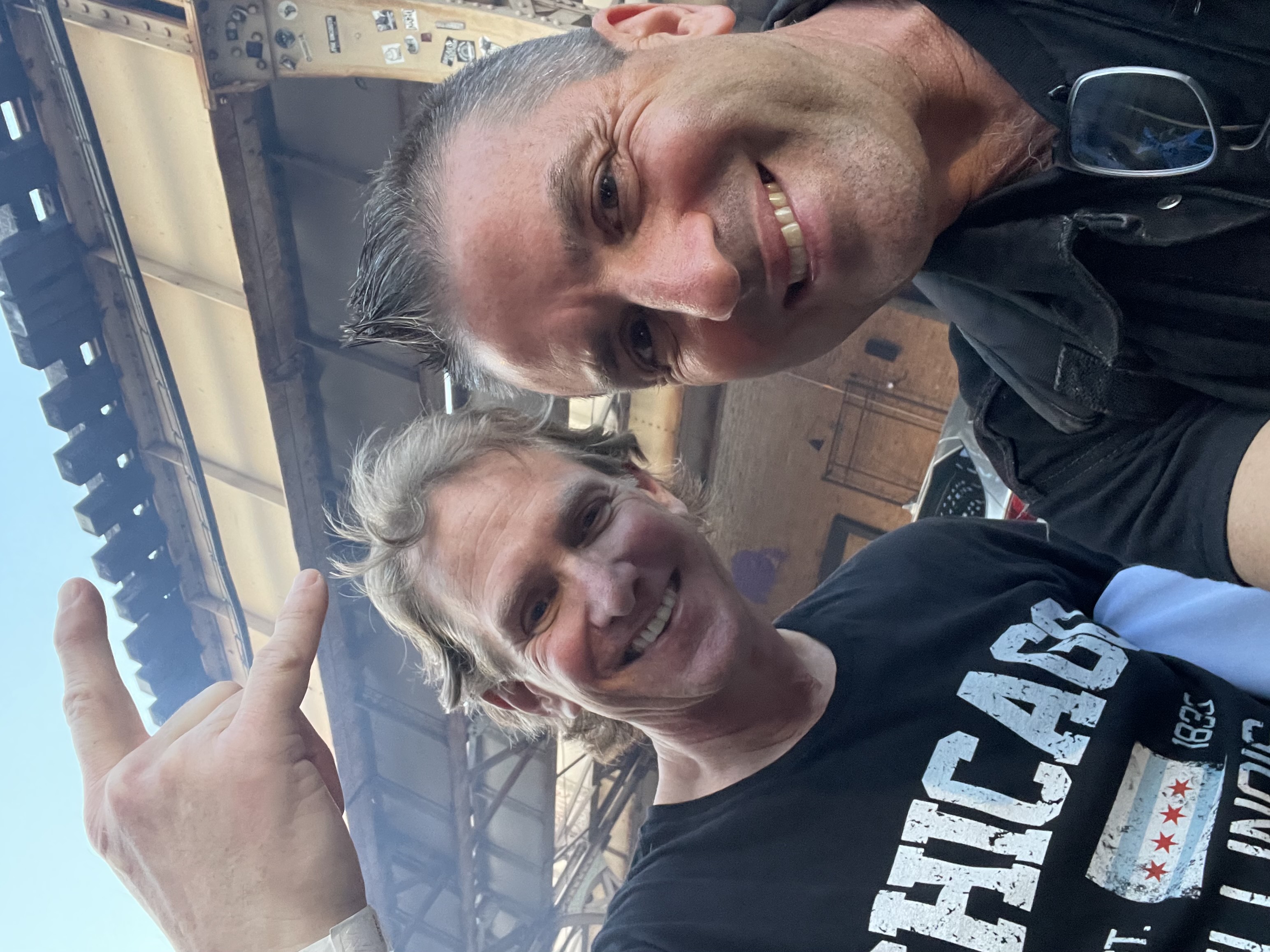 The story has movie script written all over it, and the energy in the performance on this night backed it up. The room was packed, the band was on fire and the 45m set was simply killer! Bravo, Witchslayer! Buy their CD, you'll be happy you did.
Next up was Spread Eagle, a melodic metal band ironically from the NJ/ NY area with roots going back to the early 90s. In an odd twist for me, seeing them again 30 years later NOT in my home state but in the mid-west was well kind of weird, but still cool nonetheless.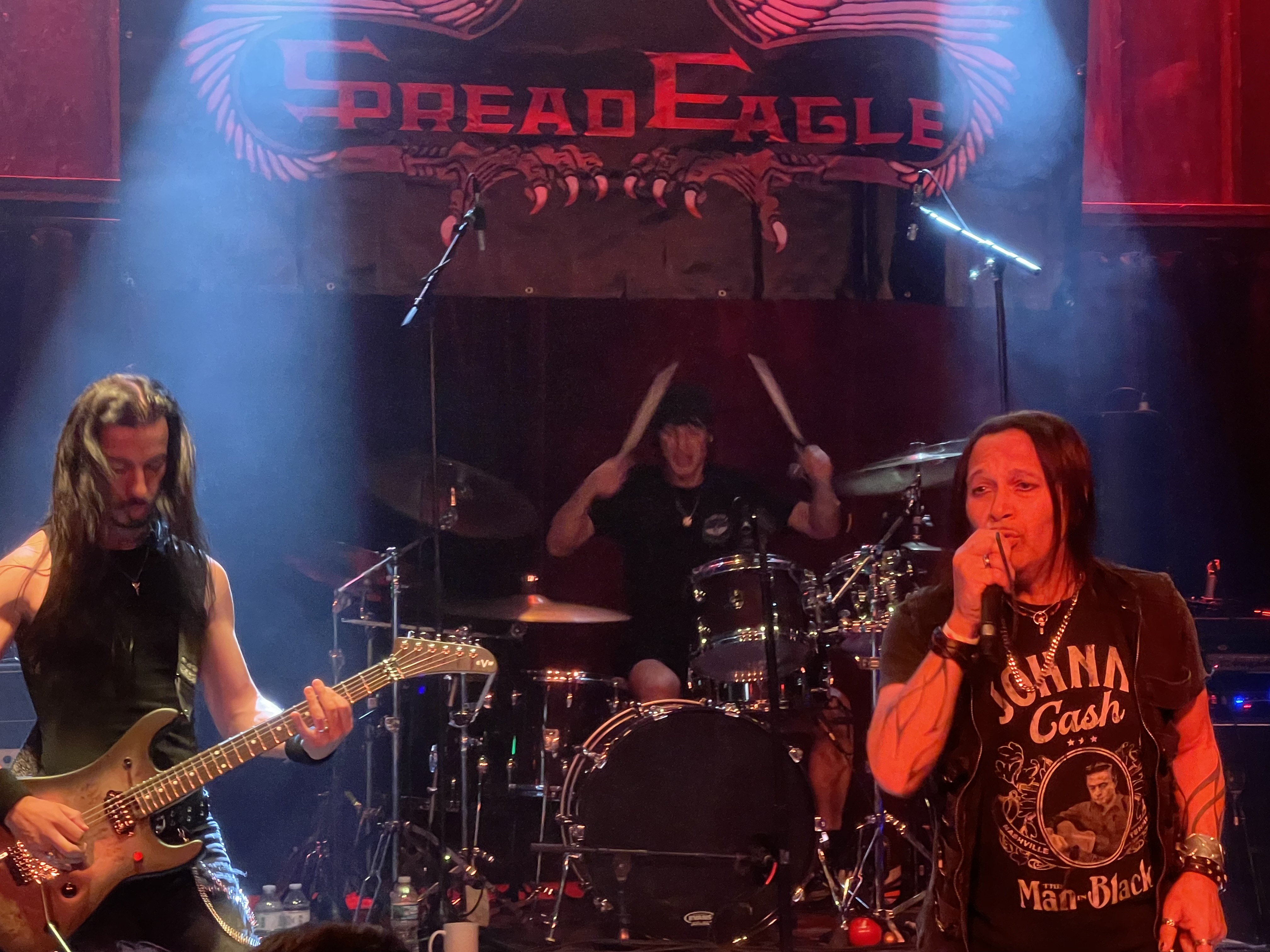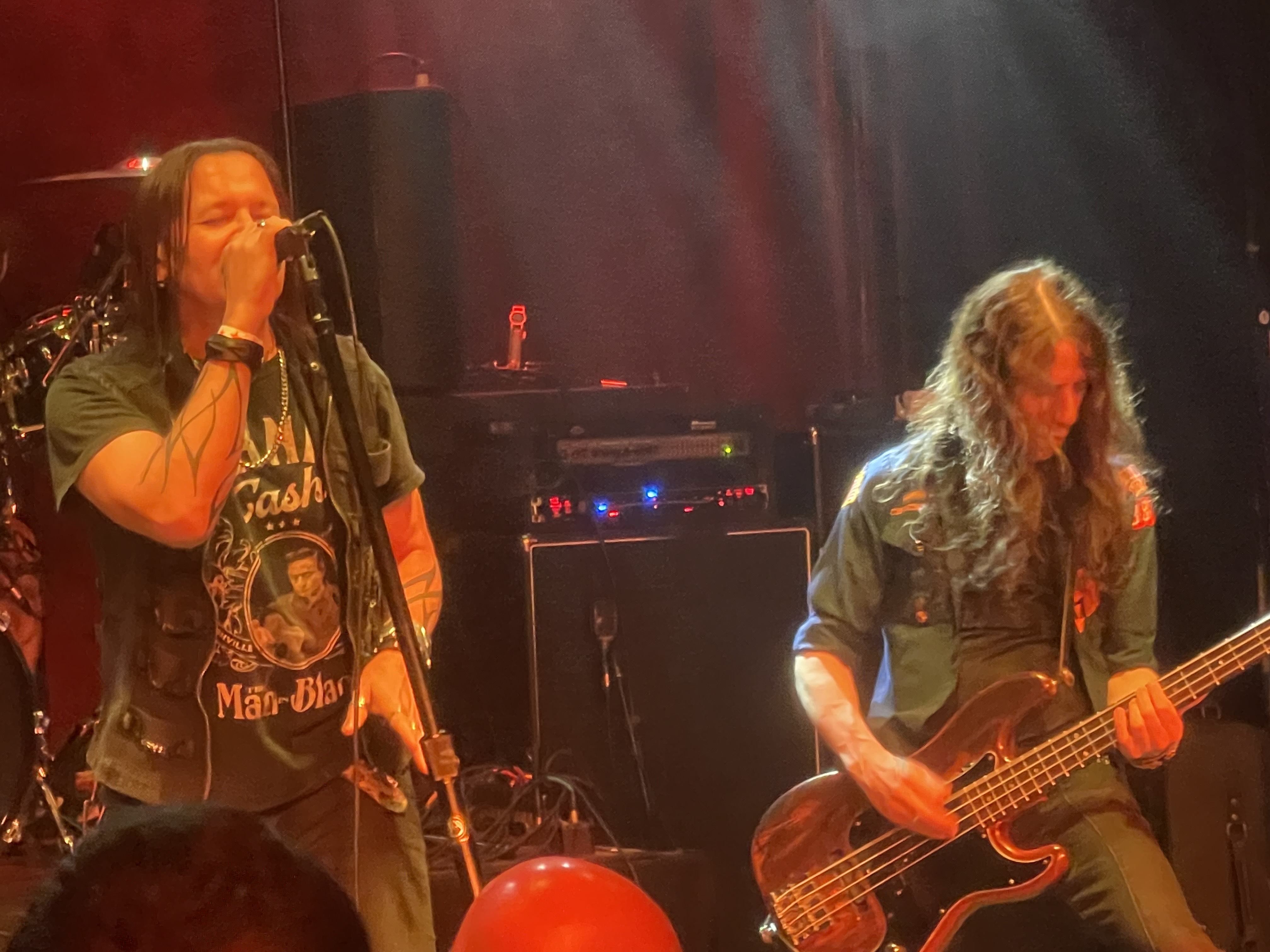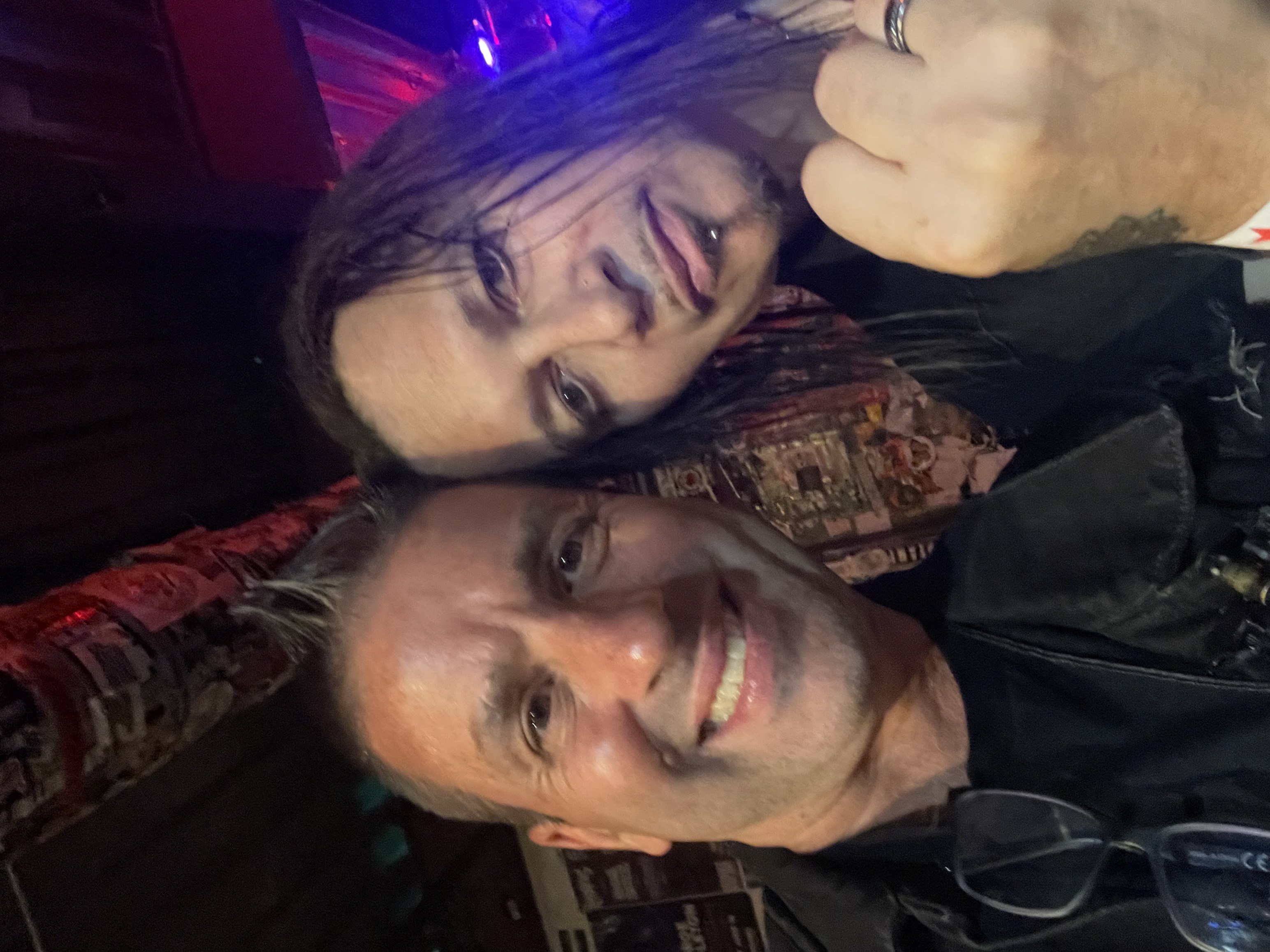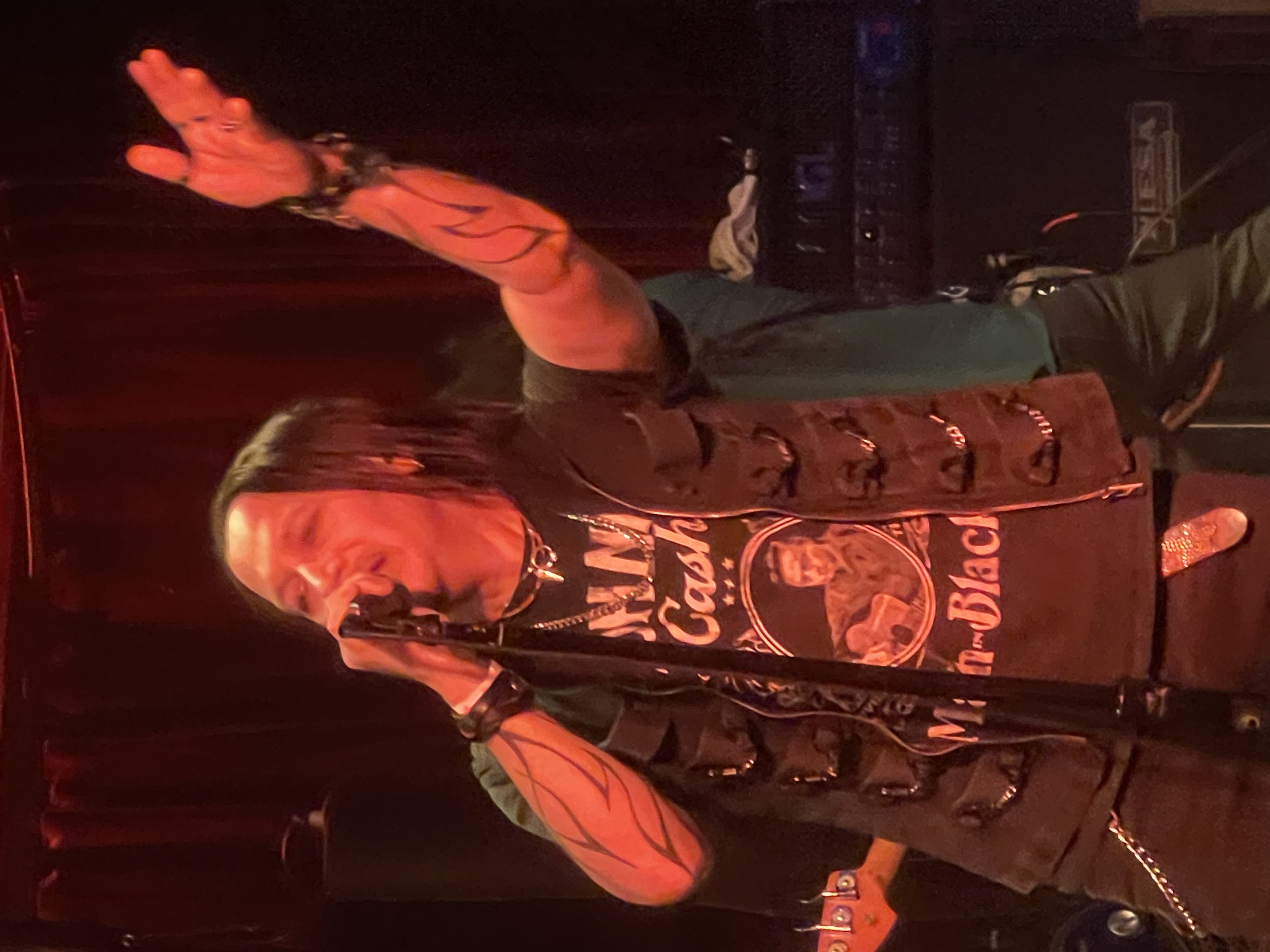 I made sure to say hello to founders Ray West & Rob De Luca & pay my allegiance to our Jersey brotherhood something that made them smile for sure! Their performance was strong and the band members were vibing as they played a variety of material from their vast catalog, mainly focusing on the debut album and early years. A great band that always delivered then, and even more so on this night!
The spotlight on this night for me was on Legion Of Doom, a band we at MMROC proudly interviewed earlier in 2023. The anticipation was high, as this was their DEBUT show in their hometown AND in the venue that Eric Wagner built (it was touching to see a banner with his face & name hanging proudly in the rafters of this club – rest in peace).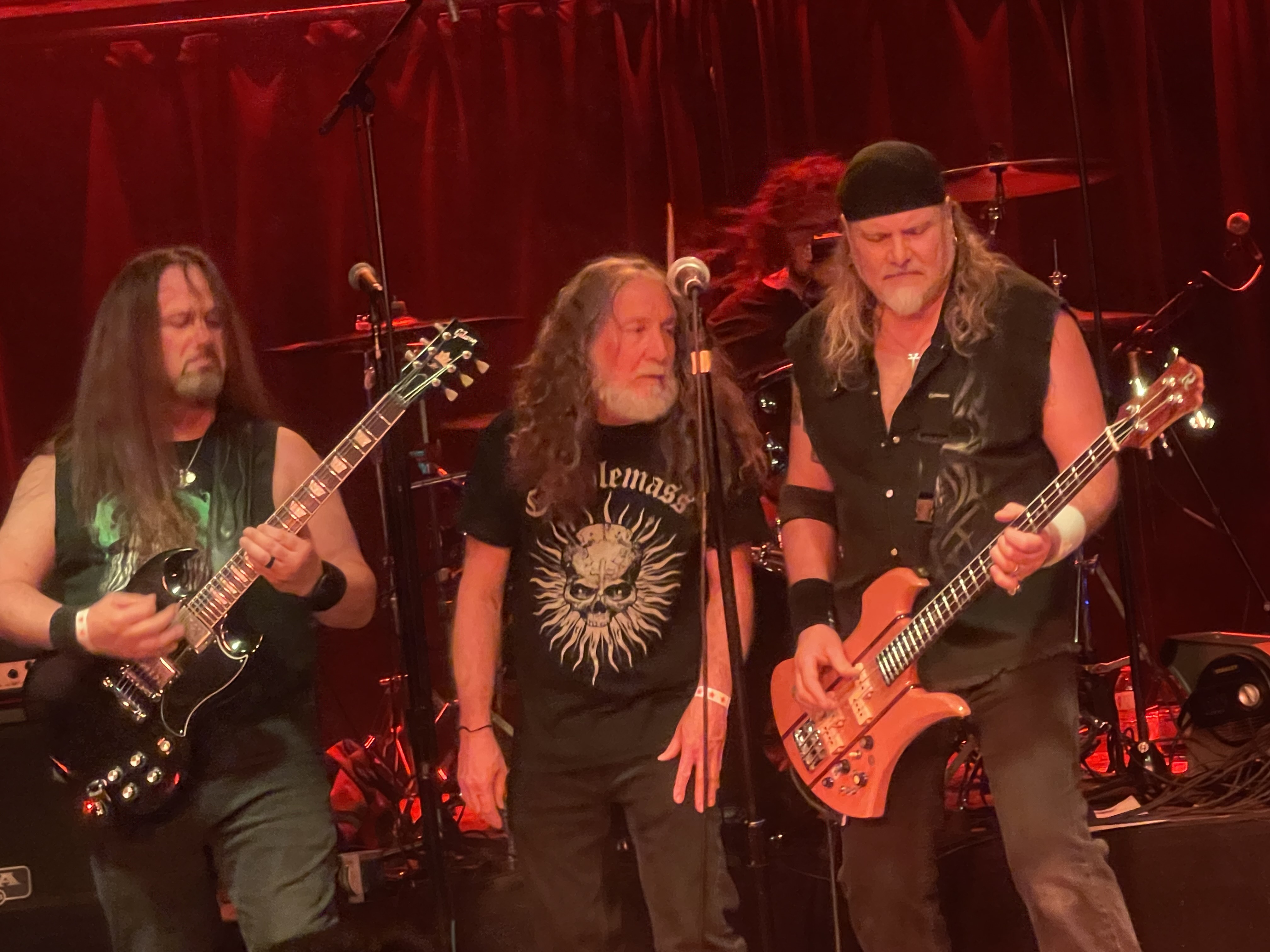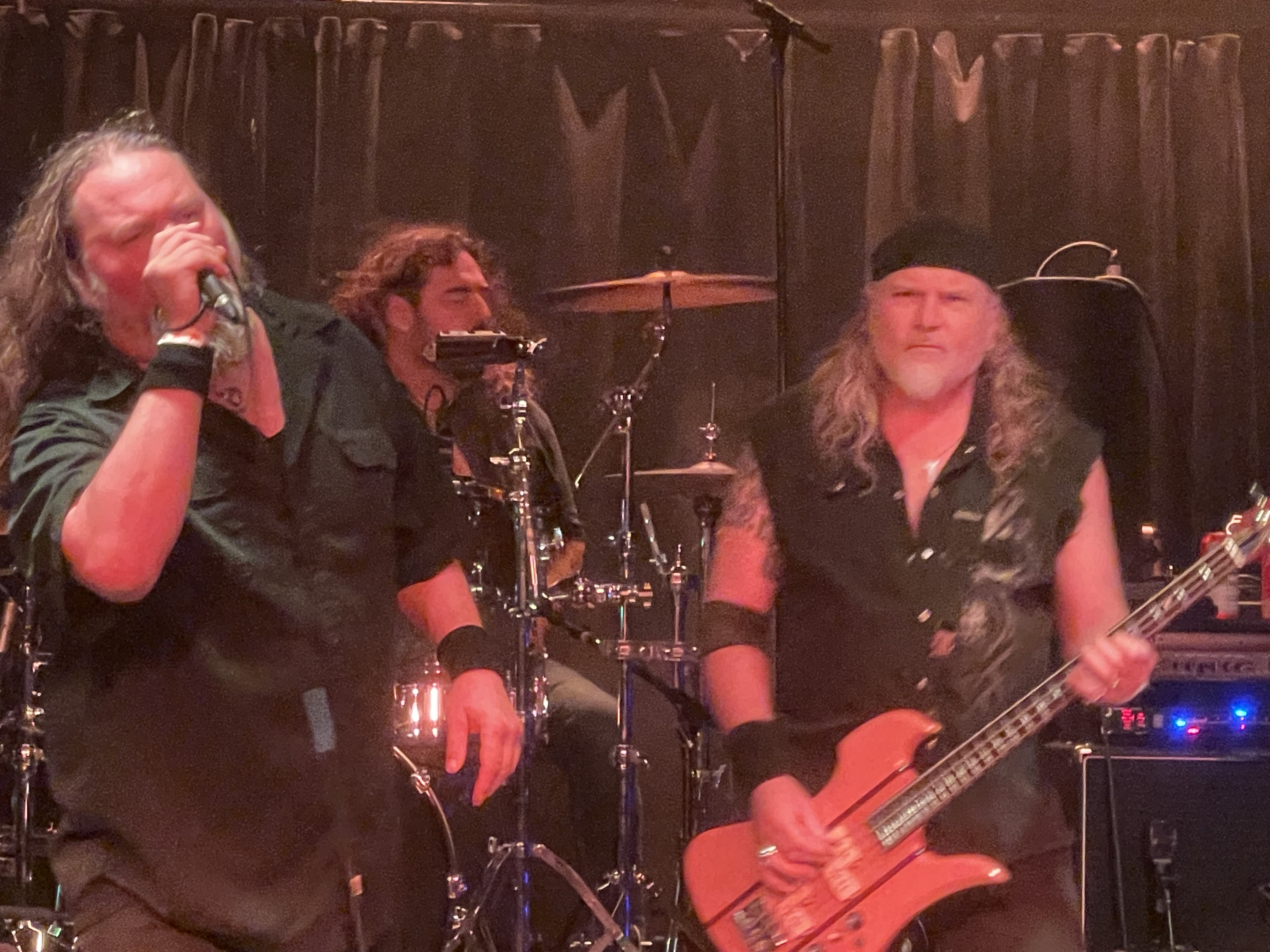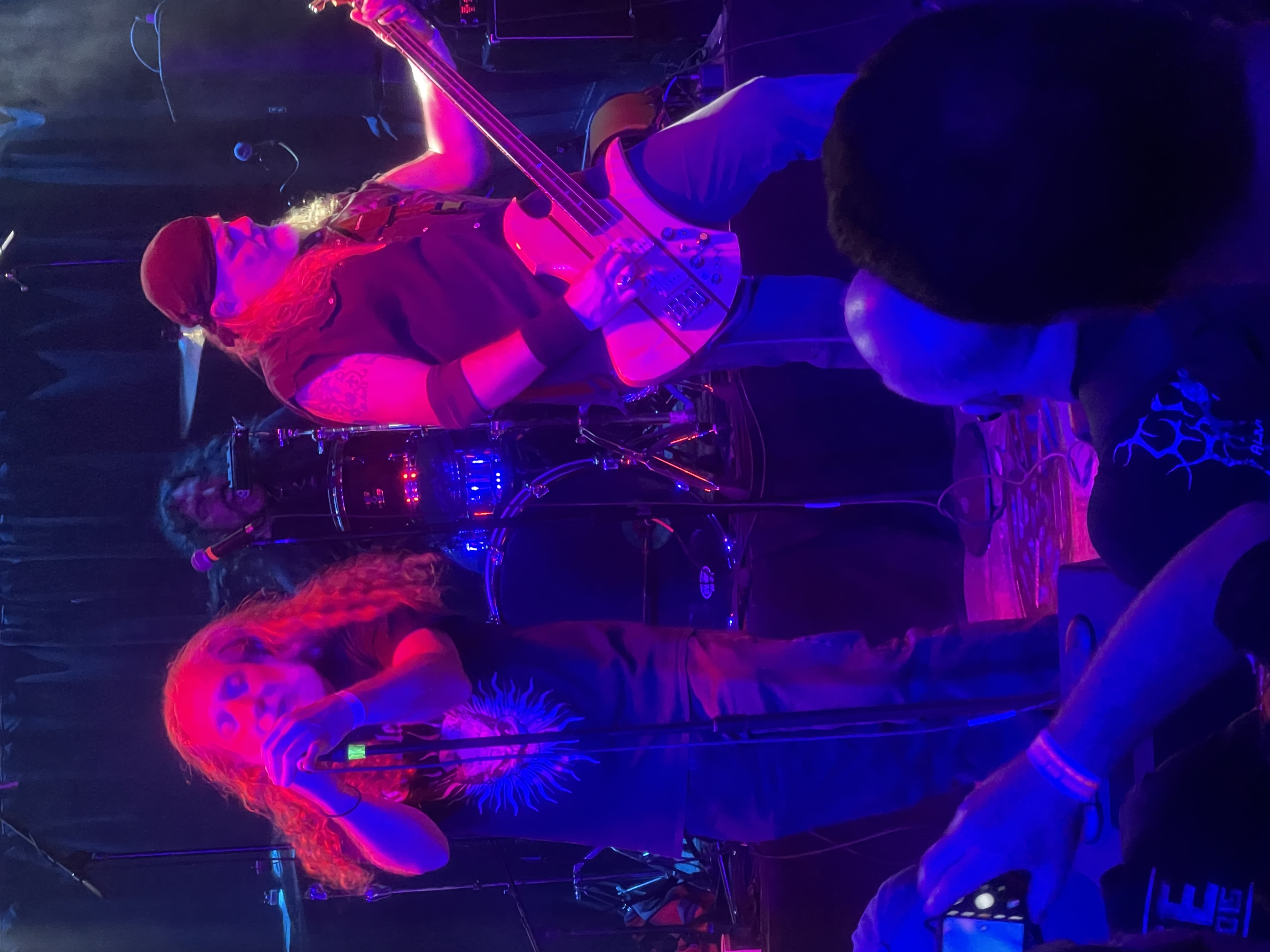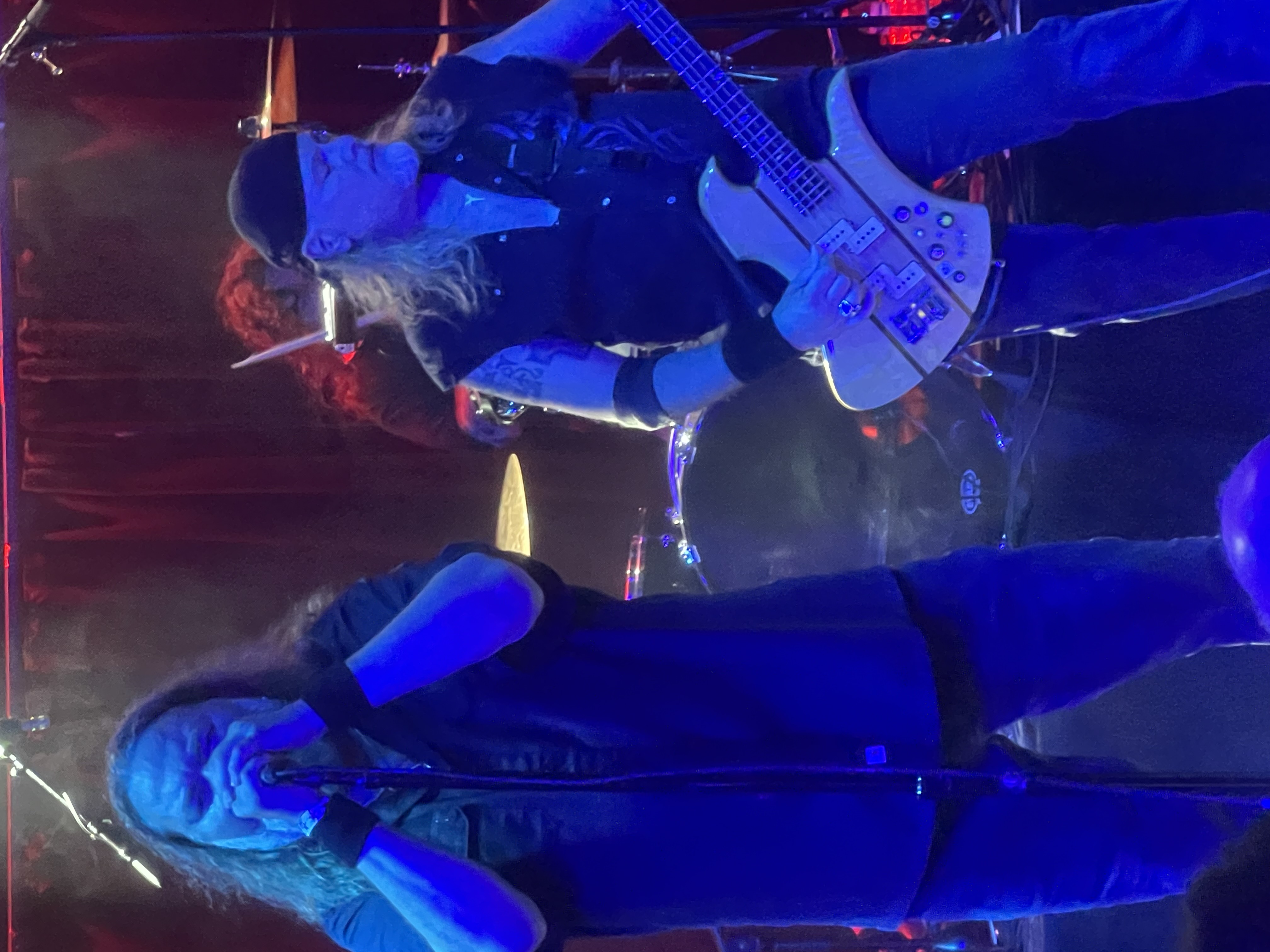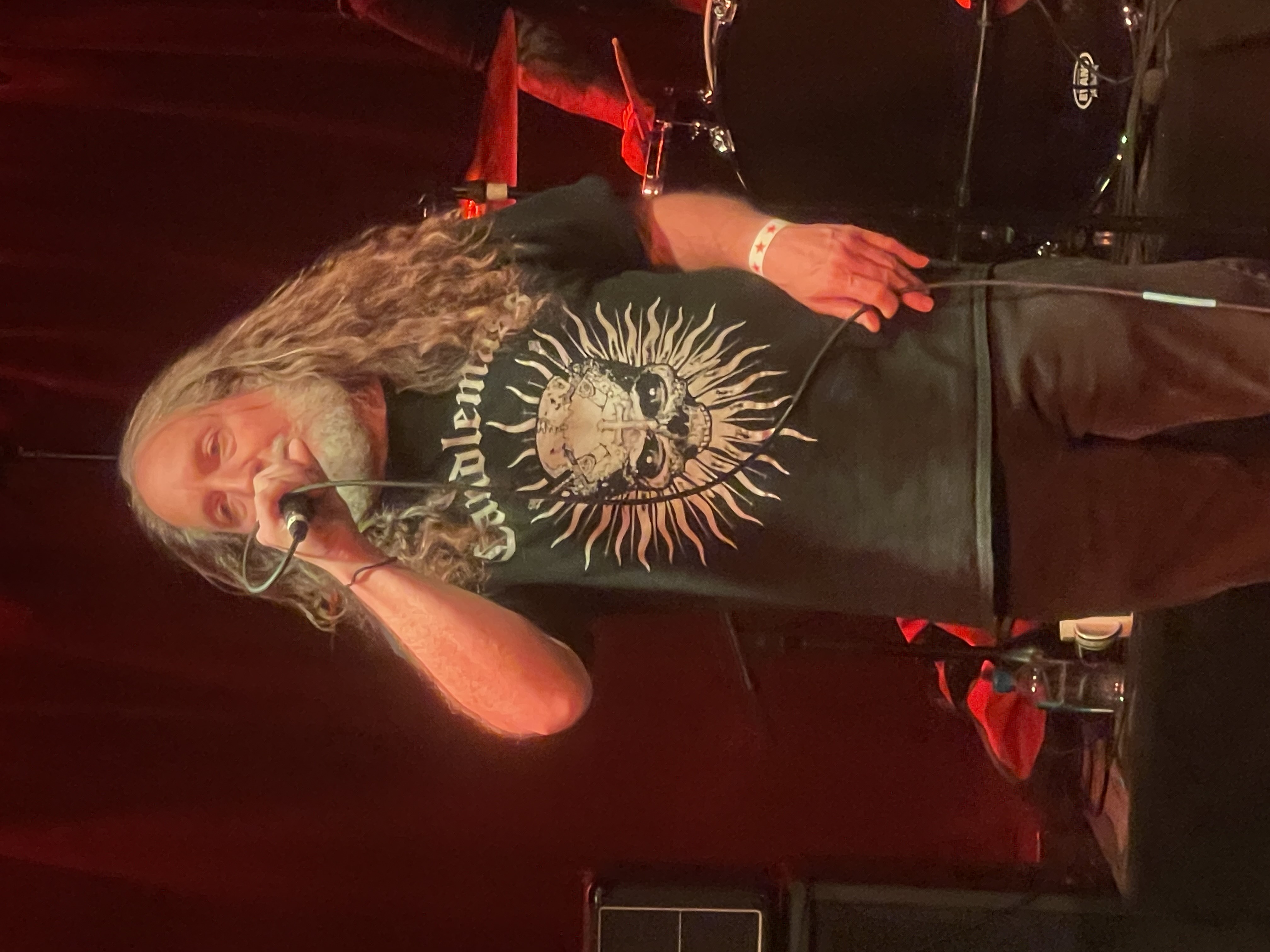 Meeting & speaking with Ron Holzner, Karl Agell and Scott Reagers pre & post show was an added bonus for me, and they made me feel like I was part of their extended "Doom" family. As for the show itself, man did they ever deliver, playing an hour of songs from COC, Trouble, The Skull & Saint Vitus, bands each one of the members has been a member of at some points in their career.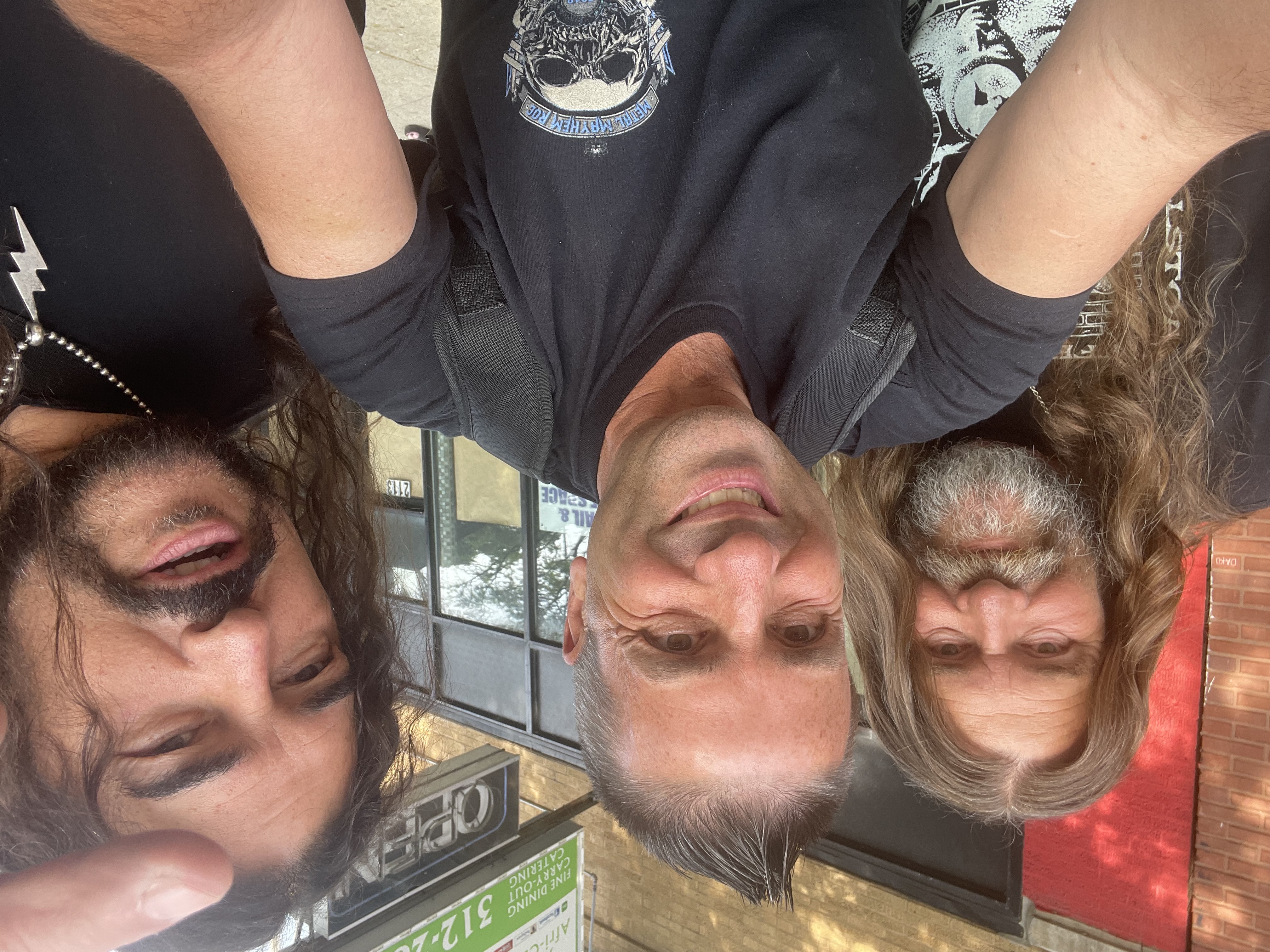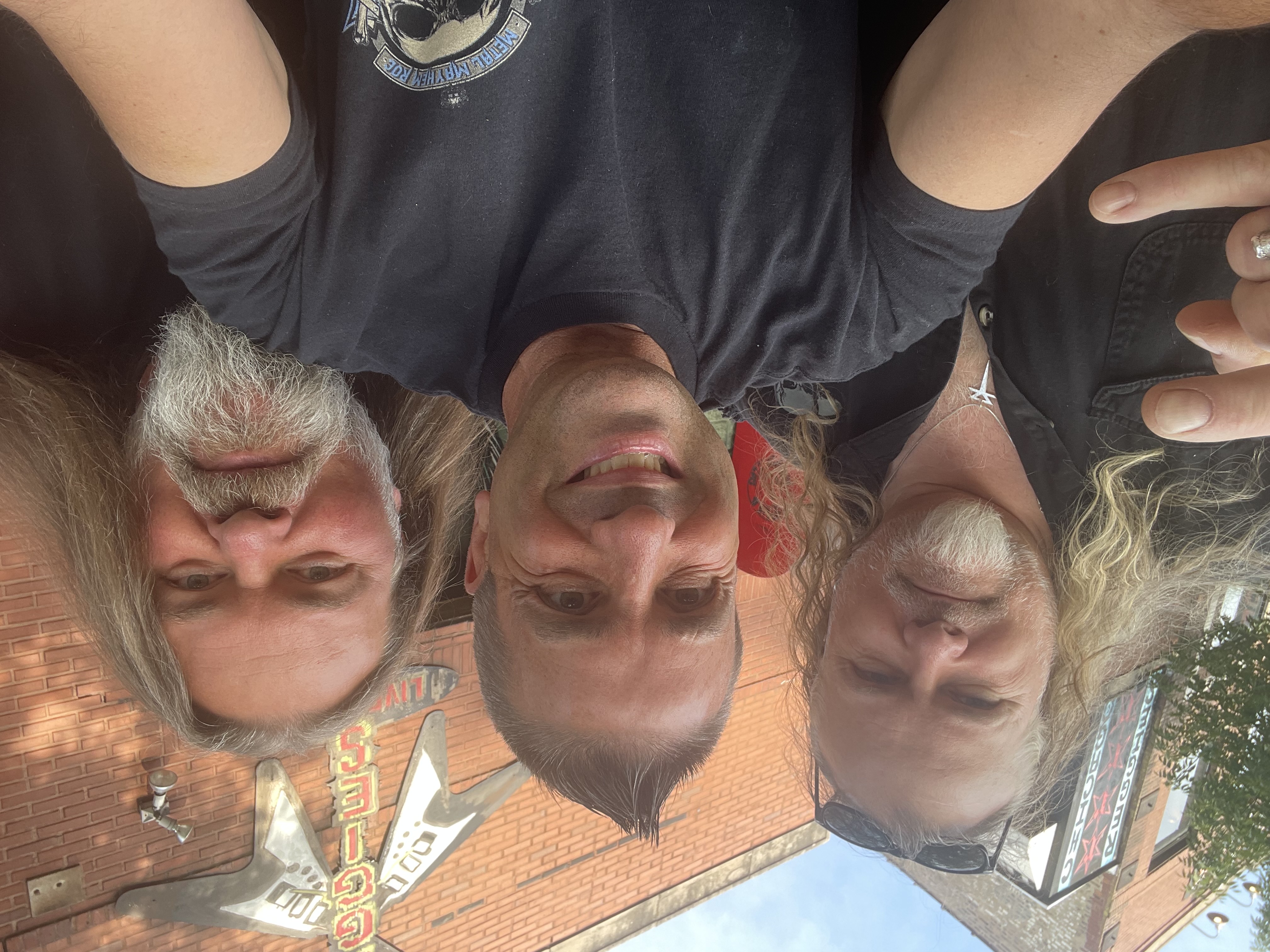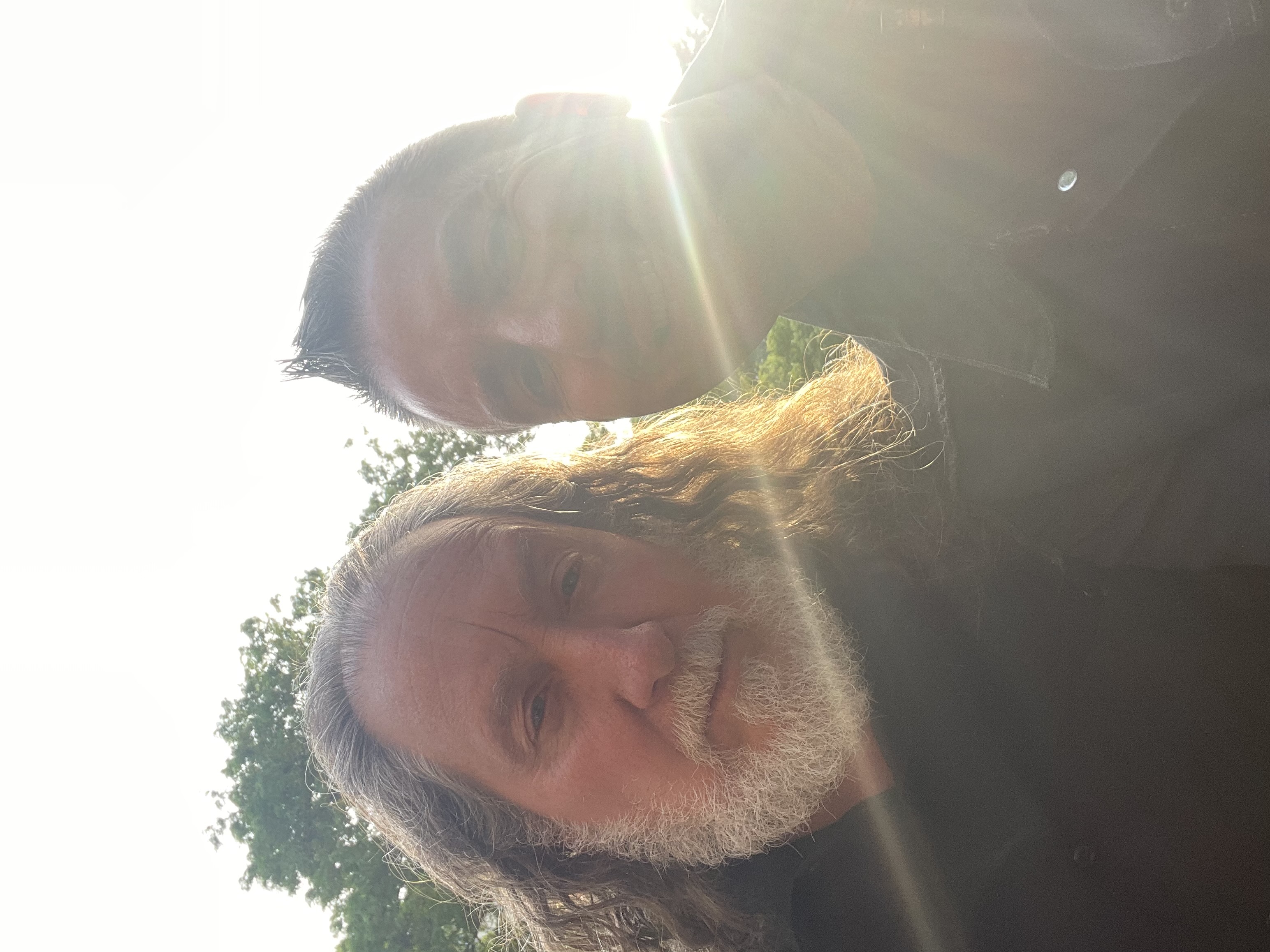 Setlist: These Shrouded Temples/ Dance Of The Dead/ Great Purification/ Trapped Inside My Mind/ War Is Our Destiny/ The Wolf/ Echoes In The Well/ White Stallions/ Born Too Late/ For Those Which Are Asleep/ Psychotic Reaction
The headliner on this night, veterans Metal Church, were highly anticipated as this was the first show by the band in several years AND the debut performance of new Vocalist Marc Lopes (ex-Ross The Boss).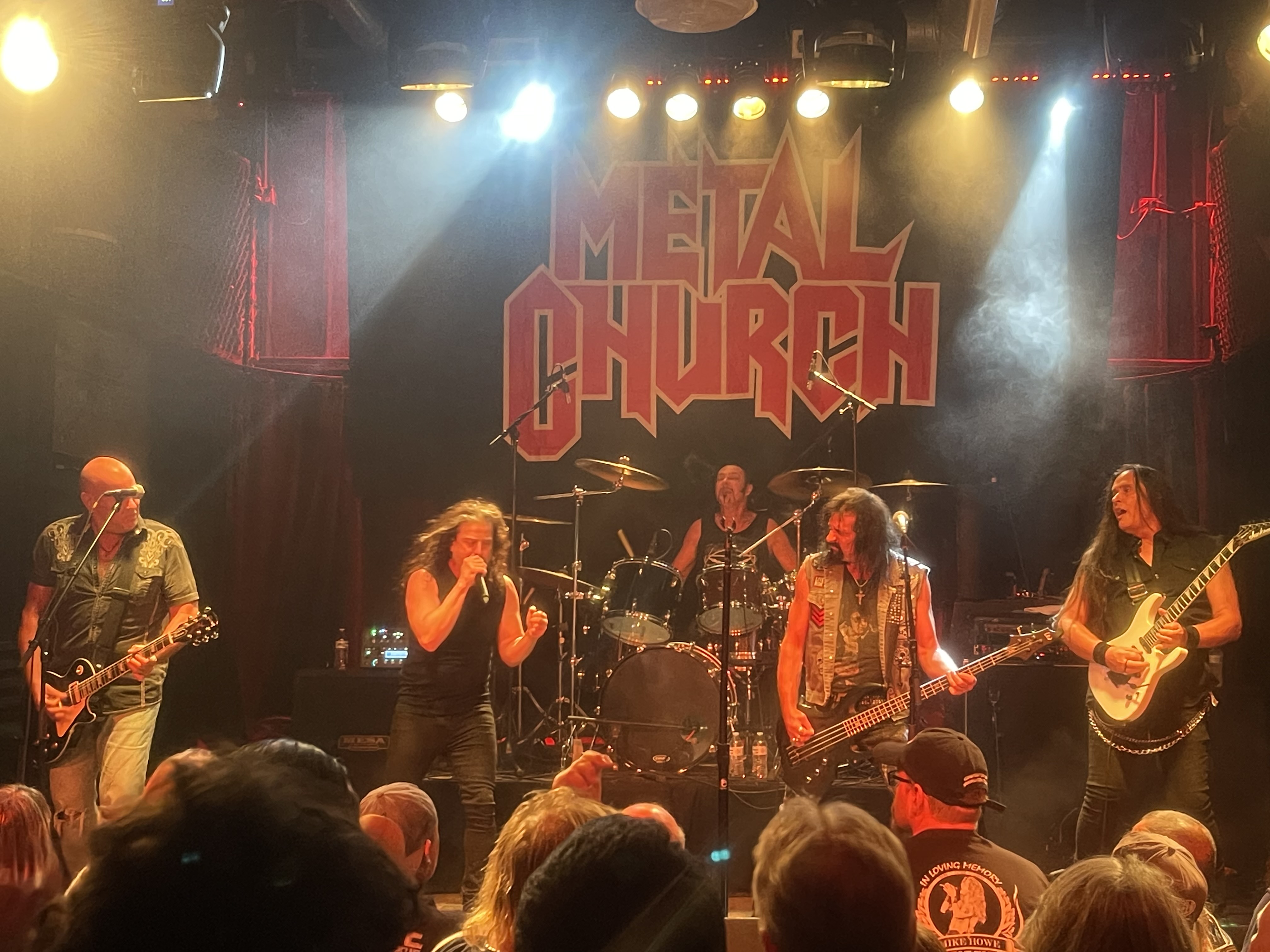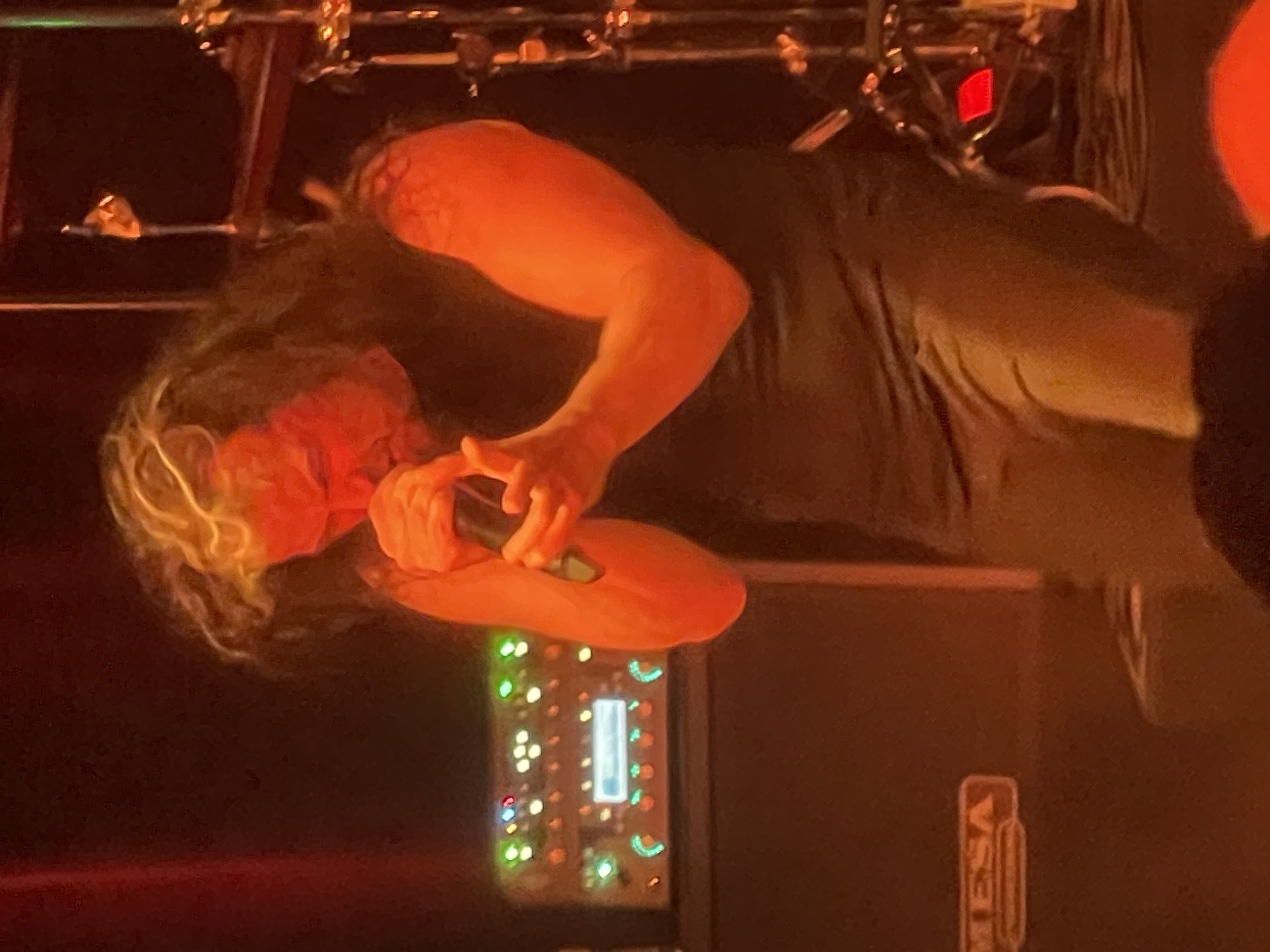 Touring to support new release Congregation of Annihilation, the unit delivered a career spanning setlist with an emphasis on material from the "Metal Church" & "The Dark" albums, and their performance showed just why this band remains a headliner decades later. As for Marc's performance, well did he EVER deliver, from his energy, stage presence, the singing itself AND his headbanging \m/! Post show, he asked ME, if he pulled it off, can you imagine? Nonetheless I reassured him that he did, and that the room was buzzing all throughout the show on what a great choice founder Kurdt Vanderhoof made is selecting him to take the band forward!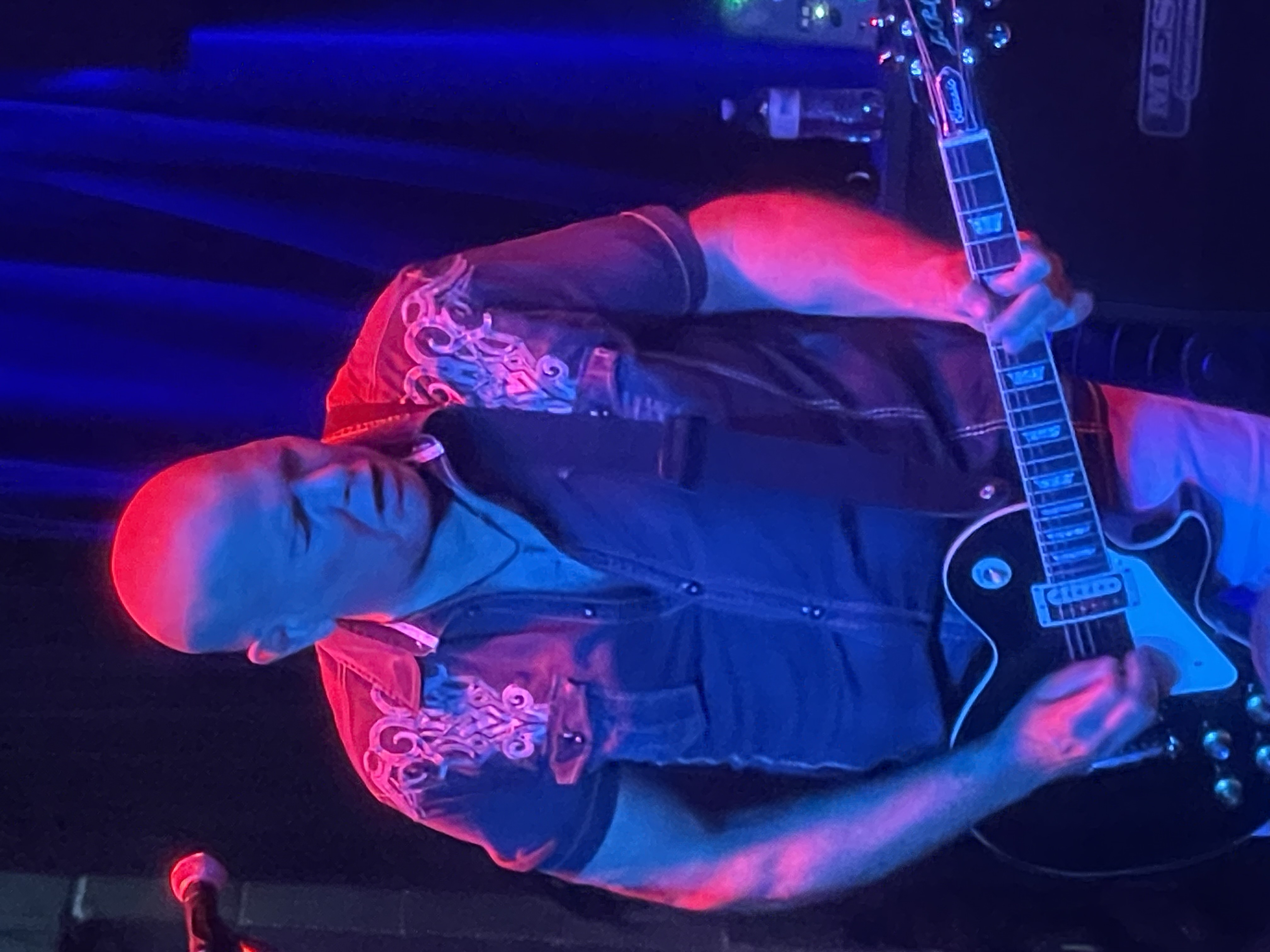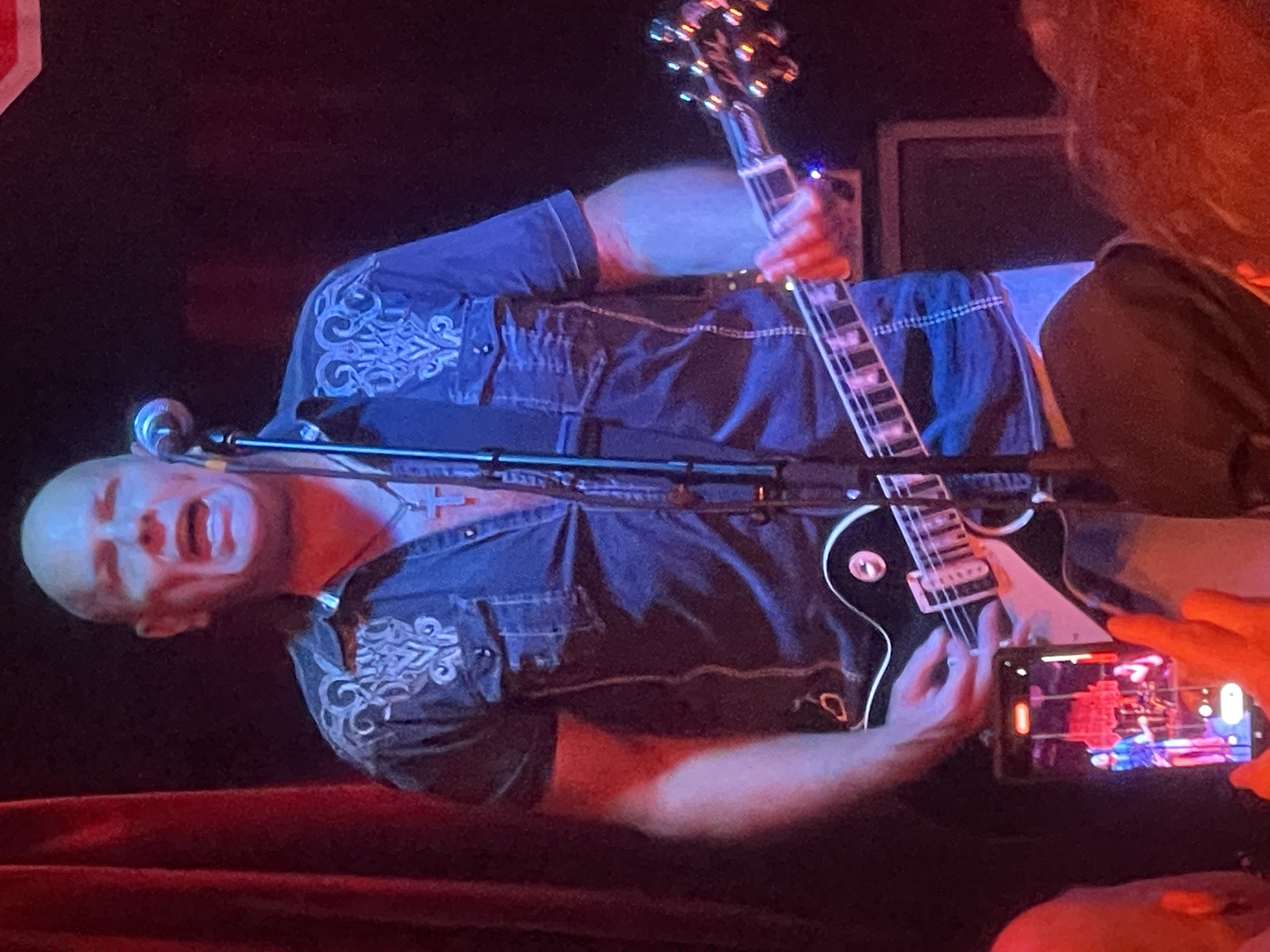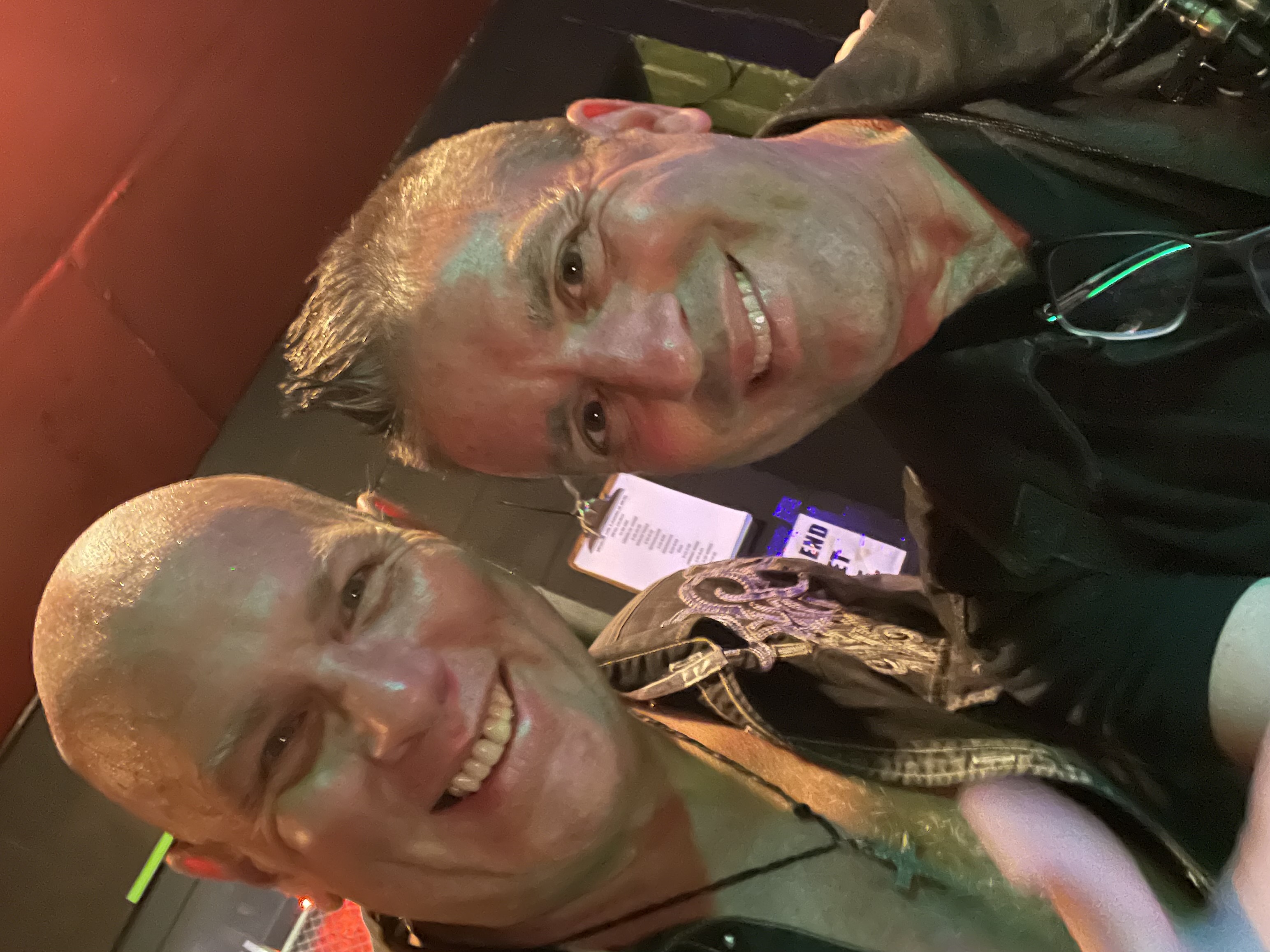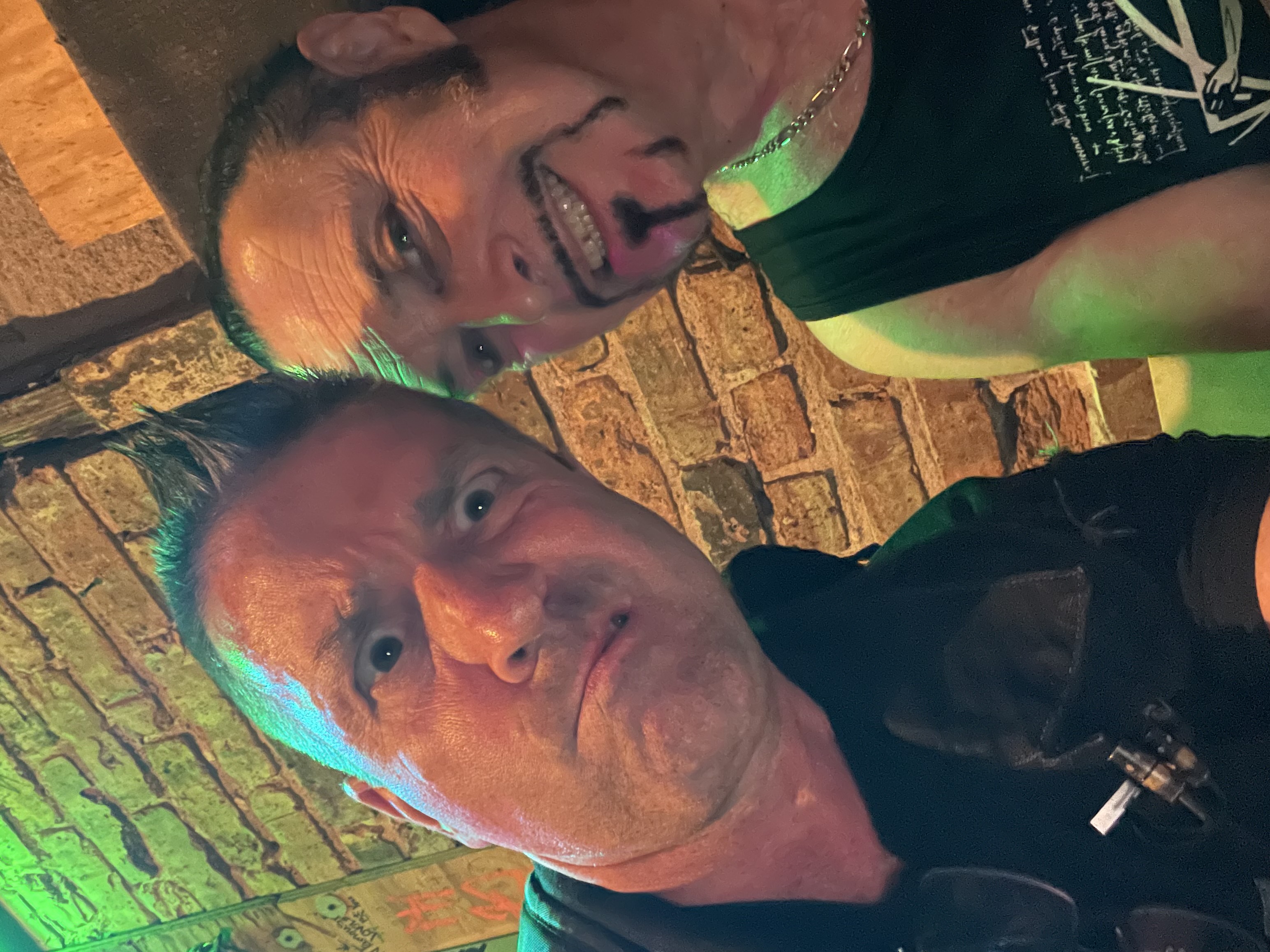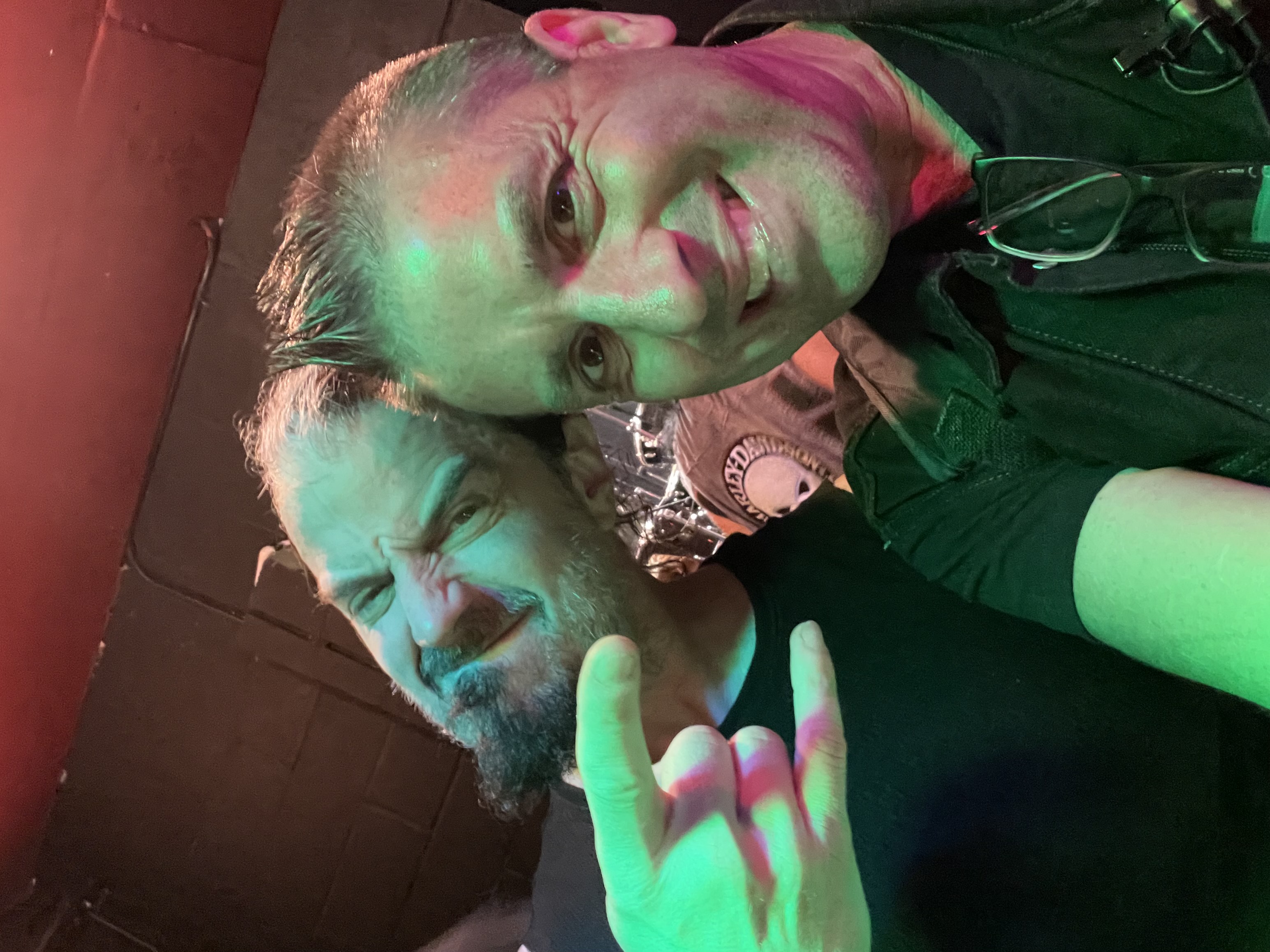 Setlist: Ton Of Bricks/ Start The Fire/ Battalions/ Gods Of Wrath/ Hitman/ Pick A God And Prey/ Burial At Sea/ Psycho/ Watch The Children Prey/ Badlands/ Fake Healer/ Beyond The Black/ Metal Church/ The Human Factor.
GET SPECIAL MMROC SHOW UPDATES!
Become a part of a community of fellow metal heads who get updated on special episodes, interviews and and exclusive metal news.
We hate SPAM. We will never sell your information, for any reason.